Chartering the Pacific Northwest: Pine Trees, not Palm Trees
In January's Latitude 38 we heard from delivery skipper, PNW native, retired foredeck, acceptable at the yacht club, invaluable offshore, and 49 Hawaiian trips — so far — veteran Andy Schwenk about chartering in the Pacific Northwest.
Let's take a hypothetical journey … Imagine you're all cooped up and have been for some time, and you've heard of this land not so far away: "the Salish Sea." Really, that's what it's called. I'm sure Peter Puget would be all disappointed, and well, everybody with Cleveland Indians jerseys or apparel for that football team outta D.C. is too, but it's still a magical place no matter what you call it.
No airline ticket required. According to the Google folks, simply hop into the family truckster, step on that pedal on the right, and 16 hours later you've arrived. Remember to slow down in Oregon and Washington, as folks drive slower up there and those CA plates are easy for the state police to spot. Arrive in Anacortes or Bellingham, skipping the peaceful protests in Seattle and Portland, because this trip is all about sailing, not political activism.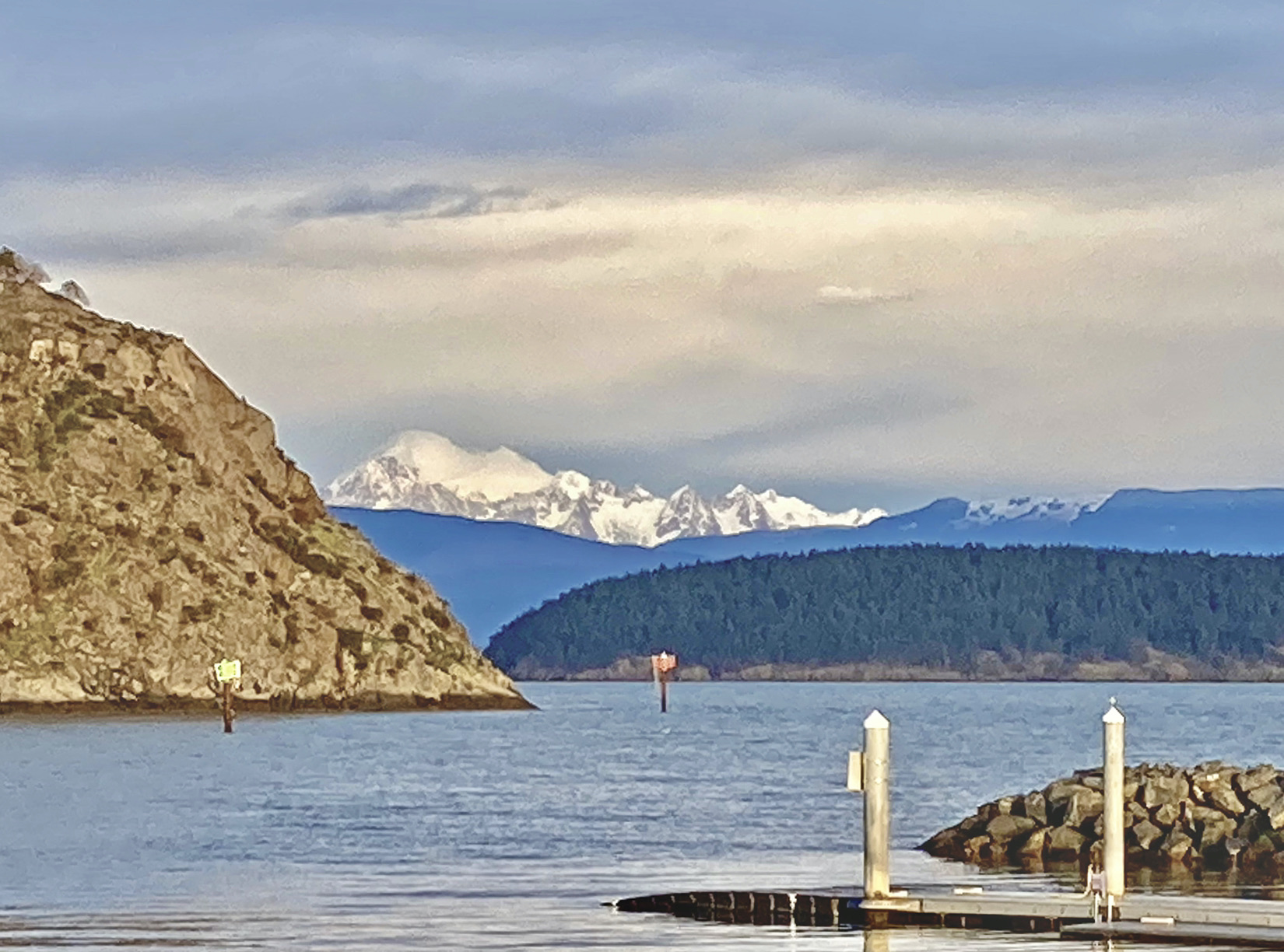 Up north, yacht chartering is still allowed and hopefully will be in summer 2021. The native summer starts the weekend after Labor Day, when kids are back in school and there's way less rain than in May or June. Well, they used to be back in school. I'm more certain about the rain thing.
Either do your own thing or take your favorite couple to pal around with. Get a deal for a week on a 36-40-ft boat and make damn certain it has a terrific tender. If you enjoy peace and tranquility, insist on a rowing dinghy and, to make sure the oars fit, take it for a spin. If you wanna haul ass and see more territory, or your rotator cuff ain't what it used to be, make sure the outboard starts easily the first time. Yes, for cruising the American San Juans, the tender is as important as the mothership unless you are simply hopping from marina to marina, in which case you'll miss most of the good stuff and you don't need a dinghy.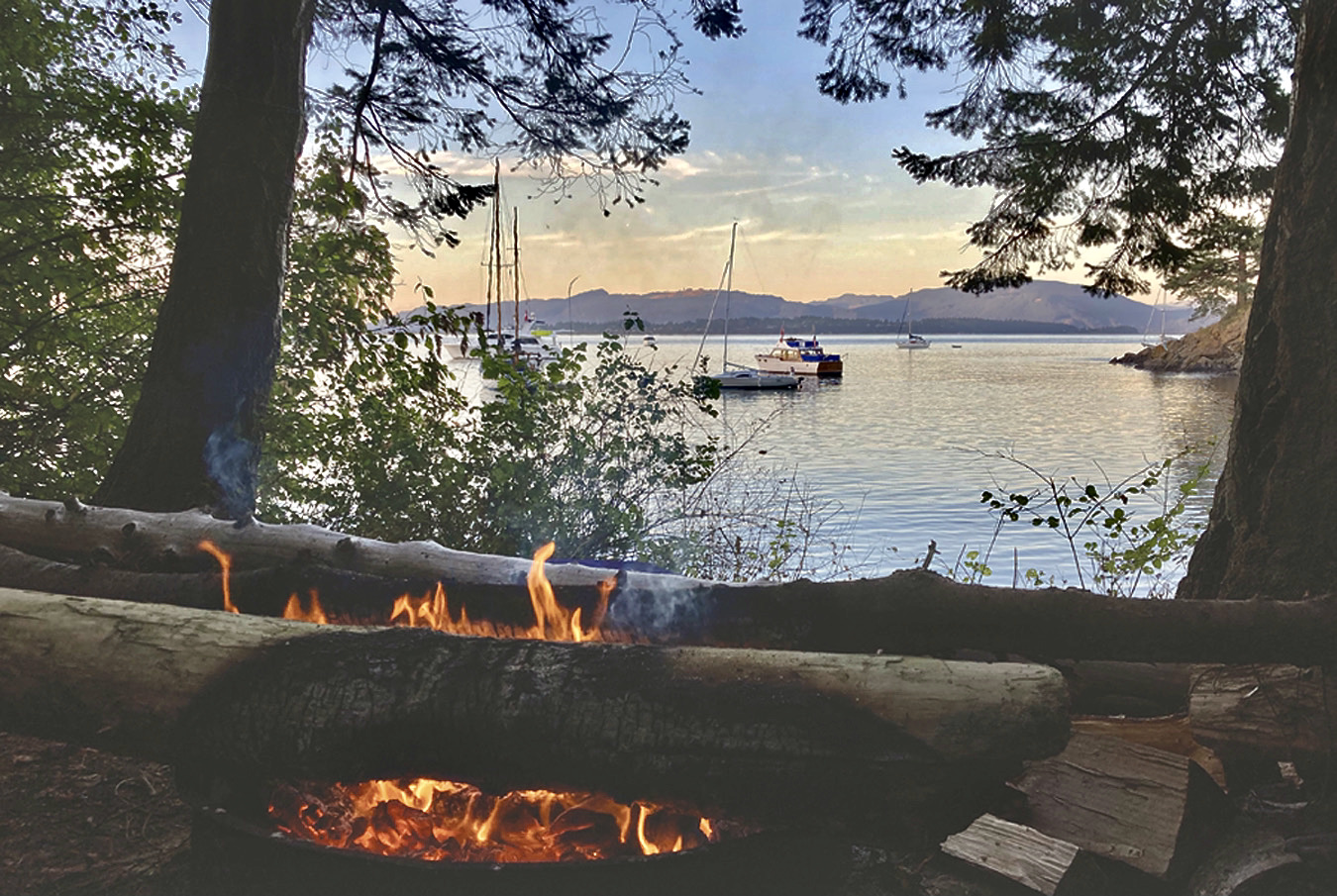 The base of operations will need a heater, a genoa, a clean bottom and not much else. Winds are light and passages are 10-15 miles daily. Of course, you'll be fighting current and it will feel like 35 miles unless you read this to the finish. When you look at NOAA chart 18421, you will see how the entire area is shaped similarly to the porcelain goddess in the head. When the tide is going out, which is usually stronger due to the amount of rainfall and numerous rivers, all that water mass wants to get out to sea. Look at the chart and imagine all the blue stuff headed west — don't fight it, ride it. Continue reading at Latitude 38.com.
Receive emails when 'Lectronic Latitude is updated.
SUBSCRIBE