Canadian Circumnavigator Oblivious to Pandemic Arrives in New Zealand
It almost sounds like the plot of a movie, or a new Netflix series: What if you were in a cave, or outer space . . . or out at sea, and completely missed the fact that the world had come to a screeching halt?
Bill Norrie set sail from Victoria, BC, in September, sailing past Cape Horn and east. The 67-year-old Calgary resident stopped in South Africa three months ago, when COVID-19 was just a blip on the radar. When he arrived in Christchurch, New Zealand, after three months at sea, "The pandemic caught him by surprise when officials started to query whether he was planning to spend 14 days in self isolation upon landing," TVNZ's 1 News reported. "Initially they said, 'You can't come here,' so I was like, 'Where am I gonna go?'"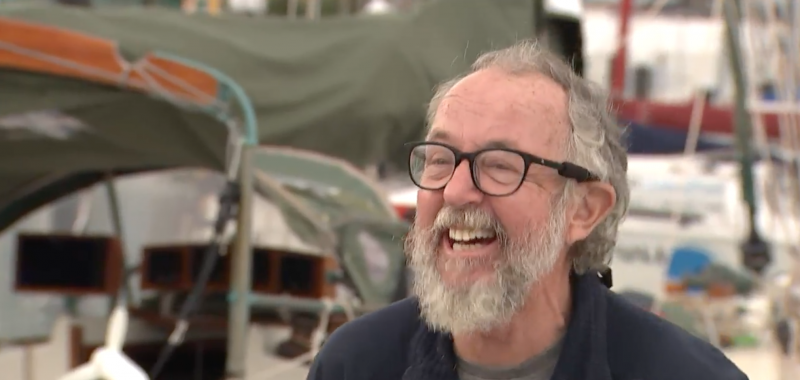 Norrie is sailing what we'll guess is a roughly 30-ft cutter named Pixie. "My wife said, 'The jargon is rounding off the curve, so now we're six feet away [due to social distancing],'" Norrie was quoted as saying. "So it's a little strange to me. It hasn't really hit me yet, because I haven't really had much contact really."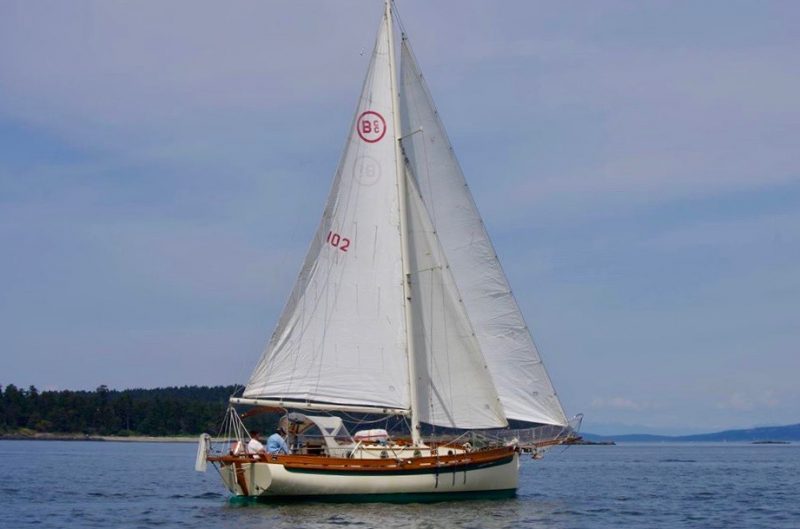 The harbormaster in Christchurch quickly determined that Norrie was in the clear.  "He's been at sea for three months, by himself, socially distancing, washing his hands, doing all the right things." (You might be wondering: If there's no COVID on the boat, then is washing your hands really that important?)
Ever the tireless sailor, Norrie plans to leave New Zealand soon and head back to Victoria to complete his circumnavigation. "I can't wait to get out there, but I've had enough Southern Ocean for a while," he says.
Receive emails when 'Lectronic Latitude is updated.
SUBSCRIBE