Brit Singlehander Threatens Zac's Record
Although admirers of solo circumnavigator Zac Sunderland are still celebrating the 17-year-old sailor's historic homecoming on July 16, most are well aware that a slightly younger British teen is already threatening to claim Zac's status as 'youngest around'.
At this writing, Mike Perham is bashing his way across the Caribbean, ultimately bound for his Portsmouth, England, homeport aboard the chartered Open 50 TotalMoney.com. He has until November to complete the task and win the crown, but he still faces more than 4,000 miles of open water and, as every sailor knows, anything can happen out there. Yesterday, for example, Mike had to climb the mast of his over-canvassed boat while bucking winds up to 25 knots, as a lazyjack had failed and wrapped itself around a mainsail car.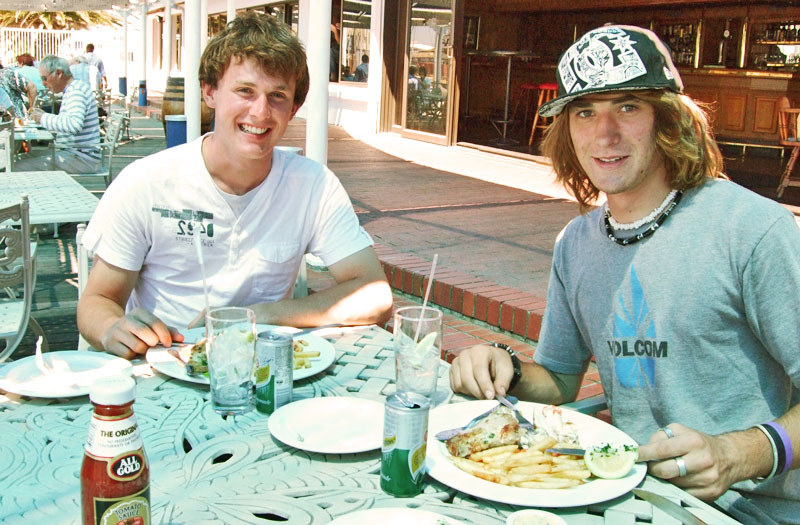 The young Brit originally set out to break Jesse Martin's record as the youngest around nonstop and unassisted via the Great Capes (as endorsed by the World Sailing Speed Record Council). However, a breakdown early on necessitated a stop. Since then, he altered his course to pass through Panama, while setting his sights on becoming the youngest around via any route. To learn more about Mike's well-financed campaign see the website.
Receive emails when 'Lectronic Latitude is updated.
SUBSCRIBE