The Book that Got Me Hooked on Captain Cook
In 1768, Captain James Cook set sail aboard the 97-ft bark Endeavour, bound for the South Pacific. King George III dispatched the ship from Plymouth, England, at the behest of a group of scientists intent on observing a rare astronomical event: the transit of Venus across the sun, which would help astronomers map the solar system. Cook and the Endeavour would go on to circumnavigate the planet, but in my childhood of sailing, I learned nothing about this most famous of mariners, whose charts were so accurate that many of them were in use through the 1990s. Cook was no more real to me than captains Crunch, Sparrow or Picard.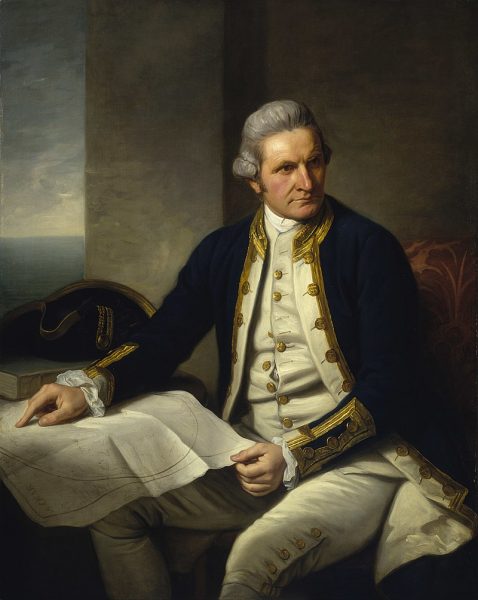 In the early 2000s, Pulitzer Prize-winning journalist and best-selling author Tony Horwitz became interested in — one might even say obsessed with — Cook. He likened the famed English sailor to another well-regarded ship's commander: Captain James Kirk of the starship Enterprise. "Growing up in a decade when even the moon had been conquered, I never ceased to feel a thrill at [Star Trek's] opening words, '. . . to explore strange new worlds, to seek out new life and new civilizations . . .'" Horwitz went on to follow in Cook's footsteps, retracing his three epic voyages across the planet, traveling to remote islands, and eventually penning the best-selling book Blue Latitudes: Boldly Going Where Captain Cook Has Gone Before.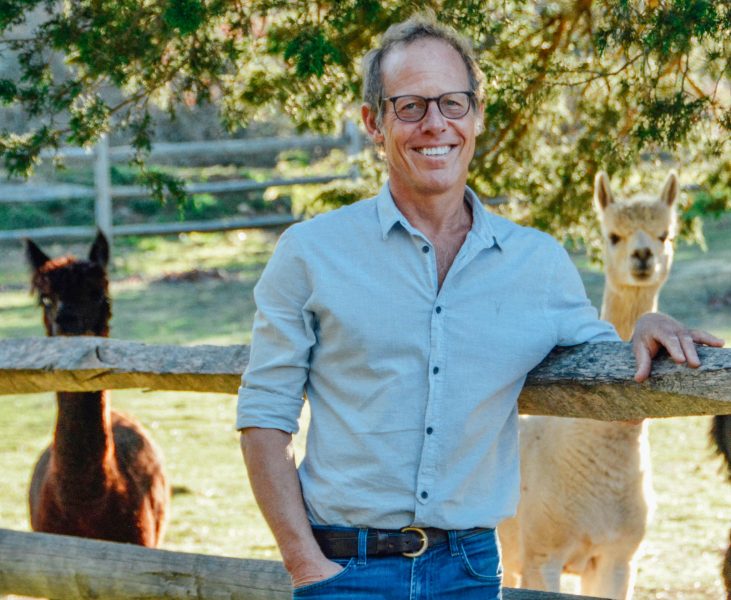 In early March, I stumbled into a bookstore looking for Blue Latitudes (which was recommended by L38 reader Robert Fairbank, co-owner of the South Beach Yacht Club-based custom Schumacher 30 Double Down). My flight to New Zealand left the next day, and I sought a book that illuminated at least a little history of where I was going. I grabbed the last copy on the shelf, and without really trying, ended up accidentally following in the footsteps of a man who was following in the footsteps of a man.
Like Horwitz, I was a tourist jumping onto planes, frequenting bars (before NZ went on lockdown), and traveling in a modern world that, with some notable exceptions, had long forgotten about the 'greatness' of Cook. Or rather, rightfully acknowledged the greatness of those who came before him. (New Zealand is rife with memorials and references to Cook.) Unlike Horwitz, I was not on a serious journalistic quest (and I would not dare to compare myself to him), nor did I have any particular affinity for the English captain — though I am a huge fan of Star Trek. Given my exhaustive research (by which I mean that I have, thus far, read exactly half of Blue Latitudes), it seems that Cook has named more places on the Earth than any other human being before or after him.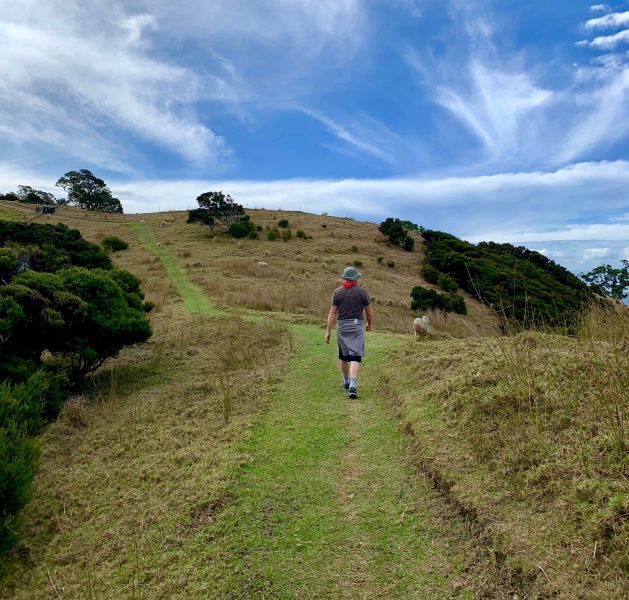 Accompanied by his hard-drinking, chain-smoking Australian friend (and sailor) Roger, Tony Horwitz unearthed the narrative of Cook's voyages, and satisfied his own curiosity. "I wondered what these places were like today . . . [and] if any trace of Cook's boot prints remained."
Horwitz found a world that had overwhelmingly rejected both Cook's legacy and the notion that the explorer had "discovered" lands that had been inhabited for centuries, and "conquered" an ocean that had been mastered by indigenous navigators long before the English set sail.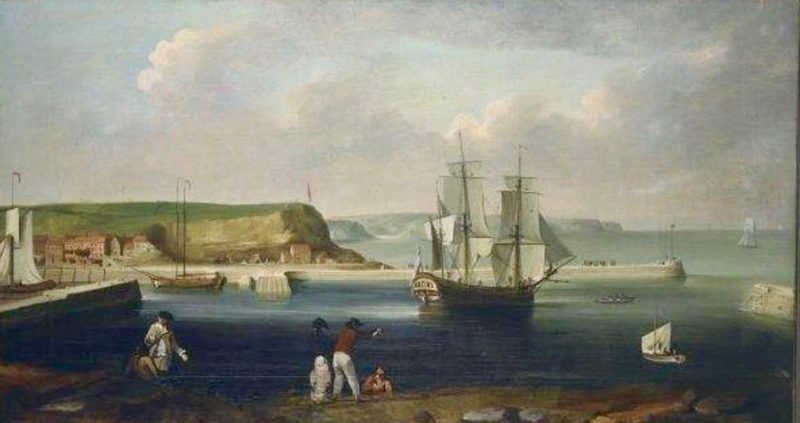 I made landfall in New Zealand in early March, and set out on an exploration of the bus system, followed by a serious investigation into the local brews. I attempted first contact with the locals: asking for the 'restroom' drew bewildered looks, but asking for the 'toilet' bore results. Further adjusting to the Kiwi dialect, and their figurative driving of vowels on the other side of the road, I learned that the letter 'I' was often replaced with 'U' ("fish and chips" is pronounced "fush and chups").
Captain Cook and the Endeavour made landfall in New Zealand in 1769, and the Endeavour remained for nearly six months. "Most of the trip was devoted to charting the coastline of the country, some 2,400 miles in all, often in high seas and stormy weather," Horwitz wrote.
I have been charting a course through New Zealand's lockdown protocols, which has given me ample time to read Blue Latitudes, drink local Sauvignon Blanc, and continue to follow in the footsteps of the footsteps, if only (or mostly) through the written word.
Stay tuned for Part 2 of The Book that Got Me Hooked on Cook, coming soon.
Receive emails when 'Lectronic Latitude is updated.
SUBSCRIBE