Boat Buyers Beware – Spot the Scams
It's unfortunate, but a fact — there are unscrupulous people who try to take advantage of others through selling or buying a boat. Recently we received a newsletter from BoatUS with some tips on how to avoid boat scams.
BoatUS says that since nearly all boat buying and selling involves emails, it's possible to find clues as to the veracity of the deal. Here's their list of tips to help both buyers and sellers.
Warning signs for boat buyers
The boat is priced well under value. Despite lots of pictures and a good description (likely swiped from a real ad), the boat doesn't exist. If a boat you're seriously interested in is an out-of-state vessel, send a local accredited marine surveyor or someone you trust to verify there really is a boat and that the seller has the actual title and registration. Bottom line: If it seems too good to be true, it likely is.
Cobbled-together email addresses. Scammers constantly change their email addresses to avoid detection, and they may have to get ones with fairly normal-looking names but lots of numbers.
No phone contact. Scammers will go to great lengths not to talk to you and give reasons ranging from being out of the country to being in the military.
Demands to use a specific business (escrow or shipper) and won't accept an alternate. If you choose to use an escrow service to settle the transaction, suggest your own after visiting the BBB site and verifying it's a legitimate one.
The buyer wishes to pay a different amount from the selling price. If any mention is made of paying you anything more than the agreed price (and then typically asking for you to refund the overage or send the money to a third party), walk away.
Showing no concern over title/documents. If there's no interest in discussing titling the vessel or in verifying the registration information or hull identification number, the person has no real interest in the transaction.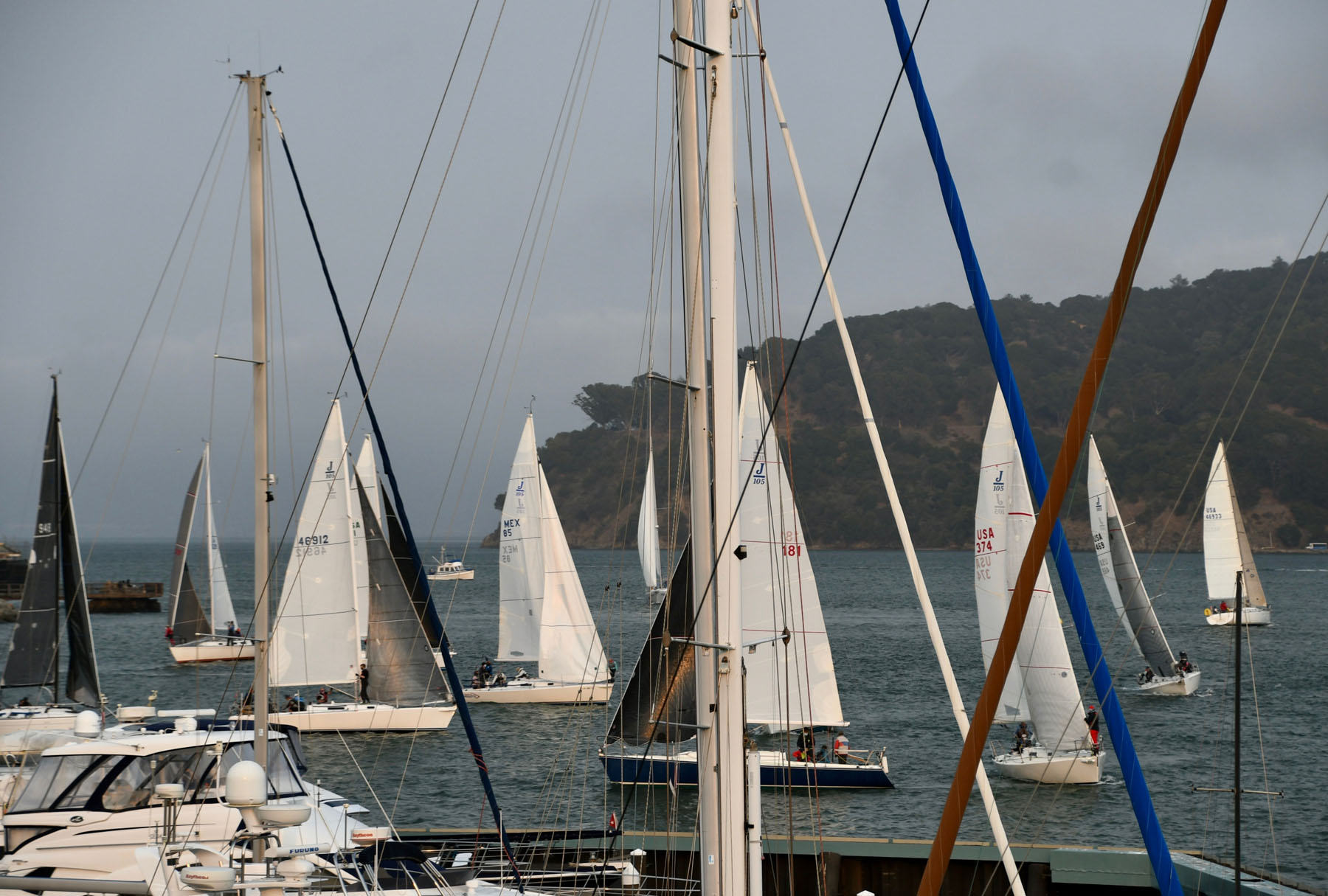 Warning signs for boat sellers
No reference to what is being sold. Scammers create a generic email to send to thousands of people, so they tend to use general language that could apply to anything such as "item," "merchandise," or "what you are selling."
Poor grammar, spelling, punctuation, and language. Internet scams usually originate from outside the country. A couple of errors shouldn't worry you because no one is perfect, but a dozen is a red flag.
Changing names and locations in emails. It can be difficult to keep all the details straight when scammers are working multiple scams. If the person doesn't remember who or where he is supposed to be, or exactly what he's selling, you are being scammed.
No interest in seeing the boat or haggling over the price. Whether buying or selling, scammers are amazingly unconcerned about the price of the boat. Who wouldn't negotiate? And if buying, they'll often say they accept the boat "as-is," won't mention a survey or inspection, and won't hold you responsible for its condition. Anyone willing to buy a boat sight unseen after a few emails should be regarded with suspicion — and if they're also not concerned about price, it's a good bet you're being scammed.
This is why it's a good idea to use a reputable broker. If you're in the market to sell or buy a boat, a good option is to use one of the many experienced and qualified brokers listed in the pages of Latitude 38 — it's their profession.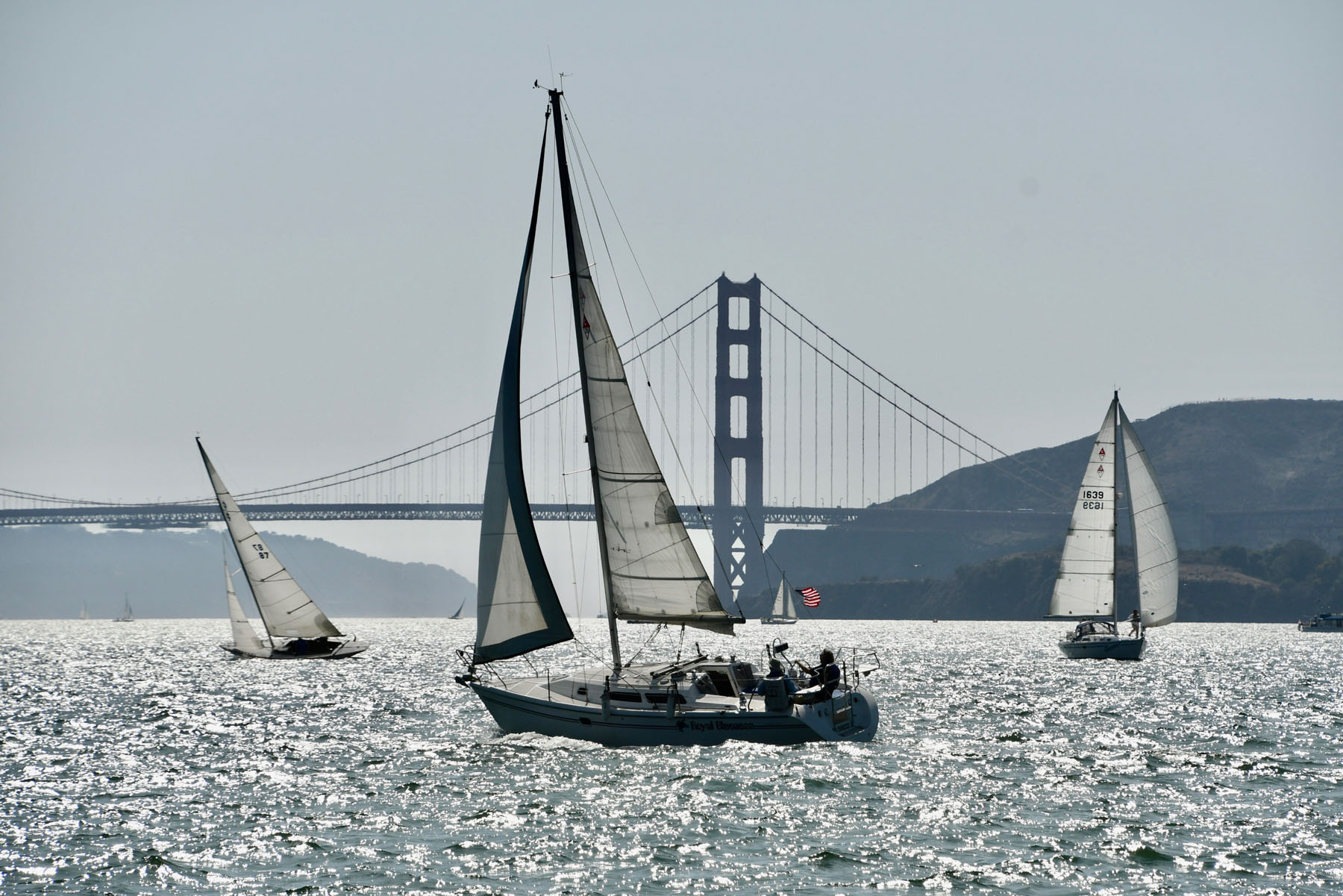 Also keep an eye on our Classy Classifieds — a great place to list or find your boat.
Receive emails when 'Lectronic Latitude is updated.
SUBSCRIBE