Baseball – The Ha-Ha Against Turtle Bay
As of yesterday, there were 122 boats signed up and paid up for this fall's Baja Ha-Ha rally. While that's good news, the even more fun news is that the Ha-Ha folks are in the process of putting together a baseball game after the end of the first leg, pitting the Ha-Ha All-Stars against the Turtle Bay All-Stars in a nothing-serious 'World Series of Baja'.
It's all coming about because of Mike Priest of Marina del Rey, who did four Baja Bash deliveries this spring. We'll let him tell the story:
"We stopped in Turtle Bay on April 16, and noticed that the people there were building a baseball field with stands and a dugout. When we passed through again on May 15, we were stunned to see the additions to the stadium. They had a roof over the stands, a P.A. system, and a full crowd to enjoy the Sunday afternoon baseball drama.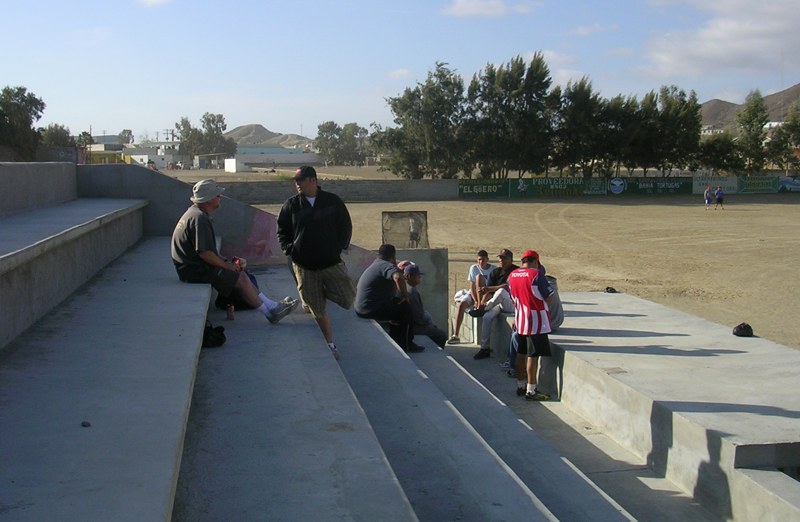 "I did a little investigating, and learned that little Turtle Bay alone has four baseball teams, one for each of the two fishing coops, one for the lobster coop, and one for the abalone coop. These are real hardball teams with full uniforms, practices and drills, and they play both locally as well as travelling to other cities, town and villages in Baja.
"While the baseball season will no doubt be over in November, I've made the suggestion to the Grand Poobah that there be a baseball game between the Ha-Ha and Turtle Bay. And that as a gesture of friendship, cruisers might also like to bring down baseball equipment, including softball stuff for the kids — old uniforms, but also old bats, balls and gloves. The one thing that the adult players could always use is more baseballs. For as nice as the new stadium is, there isn't a blade of grass, so the covers of the new hardballs get worn out quickly. As such, good baseballs are saved for the games. So a bunch of those might be really appreciated."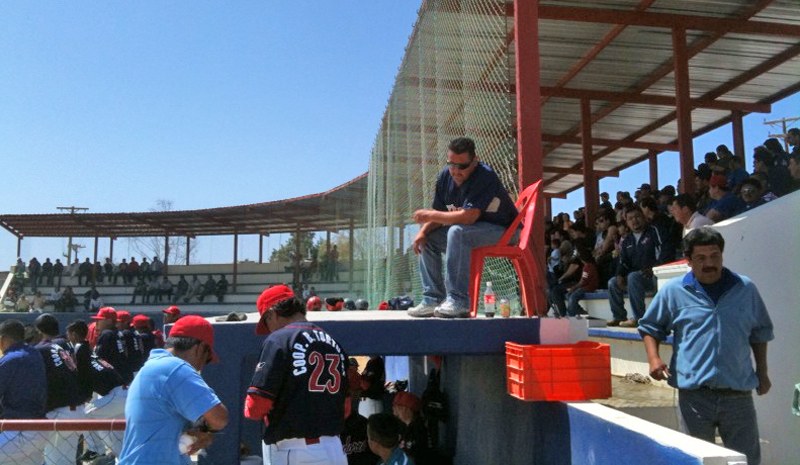 The Grand Poobah thinks that Priest's suggestion is a great one. As such, we're in the process of scheduling a game between the Ha-Ha and Turtle Bay for the afternoon of Thursday, October 28. This had traditionally been a 'free day' for Ha-Ha folks to wander around town and perhaps meet later at the Vera Cruz restaurant. An afternoon baseball game would give a little bit of focus for those who might be interested in it, and a good chance for even more interaction with the locals. Like the Ha-Ha, we're going to try to arrange a 'nothing serious' game — which would mean that participation is open to everyone, including men, women, children, and left-handers. And if it's successful, maybe we'll even have a rematch during the Beach Party the next day. We'll have more details as the Ha-Ha approaches, but if you come across any unused and unwanted baseball gear, why not set it aside?
Receive emails when 'Lectronic Latitude is updated.
SUBSCRIBE