These days, everything seems to be droning on. What with your self-driving cars, boats, and not far on the horizon . . . ships. That's right, giant, automated ships. "Spurred in part by the auto industry's race to build driverless vehicles, marine innovators are building automated ferry boats for Amsterdam canals, cargo ships that can steer themselves through Norwegian fjords and remote-controlled ships to carry containers across the Atlantic and Pacific. The first such autonomous ships could be in operation within three years," the LA Times reported last year.
It's not just ships, either. In SoCal, long-time reader and part-time contributor Bruce Balan spotted a strange human-less vehicle in Long Beach.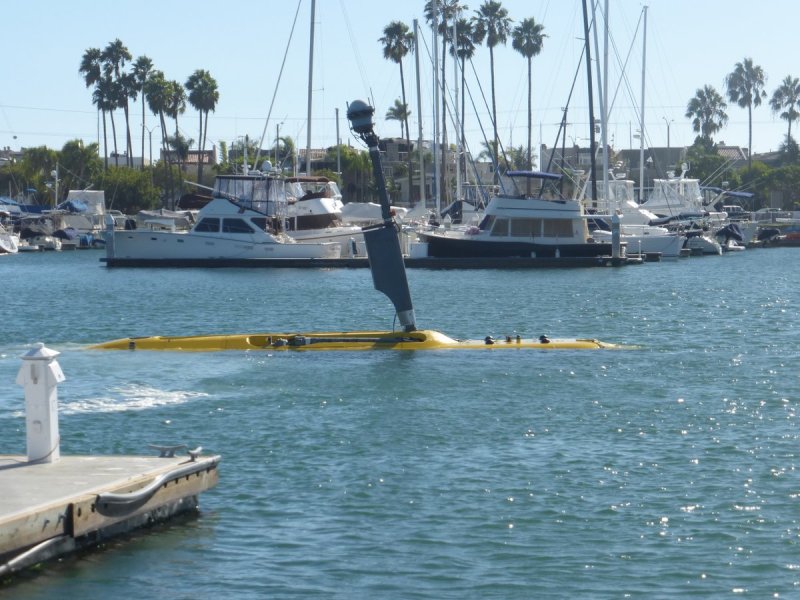 The UFO in question was Boeing's Echo Voyager, a 51-ft unmanned sub (and we don't mean a sandwich that eats itself) whose exact mission is unclear. "The aerospace company looks to demonstrate the underwater drone's more sophisticated capabilities for a US Navy contract competition," the LA Times said.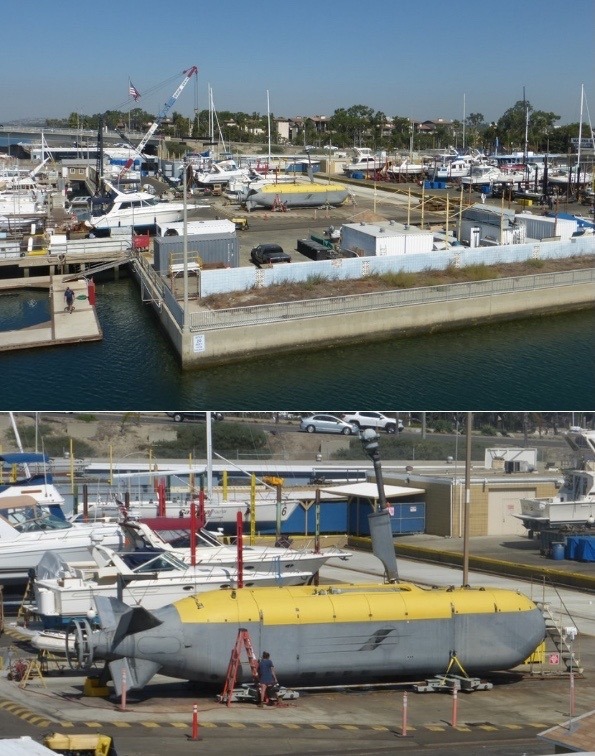 And as our readers are likely aware, the Bay Area's own Saildrone is building a fleet of sailing robots that have been circling the globe and collecting scientific data (Saildrones are entirely wind-powered, where the Echo Voyager is a hybrid, running on diesel and batteries). Last week, globetrotting, Figure 8-ing sailor Randall Reeves spotted one of the super-cool, bright-orange, 20-something-ft USVs (Unmanned Surface Vehicles) headed back to the Bay — presumably to Saildrone headquarters in Alameda.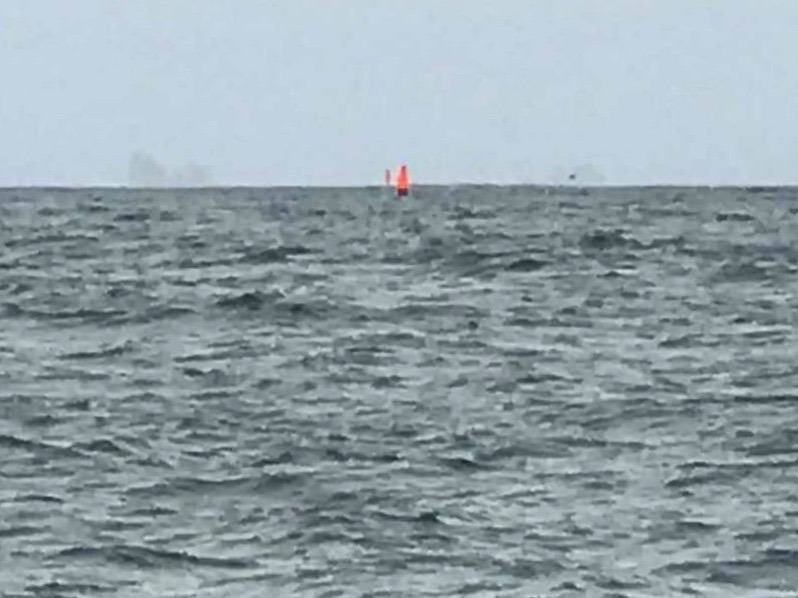 What do you think about all these self-driving watercraft? Super cool? A little scary? Does this all feel a bit like act one in a bad '80s science fiction flick, where the machines are just one algorithm away from taking over? Do any merchant marines out there worry about losing their jobs to automation? We'd like to know.
Receive emails when 'Lectronic Latitude is updated.
SUBSCRIBE