Are Offshore Wind Farms in the Future of California Offshore Race Week?
If anyone knows about offshore wind power, it's offshore racers. Some of California's best put their knowledge to the test as they headed out of San Francisco Bay on Saturday at the start of California Offshore Race Week. The first leg took them from San Francisco to Monterey Bay. On Monday they began the second leg from Monterey Bay to Santa Barbara.
In the future, according to an article in the New York Times, race instructions will include a notation of wind farms off Morro Bay. The area is known for reliable winds, and curiously, is not far from the Diablo Canyon nuclear power plant and the drilling platforms in the Santa Barbara channel. It's also somewhat close to 20 million Southern Californians.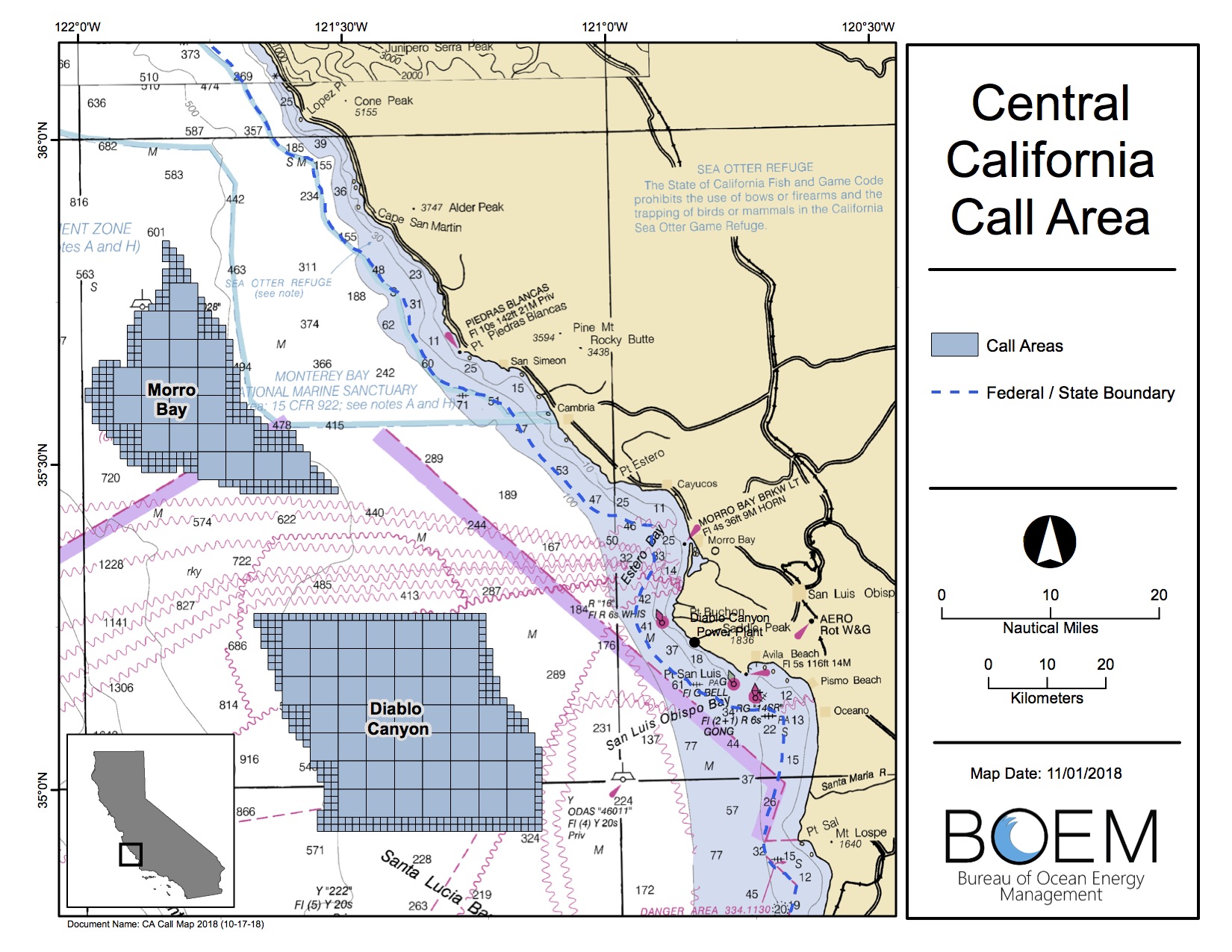 According to the New York Times, the project has been under development for many years, but faced technical hurdles and did not have the support of the Navy or the Trump administration. Things have changed. The technology for deep-water offshore wind farms has improved, the Navy has recognized climate change as one of our greatest national security threats, and the Biden administration is moving rapidly to create jobs with sustainable-energy projects.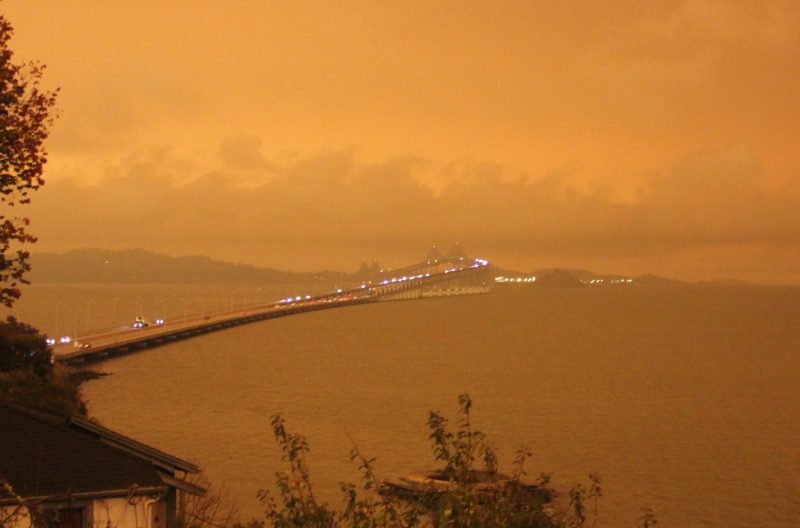 Many people are against these projects due to their impact on views, fisheries and offshore passagemaking. Tom Hafer, president of the Morro Bay Commercial Fishermen's Organization, is quoted in the Times, saying, "We're totally against this. We've been consulting with the Castle Wind people for a long time, and we helped pick the spot and developed a memorandum of understanding on an area that we thought would be sustainable for us. That was about 120 square miles. This is 399 square miles. We're going to lose a whole bunch of fishing grounds." However, last summer's fires, the current severe drought, rising sea levels, and a 130-degree record temperature in Death Valley are convincing many people it's time for change.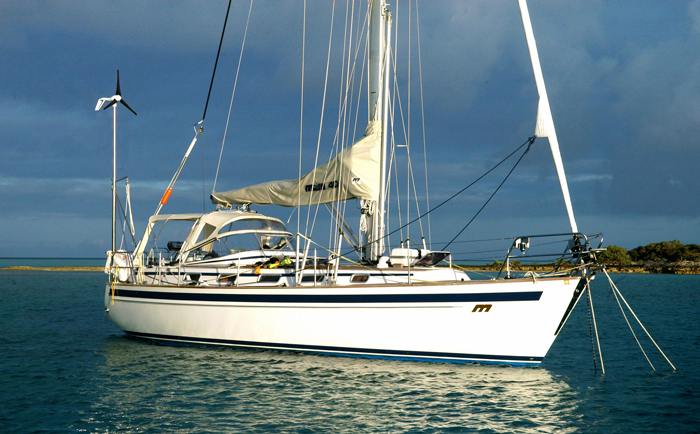 According to the Times, the administration estimates that wind turbines in Morro Bay and another project near Humboldt County could together eventually generate enough electricity to power 1.6 million homes, potentially making California one of the largest wind-power generators in the world. Though there are a few years to go before wind power will be supplying energy to folks on shore, it will undoubtedly arrive and add a new tactical and strategic twist to California Offshore Race Week's Coastal Cup.
Receive emails when 'Lectronic Latitude is updated.
SUBSCRIBE