Amsterdam Not So Open-Minded After All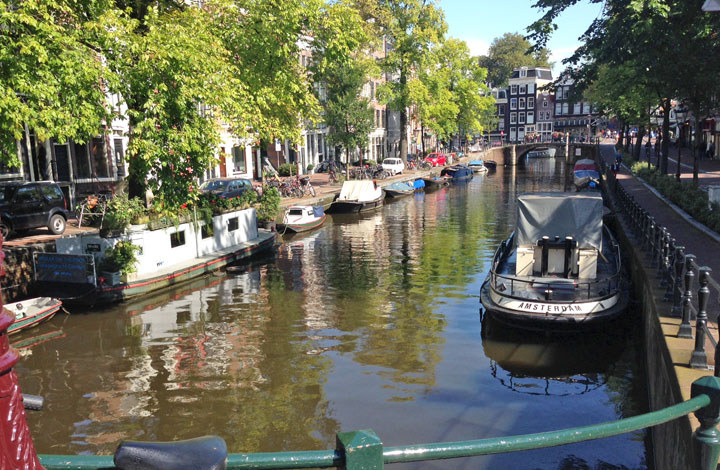 It's a common misconception that anything goes in Amsterdam. Pot smoking in 'coffee bars' and prostitutes openly and legally engaged in soliciting business from windows illuminated in red lights are two examples.
But when it comes to the 'Airbnb' style renting of boats, it's no, no, no! GoBoat and Barqo are two boat 'Airbnb' startups with listings in Amsterdam and the Netherlands. They charge boat owners 15% for any business they generate. But Waternet, the waterfront authority in Amsterdam, has told both companies that they must cease operations because they are violating the law.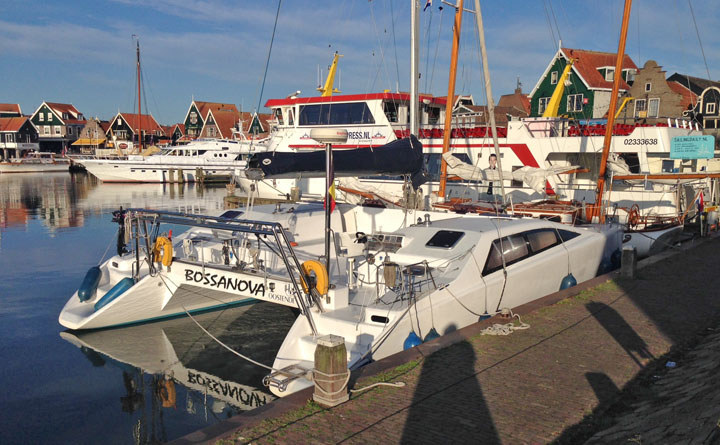 Daniëlle van Gerven, a spokesperson for Waternet, says that while it's against the law for businesses to connect customers with boat owners, they don't mind if it's done on an informal basis. "We can't check if you give your neighbor some money to use his boat for a day," she said, "but these companies are offering a centralized rental system, and we can and will enforce the law against them."
Amsterdam doesn't have any use for Uber either, and is fining drivers using that system.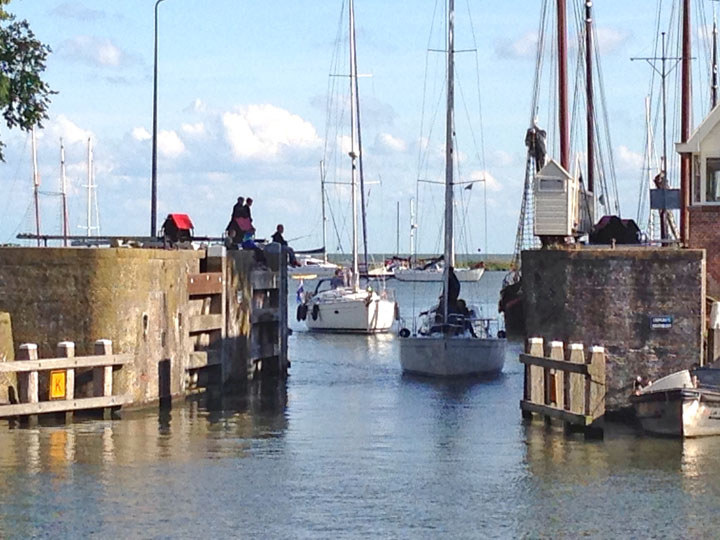 Surrounded by water and with many people living below sea level, the Dutch are crazy about boats and the water.
Receive emails when 'Lectronic Latitude is updated.
SUBSCRIBE