For East Brother Light Station, April 1, 2021, was no joke. That was the day when the island's decades-old power cable broke, casting the island and its lighthouse into darkness. This week we spoke with Light Station Keeper Desiree Heveroh, who has been tending the light for 13 months and is also a long-term board member of the nonprofit East Brother Light Station, Inc. that manages the island.
"It was hard!" Desiree said of the two months the island was without power.
The submarine cable that connects the island to the mainland has since been repaired, albeit temporarily. The existing cable was pulled up from the Bay enough to locate and cut out the damaged portion and splice the undamaged portions together. Long-term, it needs to be completely replaced.
"It's not a decades-long repair," Desiree said, "but we hope it will give us time to continue to fundraise."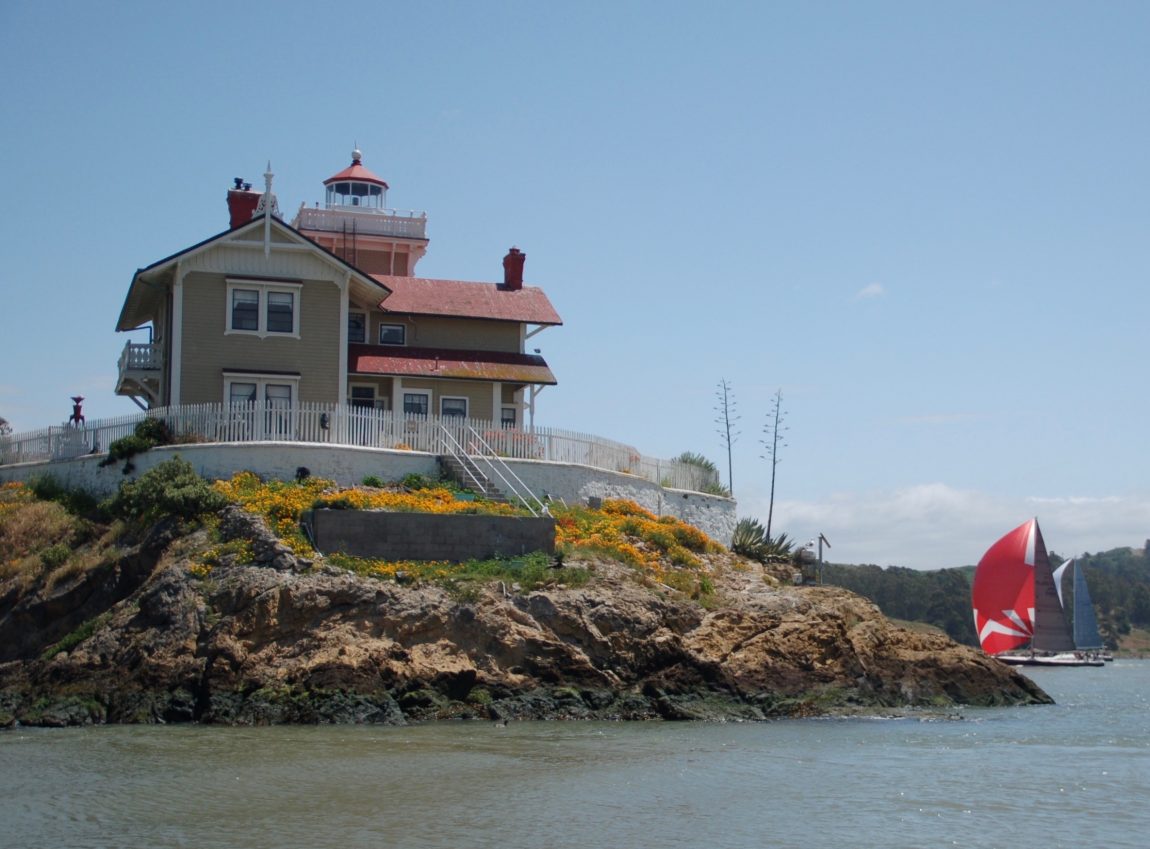 "We need $150,000 just for the cable, and $800,000 or more for laying."
Apart from the power issue, East Brother Light Station faced the closure of its accommodations early last year due to COVID, and consequently has not had innkeepers and guests for almost a year and a half. Now the island is being prepared for the return of visitors. "We've been getting the island in great shape," Desiree said. "Our first night is September 2nd,"
You may have seen an ad recently, calling for an innkeeper couple to manage the island's Victorian Lighthouse Dinner B&B. Applications for the position are now closed, and we asked Desiree if she was willing to disclose who the successful applicants are.
"We're bringing back former innkeepers Bryan and Stephanie Wesolek to get the station back up and running," she replied. "If we can open up again and see guests, we can use some of the funds we raise [for repairs]."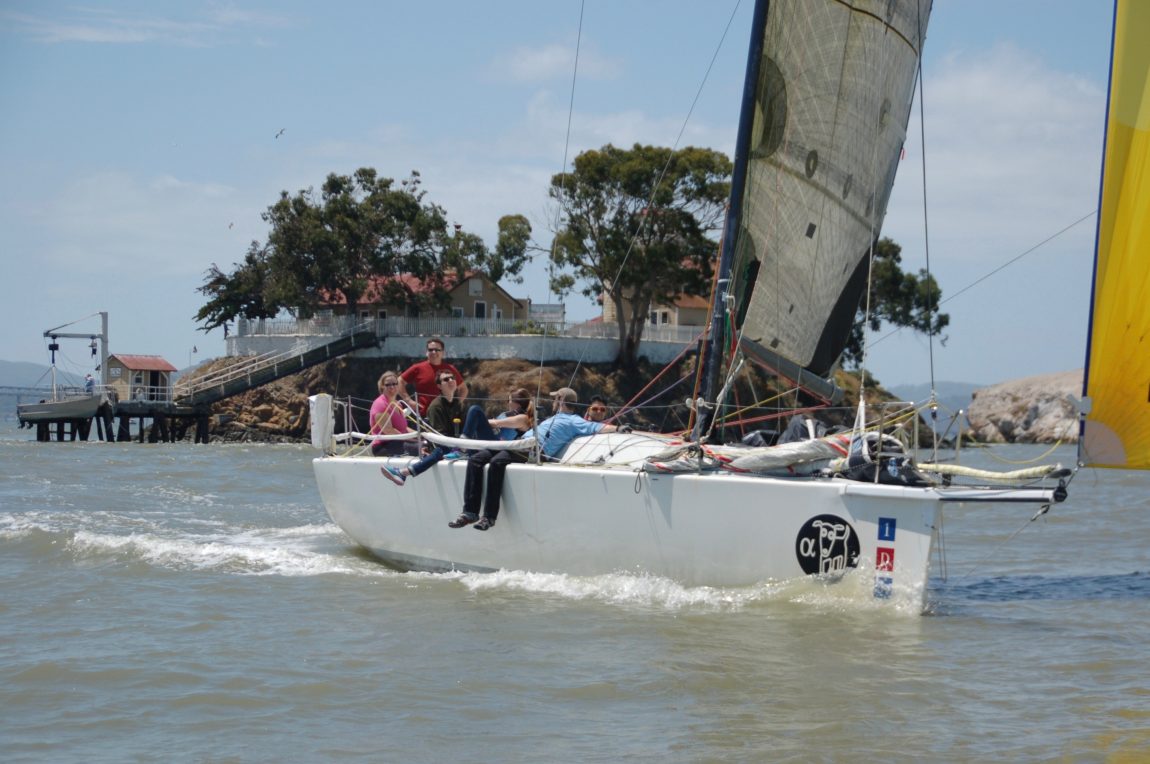 Eight days after the power cable broke, Desiree created a GoFundMe page to help the nonprofit raise money for long-term repairs. To date, the appeal has raised $84,560 of its goal of $150,000 — just over half the cost of the new cable. The island also needs repairs to its pier and gangway, which were built in 1962 and are suffering the ravages of some 60 years of saltwater exposure.
If you would like to support this historic and unique Bay Area icon, consider donating to the "Help Save East Brother Light Station" fundraiser, and consider booking a stay on the island. We hear it's a great place to unwind and enjoy exclusive Bay views.
Receive emails when 'Lectronic Latitude is updated.
SUBSCRIBE