Cold, rainy and even snowy. That pretty much sums up the West Coast weekend (including Hawaii!), and is also a fairly accurate forecast for the coming week.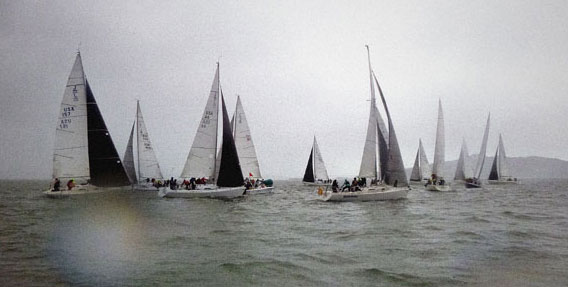 Sunny and always-temperate San Diego has not been immune to the round of chilly winter weather engulfing the West Side. Cold conditions and light winds were on tap for Pac52s, TP52s and Beneteau 36.7s, which "kicked off their seasons with the 2019 SCYA Midwinters hosted by San Diego Yacht Club," according to a SDYC press release.
"Nine Beneteau 36.7s, three Pac52s and five TP52s raced in fluctuating winds, sandwiched between winter SoCal storms. However, the scoresheet revealed consistent performances throughout most of the races. In the Pac52 class, Austin and Gwen Fragomen's Interlodge VI took first with mostly bullets and one second in race six. The TP52s led a similar trend with David Team's Vesper taking first, winning six out of seven races. Chick Pyle's Kea in the Beneteau class took first after Neil Senturia's Legend retired from race four, giving Kea the top position. These dominating boats didn't leave much room for competition this weekend."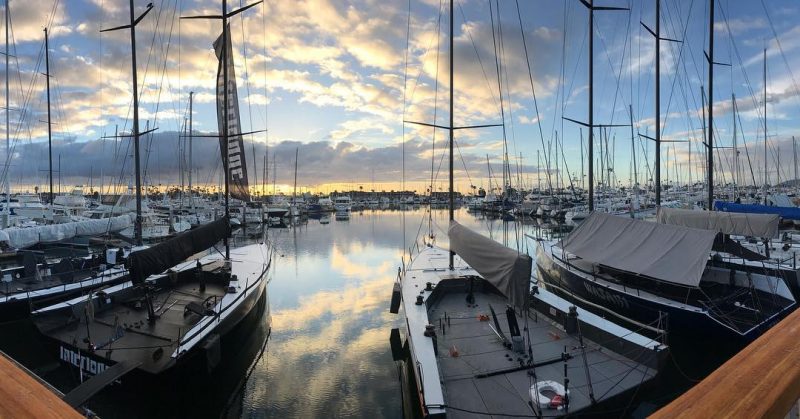 Meanwhile, back in the Bay Area, we had snow.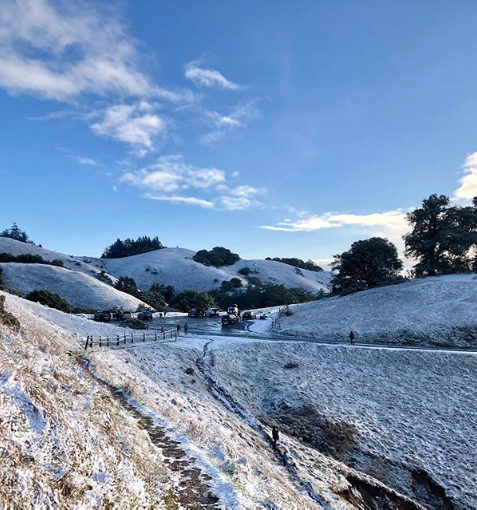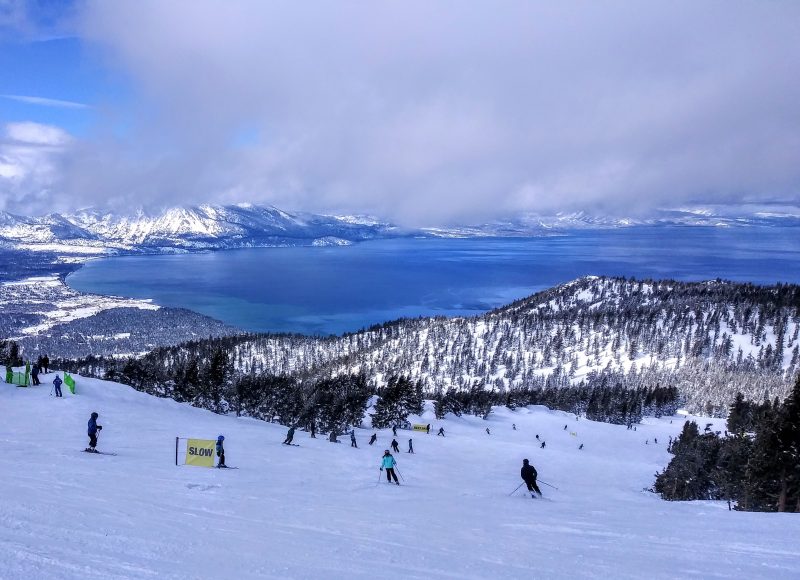 This Week in Weather
Well, the weather for this week isn't looking as crappy as we'd originally thought.

Late Tuesday will see rapidly increasing gloominess, followed Wednesday by damp dreariness. Thursday sees a reprieve and possible sun-related warmth and happiness, followed by a soul-crushing return to rain on Friday.
But seriously, we're having an awesome winter, and hope you are, too Latitude Nation. Please let us know how your weekend was, and don't forget to send us the pictures!
Don't Forget About Hawaii!
The winter wrath was not limited to the mainland. A large storm slammed into the Hawaiian Islands on Sunday, bringing massive, windblown waves and near-hurricane force winds.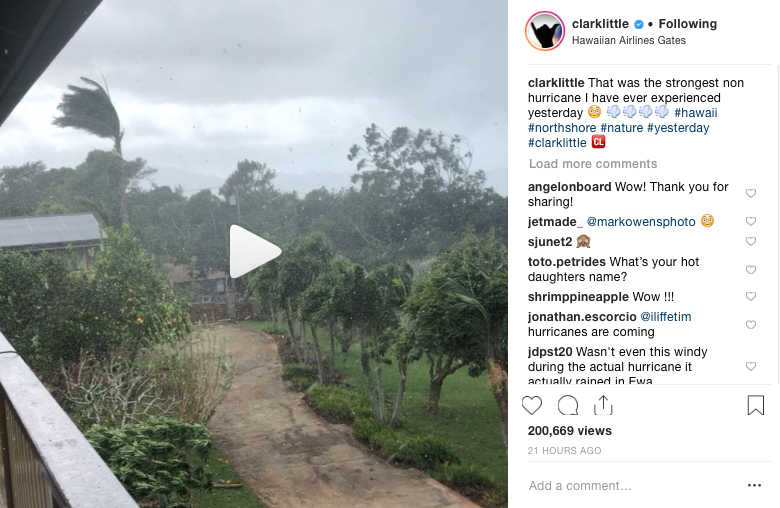 "On Sunday, wind speeds were recorded at 25- to 40-miles-per hour and there were reports of wind speeds above 50 and 60 mph," CNN reported.
And for the cherry on top . . . there was snow on Maui.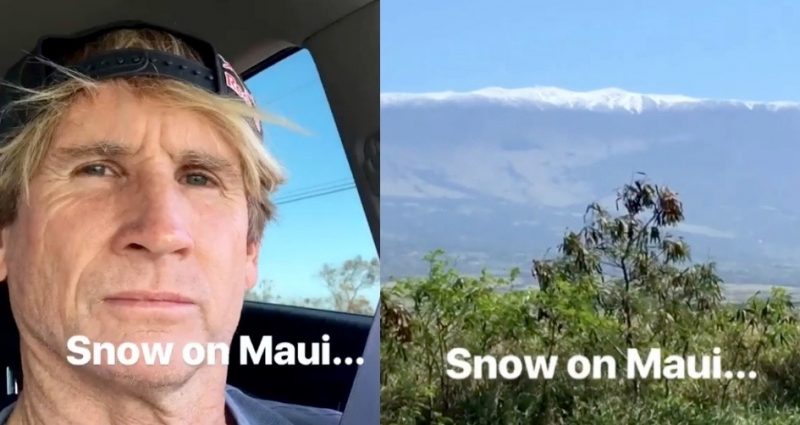 Receive emails when 'Lectronic Latitude is updated.
SUBSCRIBE