It was an absolutely wild weekend of weather here in the Bay Area that saw the cancellation of every major regatta — a rare occurrence for sailors used to 25-knot days in the summer. The Santa Cruz Mountains saw as much as five inches of rain, as did the town of San Anselmo, where several of our staff live. But other spots around the Bay experienced a patchy, fickle downpour. Yesterday, the rain was coming down sideways and in gusty sheets as we checked our docklines and watched our boats bounce in their slips.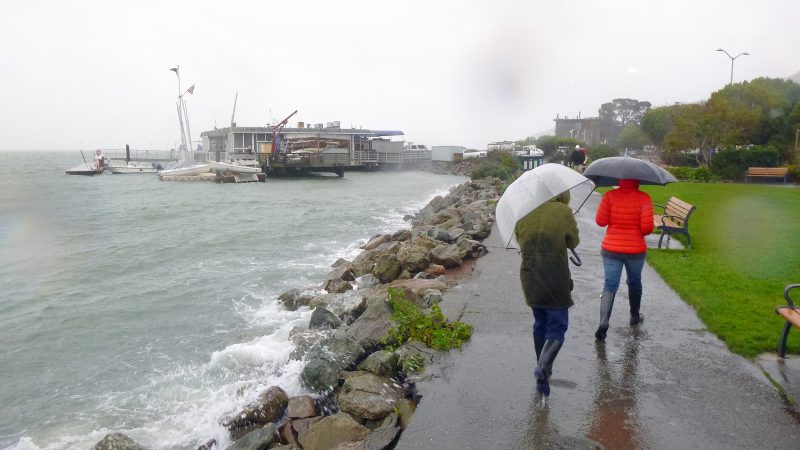 On Saturday, firefighters helped "rescue passengers aboard a pleasure craft in distress off the Oakland Estuary," SF Gate reported.  "Officials said the boaters initially did not know where they were." But for the most part, people seemed to (understandably) stay off the water. We've gotten a reprieve from the weather today, though more rain and wind is on the way this week and into next weekend.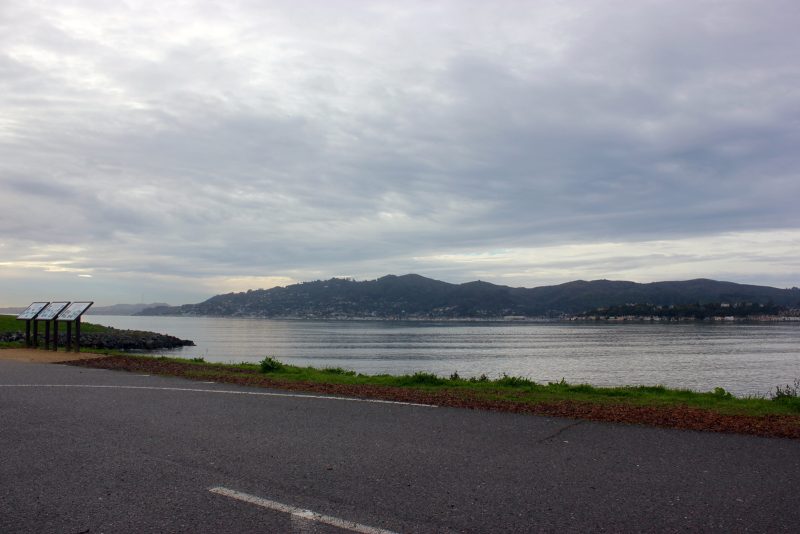 During a deluge, it's not uncommon to see a few boats anchored out on Richardson Bay break free from their moorings and drift to a lee shore. But according to our extremely unscientific observations this morning, all appears to be well.
There was, however, a tragic accident on Richardson Bay last week. On Monday, December 31 — with winds reported in the 30-mile-an-hour range — firefighters responded to a capsized boat, and found "a man submerged and a woman clinging to a rowboat about 200 yards offshore," according to the Marin Independent Journal. "The man who was later pronounced dead is believed to have drowned but the cause of death is under investigation." The people were part of the anchor-out community, according to witnesses. Neither was wearing a lifejacket.
We will have more on the continuing developments with Richardson Bay's anchor- outs in the coming weeks.
Receive emails when 'Lectronic Latitude is updated.
SUBSCRIBE