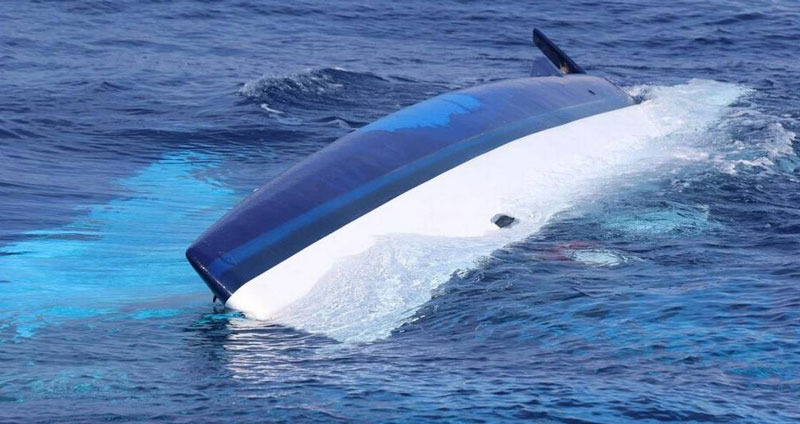 Back in the spring of 2017, Lewis Bennett and Isabella Hellman, both in their early 40s, were supposed to be enjoying a belated Caribbean honeymoon aboard the 37-ft catamaran Surf into Summer. They were headed back to Florida on the final leg of that cruise when, in the early hours of May 15, something went terribly wrong.
According to Bennett, he was asleep below when, sometime after midnight, he felt the boat hit something. He bolted topside but could not find his wife, he said, and the boat was starting to sink. He set off his EPIRB, and, a few hours later, Coast Guard searchers found him in the boat's liferaft with a few belongings.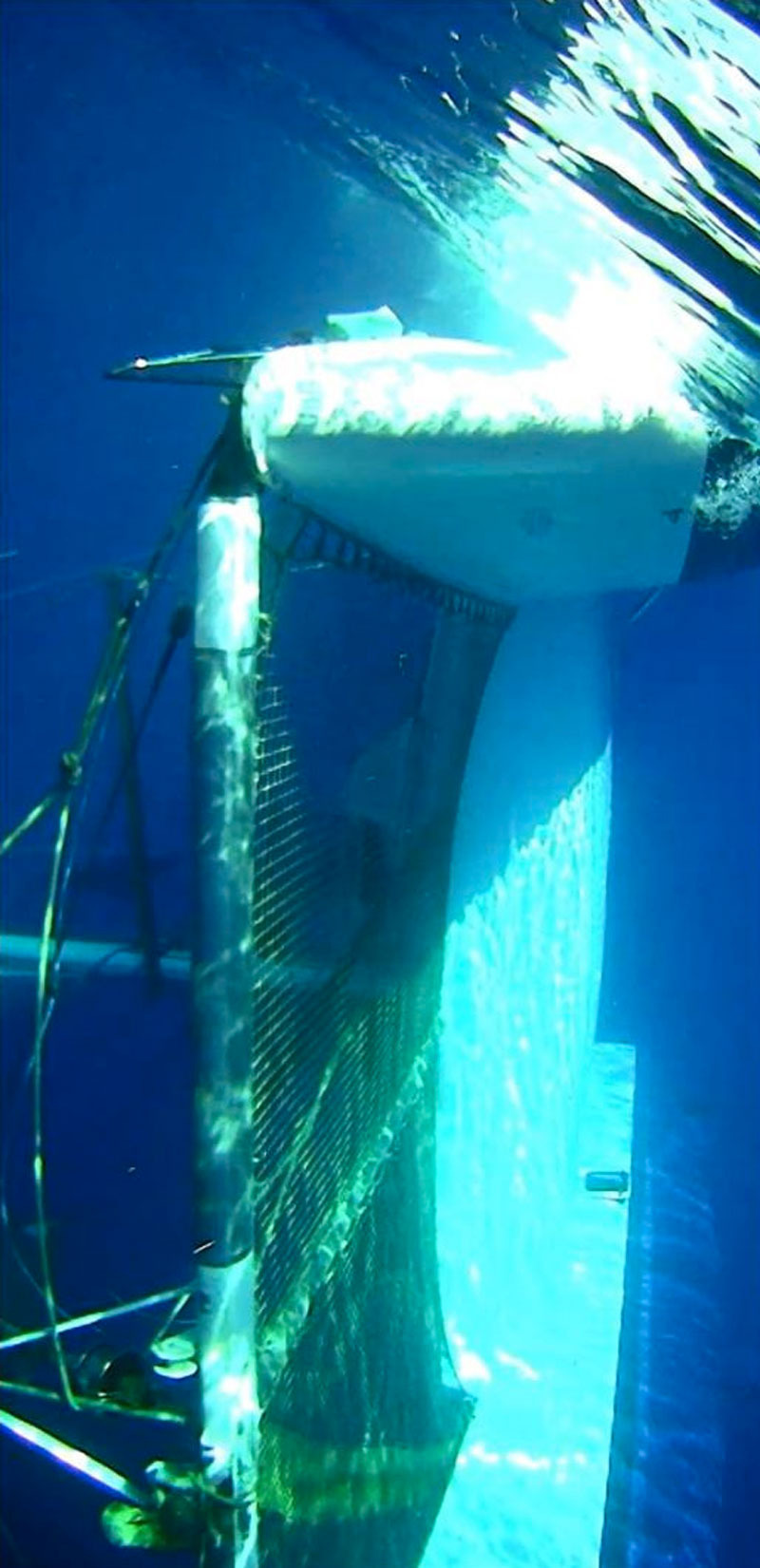 A four-day search turned up no trace of Hellman. But it did turn up the boat a few miles away. It was suspended just below the surface, rig still in place and a reefed main still up. Coast Guard divers went down to take a look. They found no damage to either hull that you would expect from a collision. There were, however, indications that "holes had been made from the inside," suggesting Surf into Summer might have been scuttled. They also noted the escape hatches at the aft ends of both hulls were open.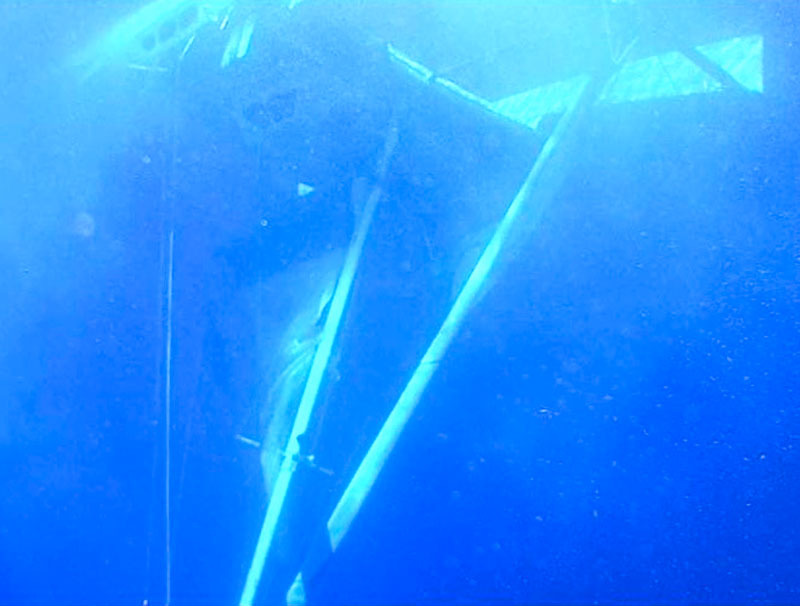 Things got weirder from there.
Among the items Bennett took into the liferaft with him was a stash of gold and silver coins. Those turned out to be part of a cache of coins worth about $35,000 that had been stolen from a St. Maarten-based charter boat that Bennett had been working aboard earlier in the year. Authorities later searched his house in England (he holds dual citizenship in Australia and the UK) and found the rest of them.
For that crime, Bennett was sentenced to seven months in prison in Florida.
While he was serving that sentence, the Coast Guard and FBI continued the probe into the disappearance of his wife. And the evidence continued to mount that something more sinister than a collision was going on. The couple had been having disagreements over money and the fact that Bennett wanted Hellman and their then 9-month-old daughter to move to Australia. Hellman, a real estate agent in Florida, didn't want to go.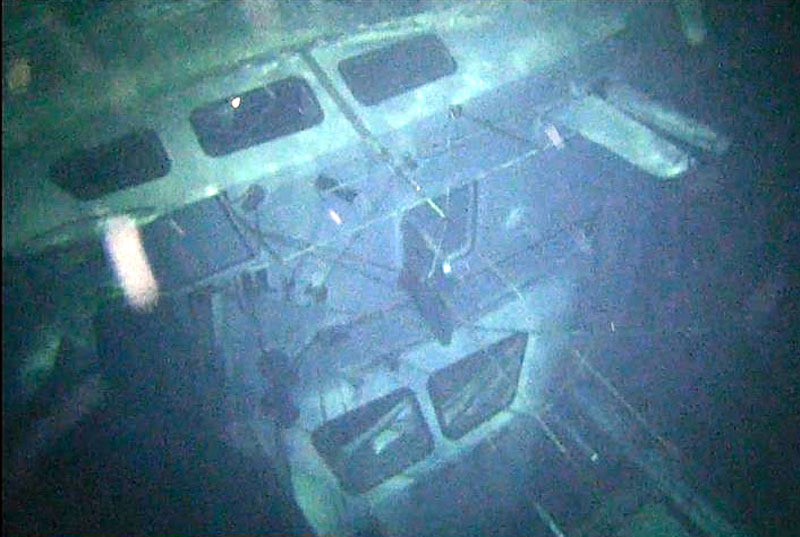 Finally, in February of this year, the FBI charged Bennett with second-degree murder, alleging that he staged the 'accident' to hide the homicide — actions that would have allowed him to receive the insurance money for the boat, as well as Hellman's Delray Beach home and her money.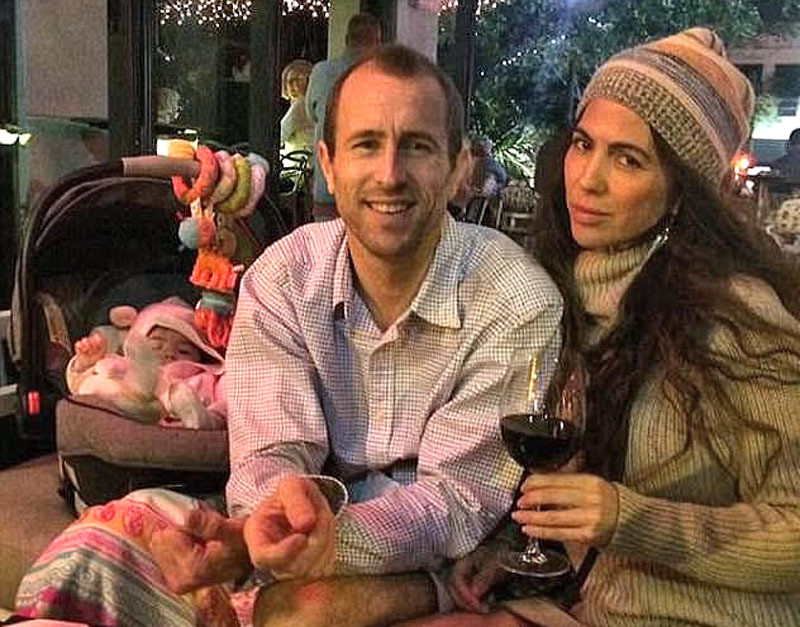 Bennett, who is still being held in prison in Florida, will go on trial in December. His daughter, now almost 2, is believed to be currently living with Bennett's parents in England. The beacon that the Coast Guard placed on Surf into Summer stopped transmitting, and she is presumed to have sunk.
Receive emails when 'Lectronic Latitude is updated.
SUBSCRIBE