On Sunday, the 18-boat Golden Globe fleet set sail from Les Sables d'Olonne, France, with their bows pointed south for the Cape of Good Hope. Frenchman Philippe Péché showed early speed off the starting line, as Sir Robin Knox-Johnston fired the gun to send the racers on their predicted 250-day, 30,000-mile nonstop circumnavigation. You can follow the race at www.goldengloberace.com/livetracker.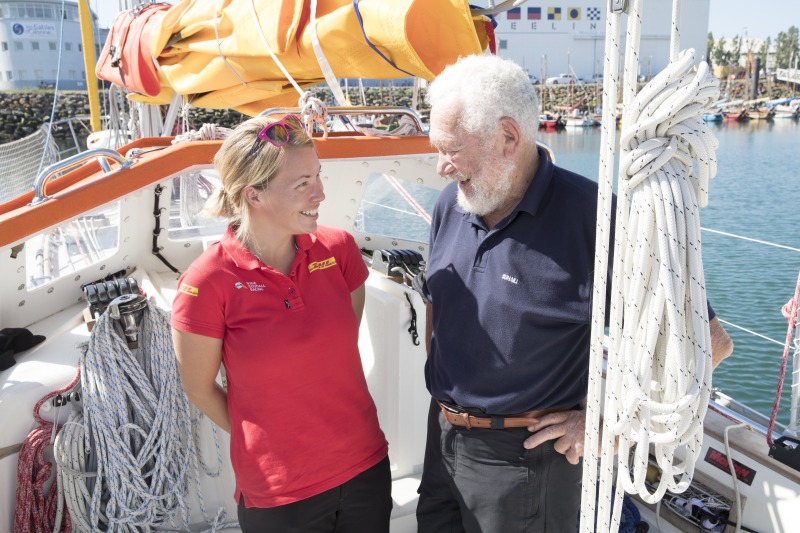 As we mentioned last week, the 2018 Golden Globe celebrates the 50th anniversary of the original 1968 race, which was the impetus for modern circumnavigation racing as we know it. It might be difficult for some of us to grasp the new frontiers that were being staked in the original Golden Globe. The Volvo Ocean Race just finished a few weeks ago, the Clipper Round the World Race is still sailing, the Singlehanded TransPac has begun arriving in Hawaii, and the ninth Vendée Globe starts in 2020 — just to name a few. The oceans are crowded with intrepid sailors smashing records and circumnavigating their hearts out.
But in 1968, sailing around the world alone nonstop was like going to the moon. "First of all, we didn't know if a boat could take it," said Knox-Johnston in the 2006 documentary about the Golden Globe, Deep Water. "Secondly, there was considerable doubt if a human could take it. A psychiatrist said a human would go mad if they tried doing it."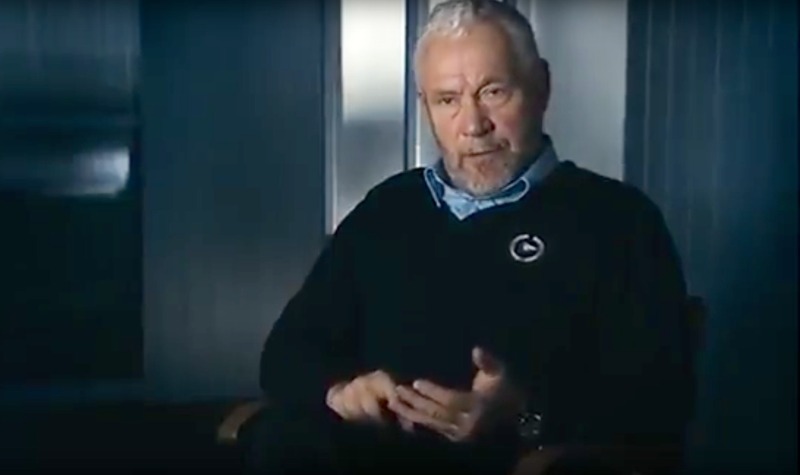 The original Golden Globe had its roots in the historic voyage of aviator and sailor Sir Francis Chichester, who singlehanded from the UK to Australia where he stopped for repairs, then sailed back to the UK. He was 66 years old, and returned to a reception in England that, again, might be difficult for modern sailors to grasp. "Chichester started the ball rolling," said journalist Ted Hynds in Deep Water. "People started looking: What was the new horizon; what was the next frontier?"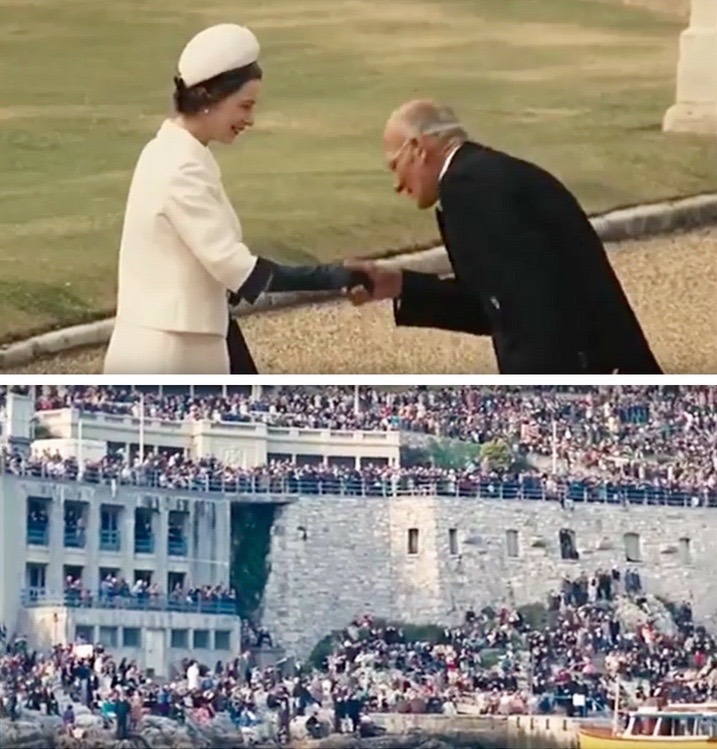 While the Golden Globe would make Knox-Johnston a hero and Bernard Moitessier an iconic "mystic," Donald Crowhurst's embellished voyage and apparent suicide put a dark twist on the race. It is difficult — if not impossible — to explain why Crowhurst felt compelled to enter the event. He was not an experienced bluewater sailor, nor did he have a proven vessel like Knox-Johnston's Suhaili or Moitessier's Joshua. Instead, he set sail in an untested 40-ft trimaran that began to leak almost immediately. Knowing that heading into the Southern Ocean would mean almost certain death, Crowhurst drifted off the coast of South America for months while reporting false positions.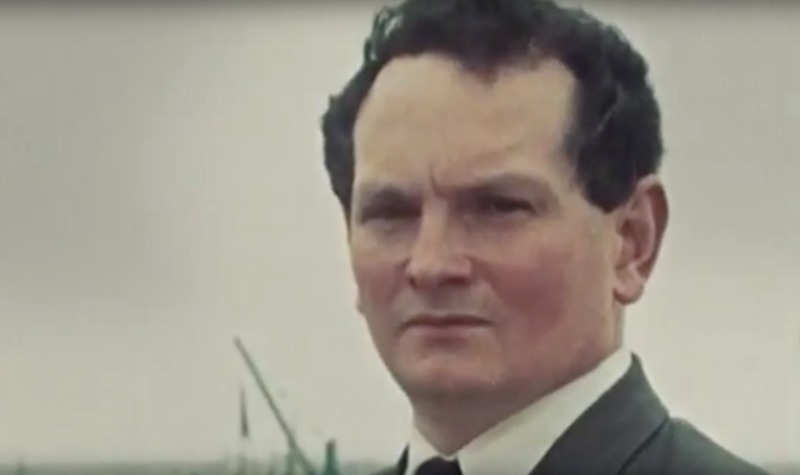 "My father was at the stage of his life where he needed to take on a challenge that would show the skills and abilities he had, which he had felt frustrated that he was unable to show in his business," said Simon Crowhurst, Donald's son, in Deep Water. "Chichester had achieved something on a heroic scale, and was recognized for it. He had performed a tremendous feat that everybody could see and admire. In a sense, my father wanted to take on that role, take on that persona."
We cannot recommend Deep Water enough as both a record of the original Golden Globe, as well as a documentation of Donald Crowhurt's tragic descent into waters that were over his head. The entire movie is available on YouTube.
If you have comments about the movie, or the original or modern Golden Globe, please send them here.
Receive emails when 'Lectronic Latitude is updated.
SUBSCRIBE