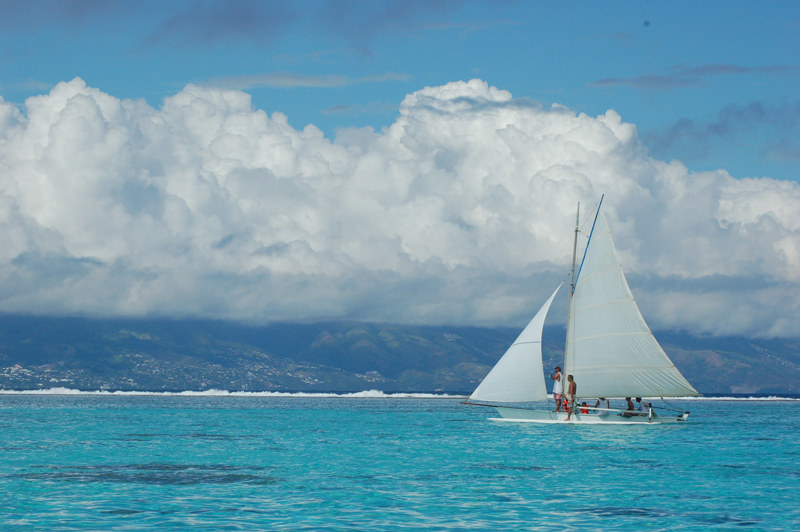 In ports all along the west coast of the Americas, several hundred adventurous sailors are preparing to set sail for the storied isles of French Polynesia — an annual migration we call the Pacific Puddle Jump.
As longtime readers know, for the past 20 years we've been reporting on the sailors from many nations who make this ambitious 3,000- to 4,000-mile passage, and we've always been fascinated by the diversity of their backgrounds and the boats they sail on.
Next month, we'll meet a whole new batch of westbound cruisers at each of three free sendoff events held in key PPJ staging areas. As in years past, in the April and May issues of Latitude 38 magazine we'll publish mini-profiles of each crew that we meet.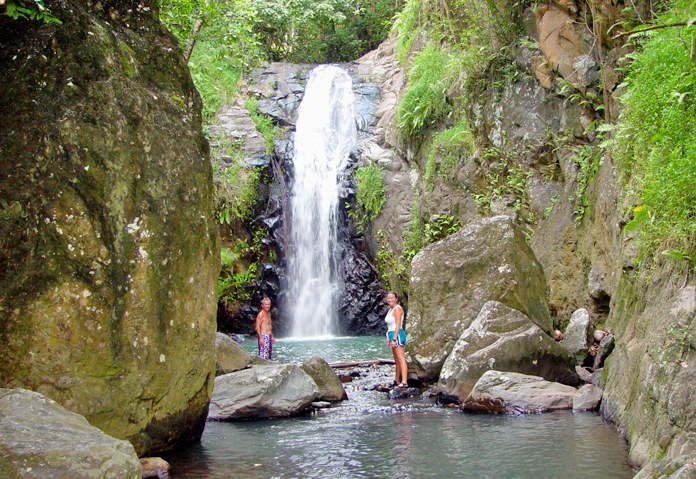 • March 6 — PPJ Sendoff Party at Vallarta Yacht Club, in Nuevo Vallarta's Paradise Village Resort; 3-6 p.m.
Latitude staff will host a highly informative media presentation, with additional in-depth immigration and customs info provided by our longtime Tahitian associate Tehani Fiedler-Valenta of the yacht agency Tahiti Crew.
• March 9 — PPJ Sendoff Party at Balboa YC, on the Pacific side of the Panama Canal (called the Tahiti Bon Voyage); 10 a.m.-2 p.m.
Latitude staff will be joined by Tahitian partner Stephanie Betz in presenting an informative and entertaining program; reps from marine businesses in both New Zealand and Fiji will also be on hand to share info on services and attractions for cruisers.
• March 11 — PPJ Sendoff Party at Shelter Bay Marina, on the Caribbean side of the Canal (called the Tahiti Bon Voyage). 9 a.m.-4 p.m. Similar program to the above.
In June, Latitude staff will again co-host the three-day Tahiti-Moorea Sailing Rendez-vous (June 23-25), which serves the dual purpose of celebrating the fleet's safe arrival in the islands while introducing several hundred international sailors to time-honored cultural traditions in music, dance, cuisine and sport.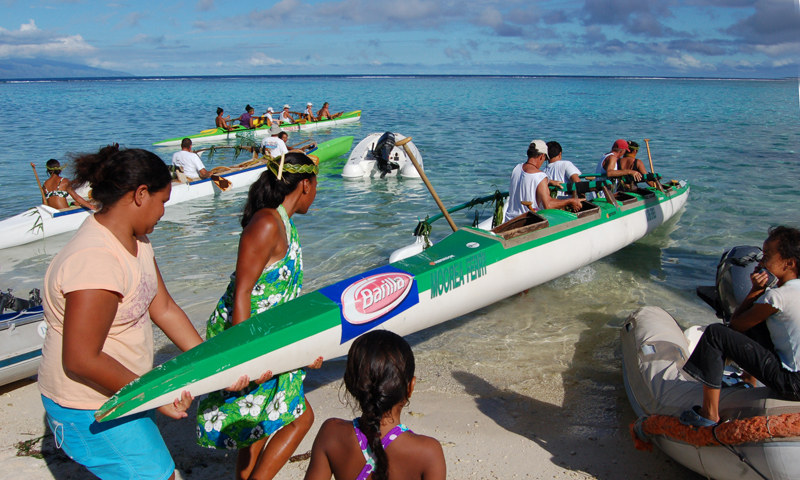 Look for our Rendez-vous report as well as a complete PPJ 2017 recap next summer, and in the meantime stay tuned to 'Lectronic Latitude for fleet updates.
Receive emails when 'Lectronic Latitude is updated.
SUBSCRIBE