We're occasionally reminded that simply proclaiming "Salvage!" when you find an object floating on the high seas does not necessarily win you ownership of it. That might work in the movies, but as two Monterey Bay fishermen are finding out, the issue of salvage rights is a tricky one.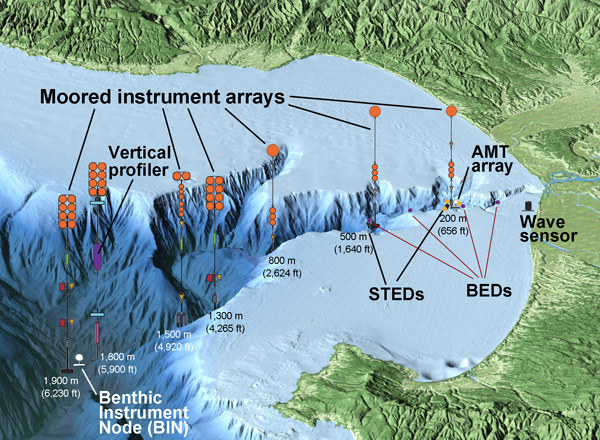 On Monday, federal prosecutors filed a lawsuit against Daniel Sherer and Patrick Anderson, two California fishermen who recovered a US Geological Survey buoy that had come loose from its mooring in January, apparently during storm conditions. The men promptly requested a payment of $13,000 for its return — not a ransom, they clarified, but reimbursement for their lost income due to the salvage operation.
But the government did not promptly cut the mariners a check. Instead, they and their firm, A&S Fisheries, are now embroiled in a very serious lawsuit that requests the court to mandate the return of the buoy along with at least $115,000 in damages.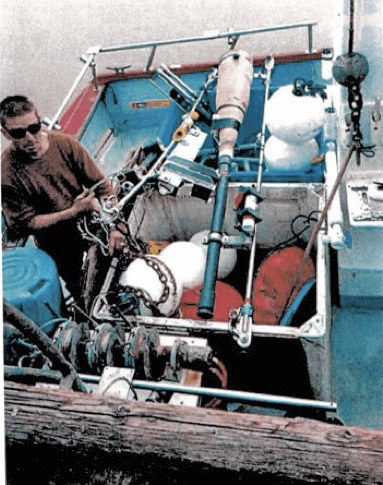 The buoy was deployed in October 2015, 300 meters beneath the surface of Monterey Bay off Moss Landing. It was designed to automatically detach itself this month and send a message to its handlers. But it did so January 15.
In her February correspondence to the men's lawyer, Sherer's father David Sherer, Department of the Interior lawyer Karen Glasgow stated, "Your client has no claim or right to possession of said equipment." And she made it clear that continuing to hold it hostage could end very badly for Sherer's clients.
Marilyn Raia, a maritime lawyer in San Francisco who commented on the case via email, wrote: "In the maritime world, by finding property that belongs to someone else, you do not obtain title to it or the right to possession of it unless it has been abandoned. The offshore distance is irrelevant… This wasn't abandoned so it's a moot point really. Abandonment involves an intentional relinquishment of rights to property. You can't negligently abandon something."
It will be interesting to see if a federal magistrate sees the situation the same way, when the case is reviewed in June. Hopefully, the fishermen will realize that they are out of their depth — legally speaking — and will simply return this curious catch.
Receive emails when 'Lectronic Latitude is updated.
SUBSCRIBE