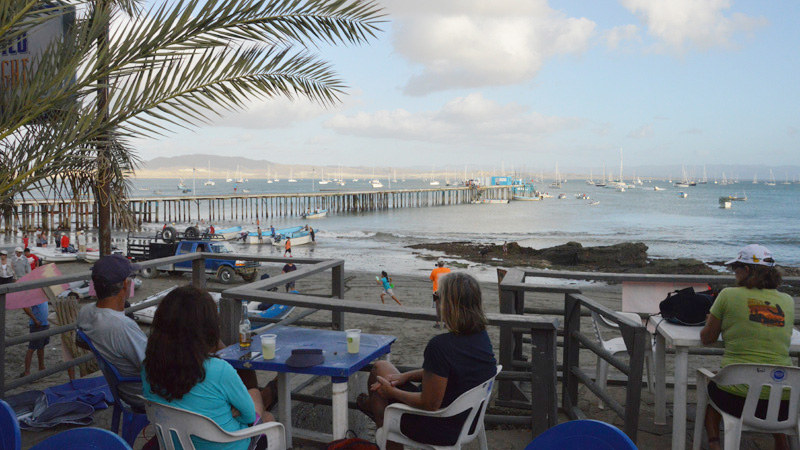 The Baja Ha-Ha XXII rally fleet is enjoying a well-earned R&R stopover today in the remote fishing town of Bahia Tortugas (Turtle Bay), having completed 360-mile Leg One from San Diego. At 9 a.m. tomorrow the starting horn will sound again for the start of Leg Two, a 280-miler to Bahia Santa Maria, which is a vast natural crescent with no real development ashore.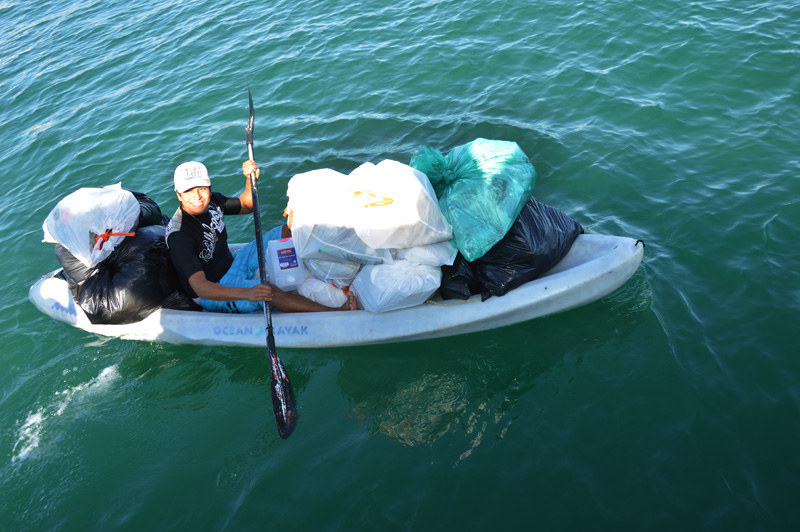 Yesterday crews caught up on their sleep, did minor boat repairs, and explored the dusty streets of Bahia Tortugas, where much of daily life revolves around fishing. But that's not the only passion here. TB residents are crazy about baseball, as evidenced by their three traveling teams, with players as young as 4 years old. During the 22-year history of the Ha-Ha we've always noticed the pride on the faces of local kids when they walk through town wearing their brightly colored uniforms.
Several years ago we were shocked to discover the construction of a proper ball field, complete with dugouts and covered viewing stands. Although it didn't have a single blade of grass, it was, indeed, their field of dreams. Then last year our jaws dropped when we arrived to find that the entire field had been covered with artificial turf — this in a town without a blade of grass elsewhere.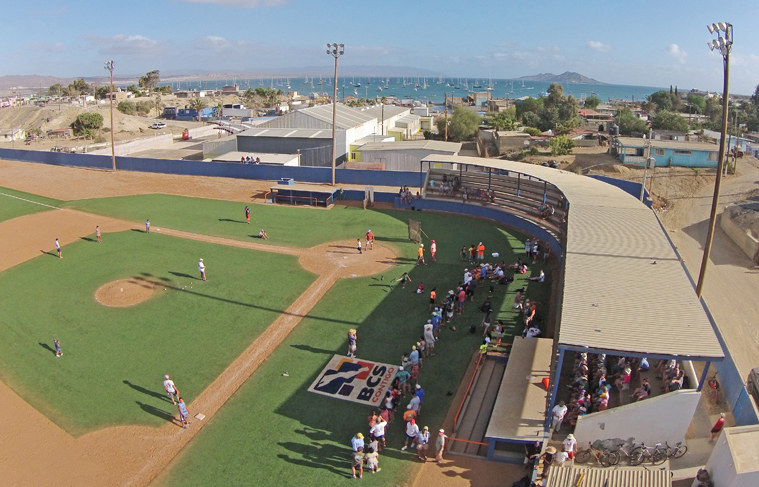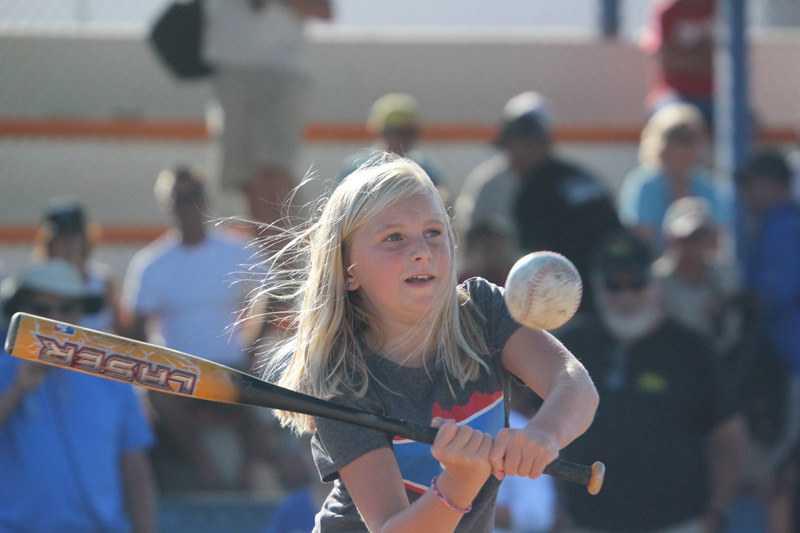 For several years now, it's been a Ha-Ha tradition to play a lighthearted game of 'Ha-Ha rules baseball', where every batter gets as many underhanded lobs as he or she needs to get a hit. Local kids turn out in droves to show us how it's supposed to be done, while several hundred Ha-Ha'ers of all ages test their prowess. Yesterday's game saw batters from 3 years old to the mid-70s. Needless to say, it was all big fun, with the event's Grand Poobah winging pitch after pitch tirelessly, until all batters had had their fill.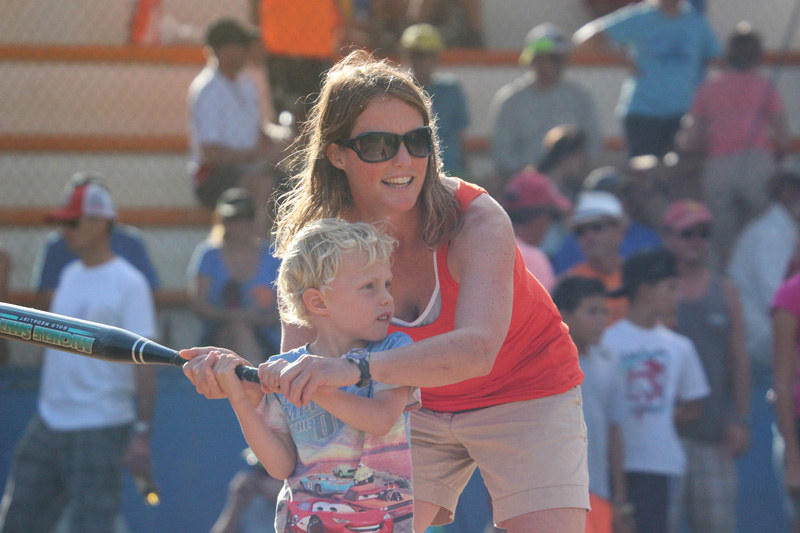 Today at 1 p.m. is the annual beach party, at an endless, uninhabited white-sand beach, located about a mile out of town, where water temps are in the mid- to high 70s — at least five degrees higher than normal.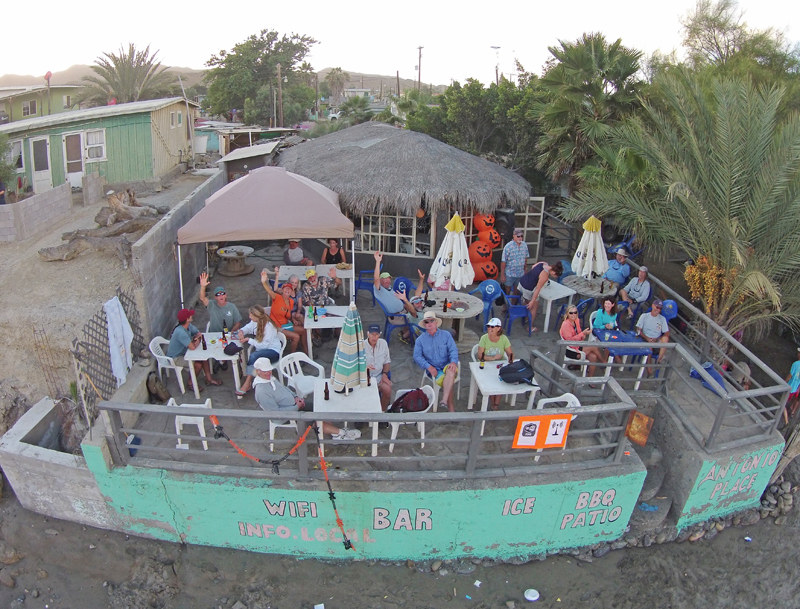 Receive emails when 'Lectronic Latitude is updated.
SUBSCRIBE