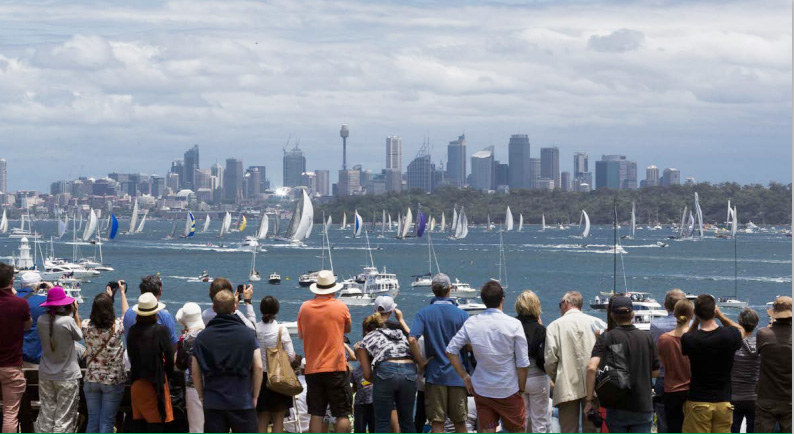 Offshore racing fans are getting a special gift this Christmas, as a massive fleet of international yachts is set to campaign the annual Rolex Sydney Hobart Yacht Race. Celebrating its 70th anniversary, the annual Boxing Day (December 26) classic will see its largest fleet in well over a decade line up for the 628-mile jaunt down the east coast of Australia and across Bass Strait to Tasmania.
With 119 entries ranging from 34 feet to the requisite 100-ft super maxis, 10 entries from abroad and a new Corinthian division boasting a healthy 36 boats, this year's Sydney-to-Hobart race has a great variety of competitors.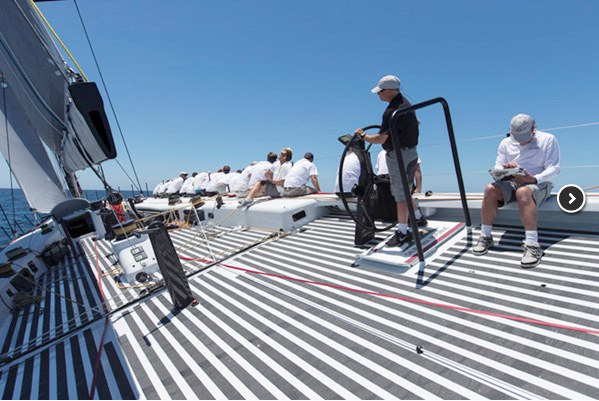 Without a doubt, however, the most compelling story line of any race is the battle of the 100-ft super-maxis and nothing could be more true this year. Perennial line-honors contender Wild Oats XI is back to try to secure a record 8th line-honors victory, but to do so she'll have to beat out a quartet of 100-footers that includes two new American entries. Making her highly-anticipated racing debut is American Jim Clark's new VPLP-designed 100-footer Comanche. Skippered by former Volvo Ocean Race skipper Ken Read with the Bay Area's Stan Honey navigating, this new American super-maxi is joined in the race by Manouch Moshayedi's new fixed-keel RIO 100, which will be based in her new home of Newport Beach, CA after the Hobart race. She will attempt to claim the Barn Door in next year's Transpac race to Hawaii. Follow the Sydney Hobart Race here.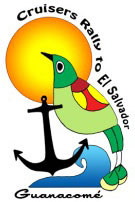 Discover the lesser traveled and unspoiled cruiser-friendly destination of Bahia del Sol, El Salvador. Enjoy parties, special events and activities, each designed to introduce you to this unique mecca for cruisers. Hurricane free. Hassle free.
Sixth annual rally March 16 to April 18, 2015. For more information, visit Elsalvadorrally.com.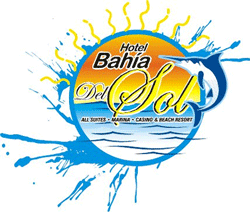 When you're talking about lucky wooden boats, Finesse, a 52-ft auxiliary centerboard ketch designed by S&S and built by Germany's acclaimed Abeking & Rasmussen yard in Germany, is one of them. She was built of mahogany over oak in 1958 for Cornelius Crane of the Crane Plumbing fortune, who sailed her through the South Pacific for the last 10 years of his life. So she got to see the tropical world.
We're not sure where Finesse spent the last 45 years, but she's currently docked at Koehler Kraft of San Diego and owned by CF Koehler, who is noted for loving and restoring wooden boats. Finesse is old and needs a lot of work, but if her luck holds, CF will find the time to do a complete restoration.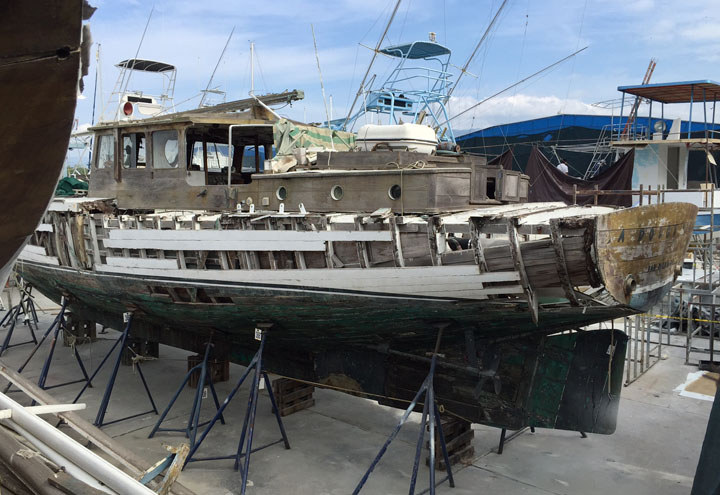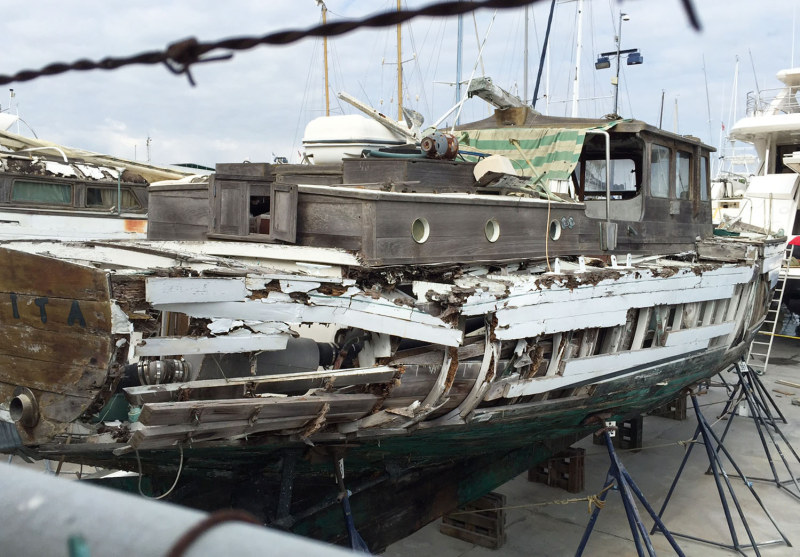 Not as fortunate are Dolce Vita and Tondalayo, two once-great yachts we saw the other day at the Opequimar Boat Yard in Puerto Vallarta. We're guessing that both yachts are about the same vintage as Finesse, and were similarly among the great yachts of that era. But both are in sad shape where the worms that once might have held them together long ago dried up and died. They are sad sights to see, but reminders that life is short and needs to be lived to the limit.
Of course, wood boats aren't the only kind that go bad, as steel rusts. A few months ago we were down in Newport Beach walking through the Lido Shipyard on the way to see Lloyd Thornberg's refit Gunboat 66 Phaedo, when we spied a rusty old hull in the shed at the Lido Shipyard. We didn't pay much attention at the time, but we've since been told that she's the 75-ft centerboard ketch Kamali'i, which was built in Southern California in 1958 for Larry Doheny, grandson of Edward Doheny, who in the 1920s was one of the two or three richest men in the United States.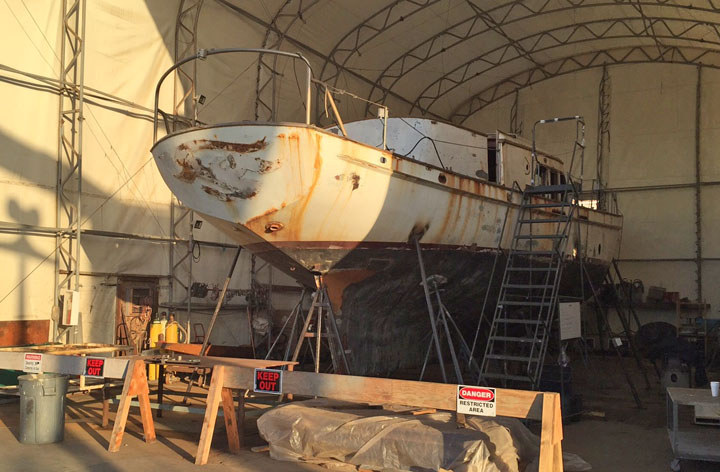 A couple of years ago we received a letter from a gentleman who said that James Booth of Auckland had purchased Kamali'i and had spent a lot of time and money doing a restoration. The impression we were left with is that she was almost done and about to take off across the Pacific. If that was indeed Kamali'i in the yard at Lido, there was a ton of work to be done on her before she went to sea. In fact, one rumor we heard is that a noted yachtswoman from Southern California was pouring millions into a complete restoration. That would be cool. We're starting our Christmas vacation a little early, so we're going to just let that rumor hang in the air until after the first of the year.
Is there a great old yacht in your marina or boat yard? We'd love to hear about it.
Receive emails when 'Lectronic Latitude is updated.
SUBSCRIBE