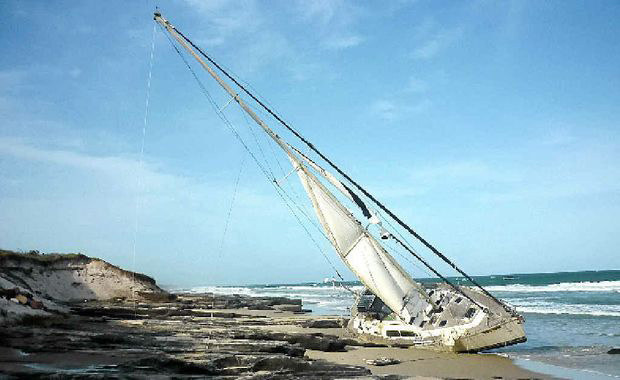 We're sorry to report that the lovely Moody 54 Red Sky, a veteran of both the Baja Ha-Ha and Pacific Puddle Jump rallies, was abandoned at sea off eastern Australia early December 13 while taking on more water than her pumps could manage. At roughly 3 a.m. she had hit a submerged object while en route from Gold Coast to Sydney. Despite heavy sea conditions, her four-person crew was rescued without injury by the 600-ft tanker British Loyalty. Red Sky was left to sink, but she drifted 14 miles west and washed up on a beach near Evans Head, Australia, where she was stripped of much of her equipment and the crew's personal gear.
In a post Monday, former owner John Hembrow wrote, "Mike [Cramb], the owner, tells me that they believe they became entangled in a wayward FAD (Fish Attracting Device) that had come adrift during the rough weather. Not sure where the water was coming in, but it looks like the rudder was torn away and it is likely this was the source of the leak. They also had no steering as a result." The grounding was doubly sad, as Cramb had spent "tens of thousands rectifying the damage caused by the lightning strike last year," according to Hembrow, "and this was his first voyage on Red Sky after completing the repairs."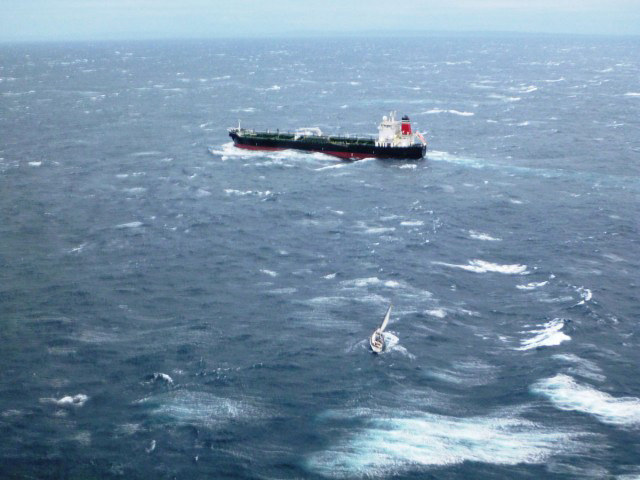 Many veterans of the 2010 Ha-Ha and 2012 Puddle Jump will likely remember John and Leanne Hembrow for their upbeat attitudes and tireless enthusiasm for the cruising life. They bought Red Sky in California shortly before the Ha-Ha, and she was one of the prettiest boats in the fleet. Having sold her to Mike Cramb a couple of years ago, they now live in Nadi, Fiji.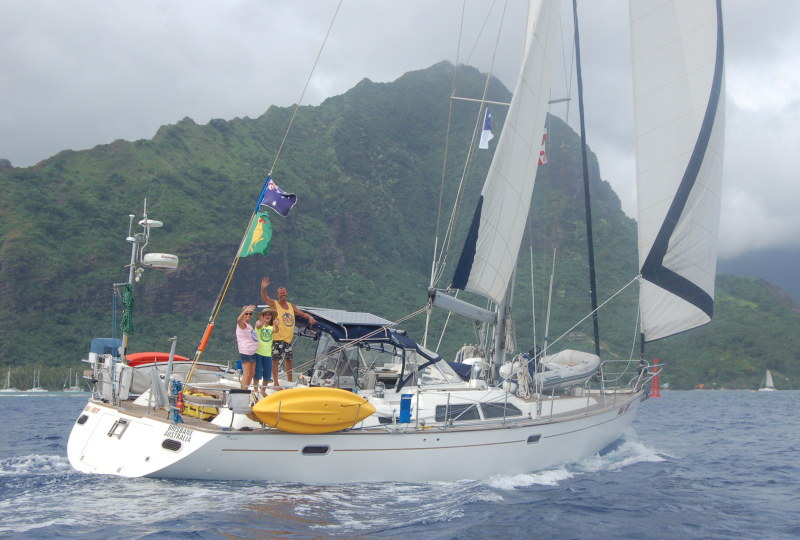 Ad: Intelligent Maintenance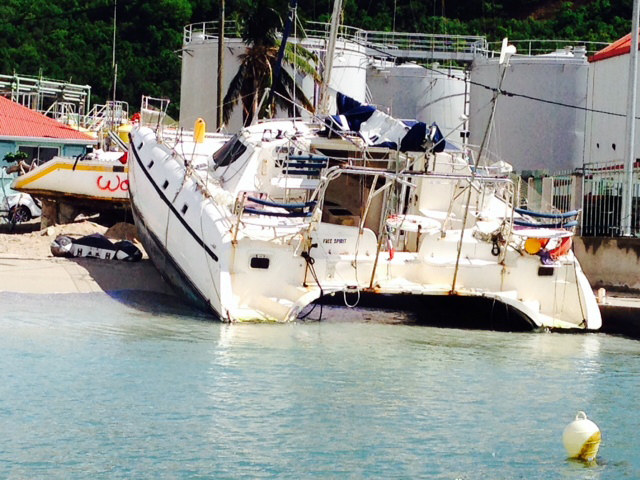 It's been two and a half months since Hurricane Gonzalo surprised residents and boat owners at St. Martin and St. Barth with Category 2 hurricane-force winds. The storm had been expected to hit the British Virgin Islands instead, which is why Latitude's 'ti Profligate and many other boats in the Virgins had been rushed to hurricane holes. But Gonzalo curved at the last minute and the BVIs got nothing. Little St. Barth lost 42 boats, while St. Martin lost a slightly smaller number.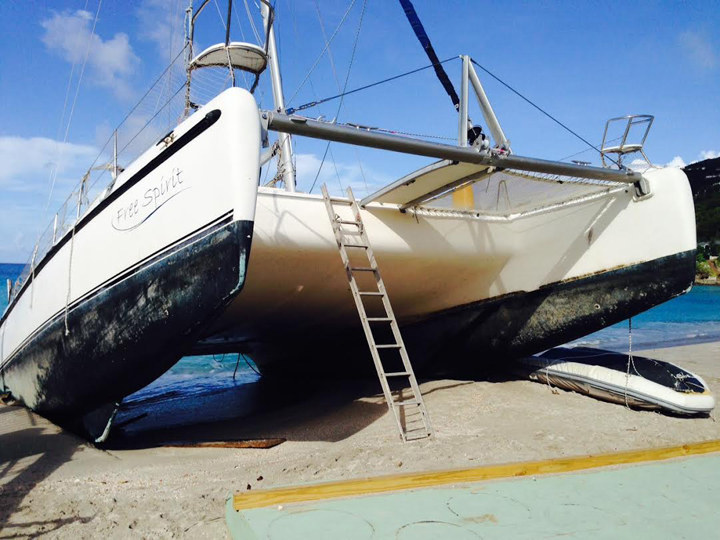 Greg Dorland of the Lake Tahoe-based Catana 52 Escapade reports that recreational and commercial vessels that were victims of the storm still scar some of the island beaches. It's scenes like the ones in these photos that make waterfront home owners on the windward side of Belvedere worry about winter storms hitting Richardson Bay. There's something counter-intuitively romantic about shipwrecks — as long as they don't involve you or your loved ones. But that's certainly not the case for home and business owners who are negatively impacted for months — if not years — to come.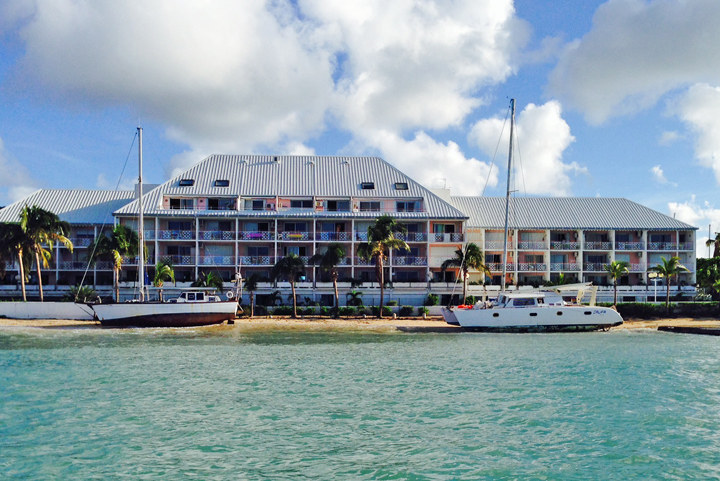 Receive emails when 'Lectronic Latitude is updated.
SUBSCRIBE