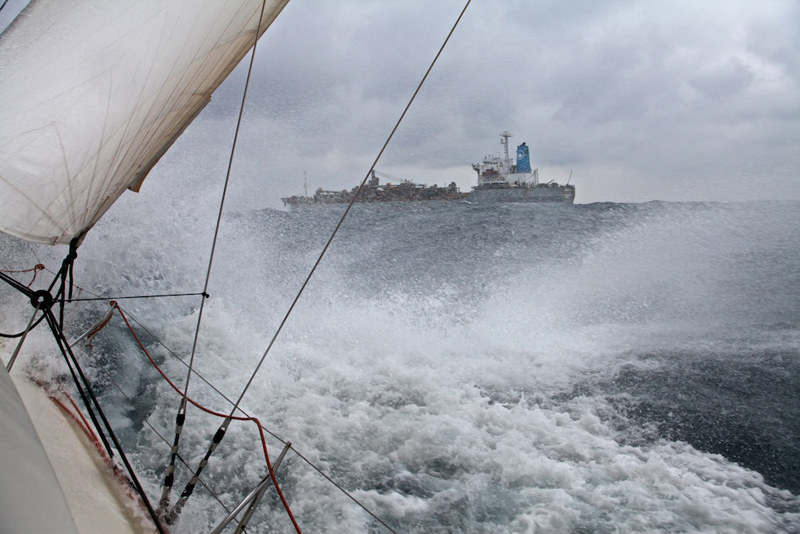 Chinese singlehander Guo Chuan, 48, completed a nonstop lap around the planet yesterday morning, thus becoming the first of his countrymen to do so. The benchmark he set, from Qingdao to Qingdao, was 137d, 20h, 1m, and will stand as a Class 40 record.
Sailing his 40-ft sloop named for it's homeport, Qingdao, he arrived at the city's Olympic Sailing Center to a huge crowd of well-wishers. According to news reports, he was so anxious to see his wife and two sons that he couldn't wait for his boat to arrive at the dock. Instead, he leaped into the water and swam several yards to reach them.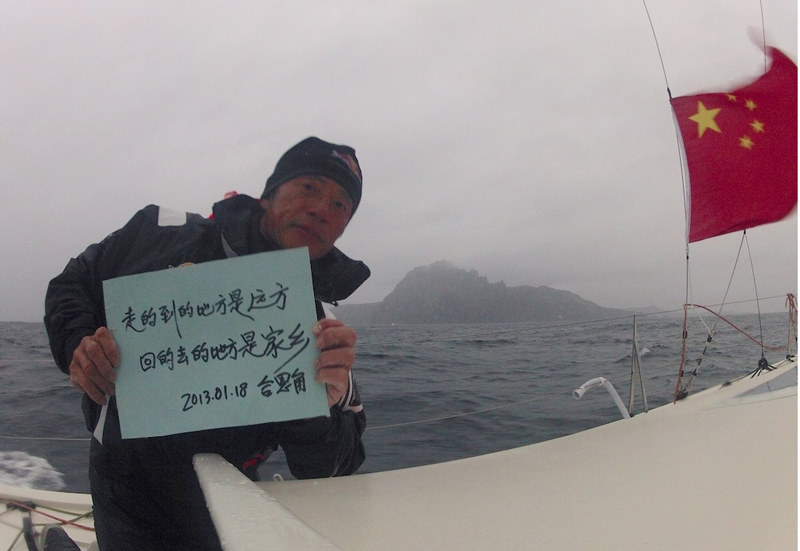 "I'm so on the top of the world," said Chuan at the press conference. "It's such an unbelievable moment. 137 days ago, I wouldn't have imagined I could have a moment like this. It is a moment that could only happen in a dream."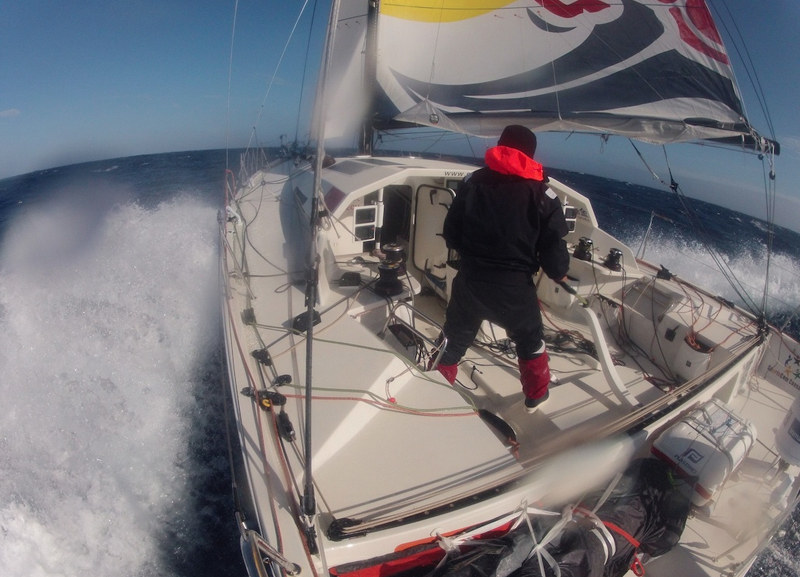 A scientist by profession, trained in aeronautics and astronautics, Chuan was introduced to sailing only 15 years ago. But since then he's been on a fast track, participating in the 2006 Clipper Round the World Race, the 2008-2009 Volvo Ocean Race, and the Mini Transat (transatlantic) in 2011. He was the first Chinese competitor in all three events. With such momentum we have to wonder what Chuan will tackle next.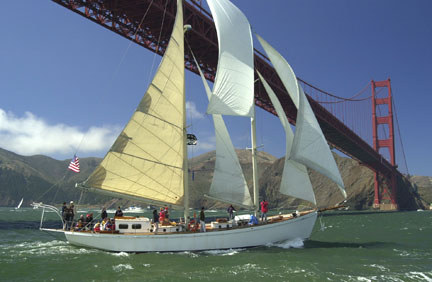 Who says returning from Baja has to be a bash? The 82-ft schooner Seaward, a non-profit educational tall ship, made the trip from Cabo to her berth at Sausalito's Bay Model — a 1,600-mile voyage — in just 11 days, 11 hours.
"We'd originally planned to travel up the coast from Cabo, but the weather forecasts were perfect for the Clipper Route," said Seaward's captain Ryan Shamburger. "We were on starboard tack the entire trip, with a good southerly breeze for the last 60 hours of it. Full sail under clear skies and gently rolling seas were the norm. This was my first Clipper Route passage and, considering our fast run home, I'll always pick the ocean over the Baja Bash."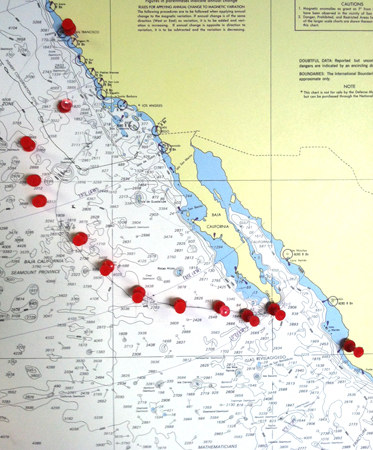 More than 50 crew enjoyed winter cruising in the Sea and the mainland's Gold Coast during Seaward's three months in Mexico. To find out more about the organization's mission, visit their website at www.callofthesea.org or visit Seaward at Strictly Sail next weekend, April 11-14, at Oakland's Jack London Square. Free Family Adventure Sails are scheduled for Saturday and Sunday from 3-5 p.m. A sign-up sheet will be available at the boat on the day of the sail — first come, first served!
Ad: Two Harbors Mooring Package
Receive emails when 'Lectronic Latitude is updated.
SUBSCRIBE