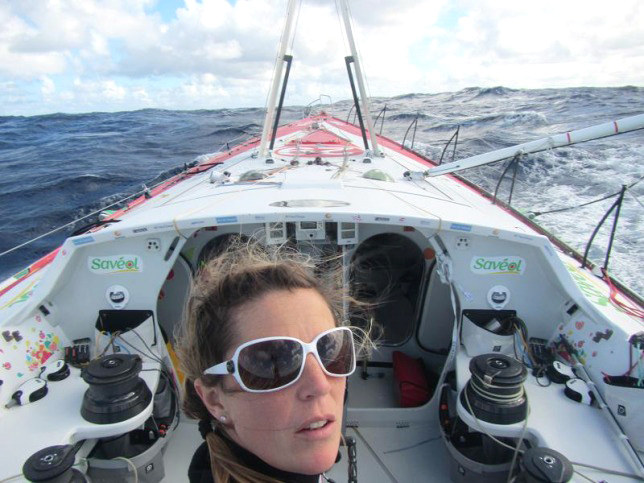 More carnage in the Vendée Globe over the past two days. Yesterday, Great Britain's effervescent Sam Davies reported that Savéol's rig came crashing down as she neared the center of the depression. She was below at the time, preparing to put a third reef in the main, and was uninjured. "I could hear the mast rubbing against the hull and down the whole side of the hull and under the boat," she told race officials. "I knew that it could damage the hull if I was unlucky, so the main thing was to close all the watertight bulkheads in case it did get pierced."
You don't have to speak French to understand the powerful emotions Davies must have been feeling when she made the above video. She was able to cut the rig free after the conditions calmed, and is under power heading for 100-mile distant Madeira.
Shortly after Davies bowed out of the race, Louise Burton, the youngest sailor in the event, also announced his abandonment. Readers will recall that Burton was attempting to make it back to Les Sables d'Olonne in time to repair a broken shroud, damaged when Bureau Vallée collided with a fishing trawler, and restart the race, but conditions wouldn't allow it. He's instead diverted to La Coruña, Spain, in an effort to save his mast.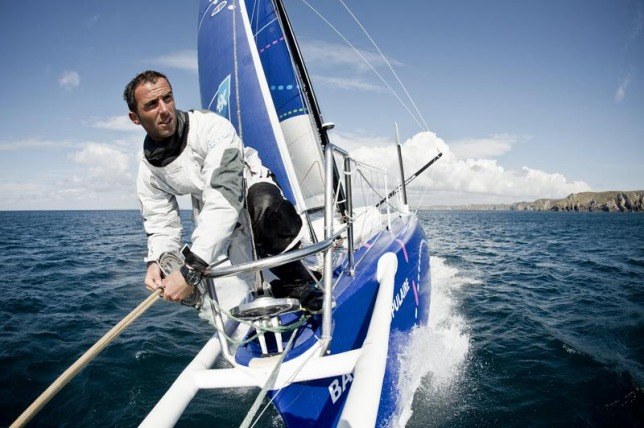 Meanwhile, Armel Le Cléac'h on Banque Populaire has taken the lead from Francois Gabard on Macif, putting 20 miles between himself and Gabard, who'd been leading the pack almost from the start. Just four miles behind Macif is Bernard Stamm on Cheminées Poujoulat. Not far behind the three leaders is the ever-cool Alex Thomson on Hugo Boss, who edged passed Maitre CoQ, Riou and Virbac-Paprec 3 to snag fourth.
The laidback Kingdom of Tonga is normally so sleepy and tranquil that it rarely makes headlines, but this week was different. Two of the biggest stories buzzing across South Pacific news wires occurred in or near Tonga.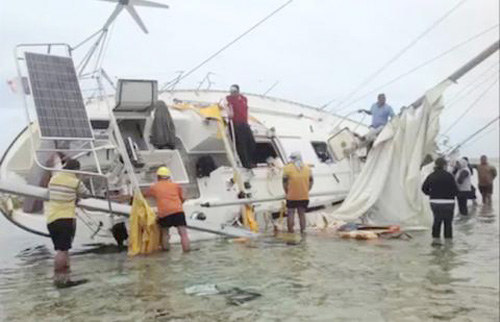 In a bizarre case that might qualify for the Darwin Awards category in the annals of drug smuggling (if there is such a thing), the 42-ft sailing yacht JeReVe was discovered by Tongan authorities last week after driving high onto a reef off Luatafito Atoll in Vava'u. Near the helm was the badly decomposed body of a caucasian man, and sealed within the hull was — wait for it — 200 kilos (that's over 400 lbs!) of cocaine, with an estimated value of $120 million USD. This small mountain of coke is believed to be the largest haul ever captured in the South Pacific.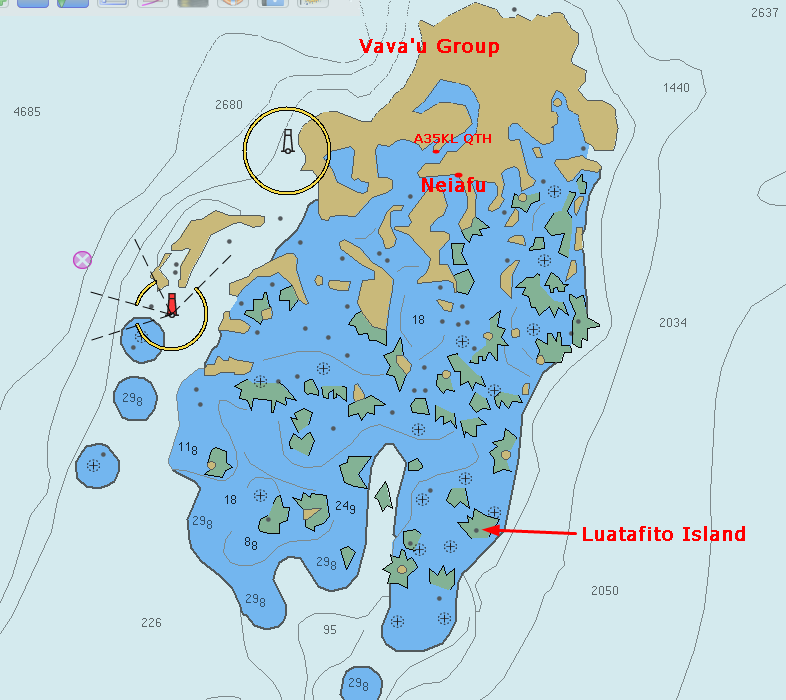 Apparently the smuggler and his plot would have been doomed even if he hadn't navigated so poorly. Tongan and Cook Islands authorities had been on the lookout for the yacht since August, having been informed of the operation by U.S. agencies. Apparently, the US Drug Enforcement Agency (DEA) was on to the scam even before the boat left Ecuador, bound for Australia. A recent U.S. government statement explained that a specialized multi-agency project has been launched to examine a number of vulnerabilities in the South Pacific that are being exploited by international organized crime syndicates.
In an unrelated case, Stephen Jones, a 52-year-old Brit, and New Zealander Tania Davies, 43, were rescued Friday 430 miles southwest of Tonga by the Hong Kong-based cargo ship Chengtu. The pair had been drifting for two days after their 38-ft fiberglass sloop Windigo was rolled by ferocious storm conditions — 50-knot winds and 30-ft seas. Although the boat righted itself, hatches and portholes were smashed in and she was listing badly.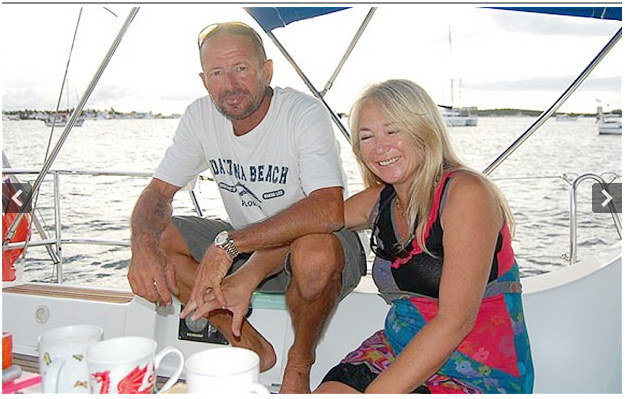 Conditions finally abated enough last Friday to pluck the pair from their stricken craft by the freighter's crew. They are now safely aboard the New Zealand naval vessel HMNZS Otago, or safely in Auckland.
Frequent Changes in Latitudes contributor Wendy Hinman will be signing copies of her book Tightwads on the Loose: A Seven-Year Pacific Odyssey at Book Passage in Corte Madera on Sunday at 6 p.m. The book details her and husband Garth Wilcox's cruise aboard their Port Ludlow, WA-based Wylie 31 Velella that wound up taking seven years and covering 34,000 miles. Wendy is a delightful person and any would-be cruiser — especially of the feminine variety — would do well to hear her speak on the cruising lifestyle.
Receive emails when 'Lectronic Latitude is updated.
SUBSCRIBE