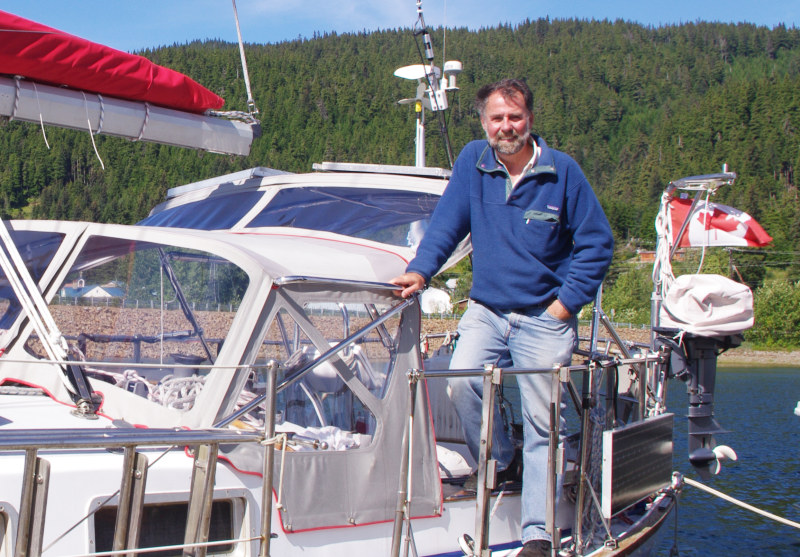 The 1,500-mile-long nation of Japan has undoubtedly been circumnavigated before. But as far as Canadian sailor Kirk Patterson can tell, that feat has never been accomplished by a gaijin (foreigner), so he intends to be the first. And he'll do it singlehanded.
But before he can begin that ambitious cruise Patterson, 58, faces a substantial hurdle: solo sailing from his Victoria, B.C. home port roughly 6,000 miles across the North Pacific via Hawaii.
Don't assume that Patterson is a wide-eyed dreamer with unreal expectations, though. Not only has he lived and worked in Japan for 25 years, but he has tried to prepare himself thoroughly for this epic voyage since learning to sail a decade ago.
"The idea of exploring the world in a sailboat has been in the back of my mind since I was a kid," he explains, "but I guess I thought you had to be rich and grow up in sailing family to do such things."
A vacation to the Marquesas years ago rekindled his childhood fantasies, and afterward he began devouring all the sailing literature he could find — including well-worn copies of Latitude that he'd often come across in a Japanese Starbucks.
Since buying Silk Purse, a custom steel-hulled 40-footer, four years ago, Patterson has logged 8,000 sea miles exploring northwest waters, including a cruise to Alaska, Haida Gwaii (Queen Charlotte Islands) and around Vancouver Island. The 2,200-mile trip from the Northwest to Honolulu — which he'll begin this week — may prove to be a cakewalk compared to the 4,200 miles from there to Hokkaido, Japan. "I'll do my best to avoid typhoon tracks along the way," he says, "as well as the 270 unmanned fishing boats that are apparently still floating around out there after the 2011 tsunami."
Patterson's circumnavigation will be supported by the Japan Hydrographic Association, the Japan Sailing Federation, and the Institute for Global Maritime Studies. We hope to carry updates of his travels here, and in the pages of Latitude 38. In the meantime, we wish this brave adventurer the very best of luck.
The San Diego County coroner has identified a body found by Southern California fishermen on Sunday as that of Theo Mavromatis, the skipper of the doomed Hunter 376 Aegean. Mavromatis (49) and crew Kevin Rudolph (53), William Johnson (57), and Joseph Stewart (64) were racing in the cruising division of the Lexus Newport to Ensenada Race on April 28 when their SPOT tracker suddenly stopped transmitting in the early morning hours. Wreckage from the boat was discovered the next afternoon, along with the bodies of three of her crewmembers. According to the medical examiner, everyone aboard sustained blunt force trauma to their heads, with Mavromatis, Rudolph and Johnson dying from their injuries and Stewart drowning after receiving the injuries.
From the boat's track, it looks as if Aegean was moving at a steady pace in light winds — indicating it was motoring – when it appears to have run into the northernmost Coronado Island, but many still hold to the theory that Aegean was run down by a freighter in the night. The Coast Guard has yet to announce the findings of their investigation, but Lt. Bill Fitzgerald of USCG Sector San Diego indicated that the evidence is definitely leading them in a particular direction.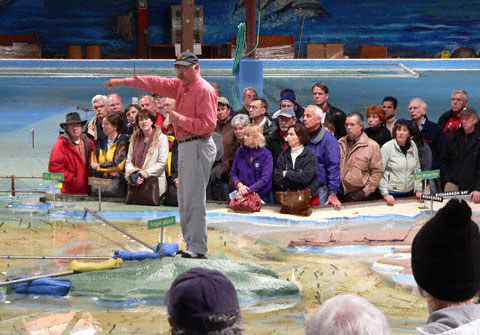 If the recent delightful weather has given you 'boat fever', there are a number of fun ways to feed the addiction over the next several days. Tomorrow at 7 p.m., Kame Richards of Pineapple Sails will give his ever-popular 'How the Tides Work for You' presentation at the Sausalito's Bay Model. Kame will demonstrate — aided by the recently refilled replica of San Francisco Bay — how to use the Bay's tricky currents to get you home in time for supper or elevate your position in the racing stats. The talk costs $15 (cash, please) and will repeat on Saturday at 1 p.m. Email Jim Tantillo, or call (408) 263-7877 to RSVP (required!).
Friday night sees the release of of Mark Shelley and Jim Norton's film Otter 501 in San Francisco (Presidio Theatre), Berkeley (Elmwood Theater) and Monterey (New Oslo Cinemas). Follow the journey of a lost sea otter pup and the young woman determined to help it. Opens in Santa Cruz, Santa Barbara and San Diego later in the month. See www.otter501.com for more details.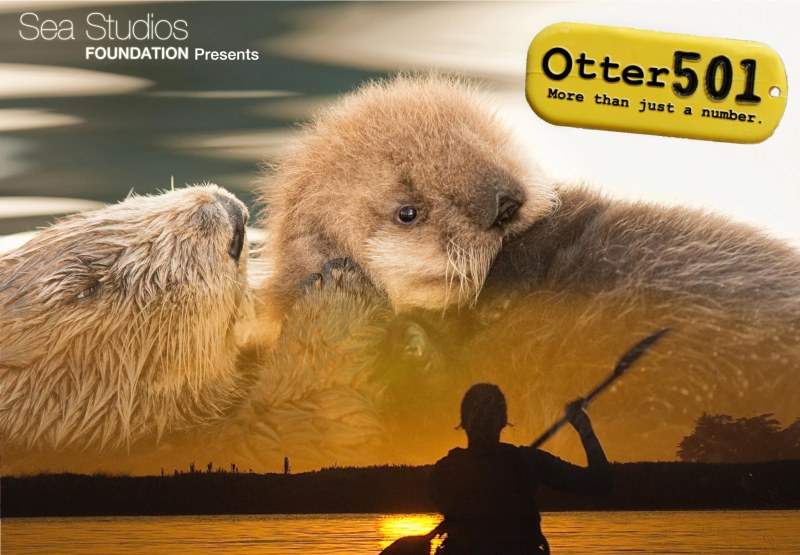 If you're preparing for some long-distance racing this summer, be sure to sign up for the Pacific Cup's Safety at Sea Seminar, sanctioned by US Sailing, at Cal Maritime in Vallejo this Saturday. The all-day event moderated by Bruce Brown will cover, as you can imagine, many aspects of safety at sea, and is required for the skippers and select crew of Pacific Cup entries, but anyone is welcome to sign up. The fee is $100, and you can find more details here.
A fundraiser dinner and auction for the Tam High Sailing Club will be held Friday night from 5-9 p.m. at Sausalito YC. Dinner will be followed by an America's Cup presentation by noted sailing writer Kimball Livingston and a silent auction. $40* adults; $15 students; 12 and under free (*$35 with advanced reservations). Space is limited, so RSVP by email.
Check out our online calendar for more fun stuff going on, but you shouldn't need a calendar to remember the most important event this weekend: Mother's Day! With Sunday's forecast of "abundant sunshine" and temps in the low- to mid-70s, you can't go wrong with surprising Mom with a delightful daysail and perhaps a picnic behind Angel Island.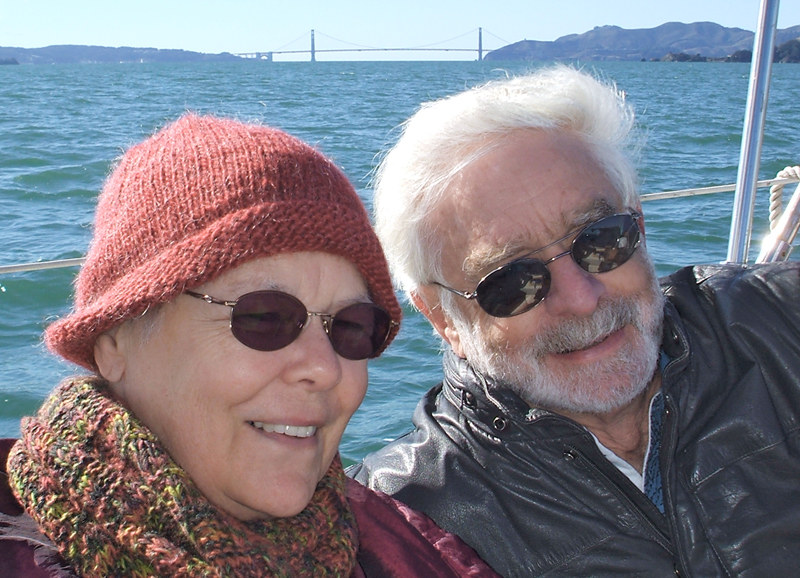 Receive emails when 'Lectronic Latitude is updated.
SUBSCRIBE