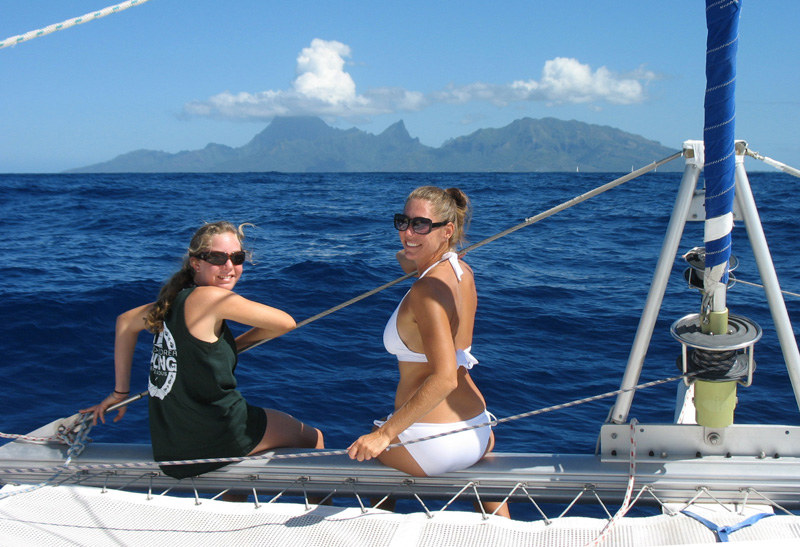 Every winter and spring sailors bound for French Polynesia set sail from many ports along the West Coast of the Americas. But you'll find the greatest concentrations of these so-called Pacific Puddle Jumpers in Banderas Bay, Mexico, and Balboa, Panama. One reason for that is that resident yacht clubs in each locations host a highly informative series of free seminars focused specifically on issues of key importance to Pacific passagemakers.
The Banderas Bay series kicks off February 1 at the Vallarta YC in Nuevo Vallarta's Paradise Village Resort, (3:30 p.m.) featuring lessons learned by Keith and Susan Levy aboard their Catalina 470 C'est La Vie during 35,000 miles of Pacific cruising, with introductory comments from longtime Mexico cruising expert Dick Markie, harbormaster of Paradise Village Marina.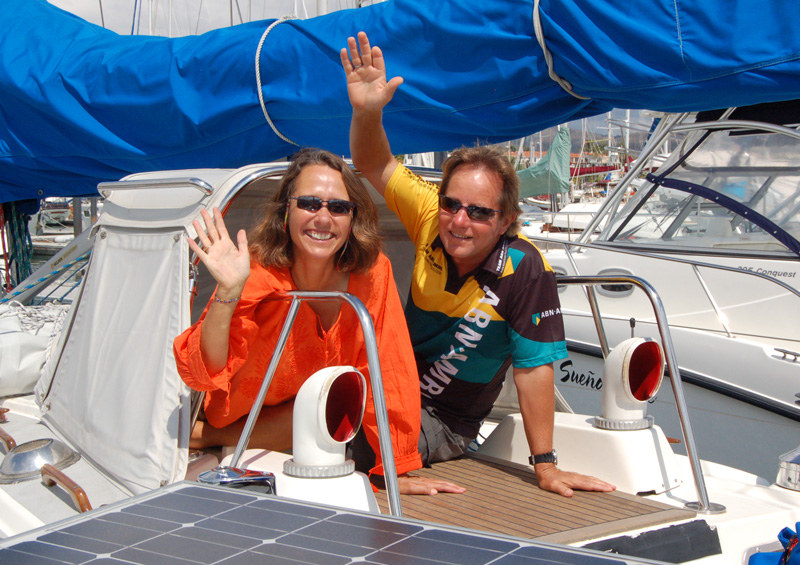 The series will continue with a wide range of topics including rigging, weather routing, provisioning, systems management and more, and will alternate locations between VYC and La Cruz YC, located at the Marina Riviera Nayarit in La Cruz. See our Puddle Jump website for a complete listing.
Meanwhile, former cruisers Frank Nitte and Shirley Duffield of the Islander Freeport 36 Windsong — who now call Panama home — have organized a similar series to be held at the Balboa YC, at the western end of the Panama Canal. See our site for details.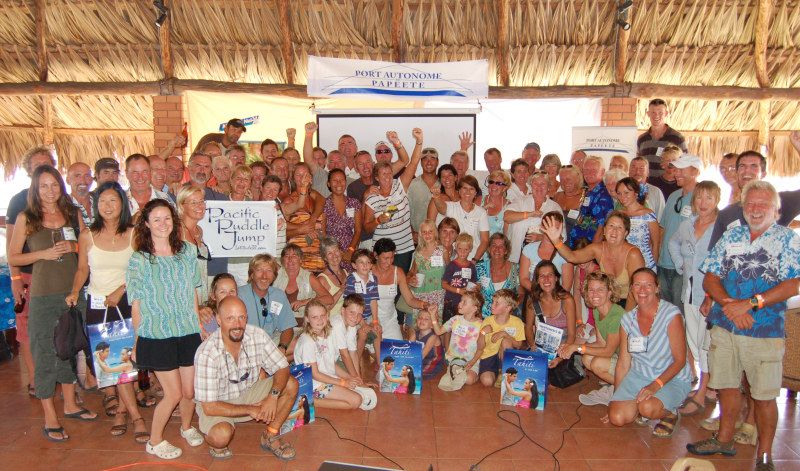 Venturing out into the South Pacific is a major undertaking, potentially far more challenging than coastal cruising, so it's wise for every westbound voyager to follow the well-worn Boy Scout motto: Be prepared. These seminars go a long way toward accomplishing that goal.
As in years past, Latitude 38 will be holding Pacific Puddle Jump Send-off Parties at both clubs, which are open to all registered Jumpers. Dates are:
February 29 — Vallarta YC, 3-6 p.m.
March 10 — Balboa YC, 12-4 p.m.
PHOTO
We look forward to meeting all Send-Off Party attendees, and we plan to profile as many of them as possible in an upcoming edition of Latitude 38 magazine. Is there a Pacific Puddle Jump in your future?
Receive emails when 'Lectronic Latitude is updated.
SUBSCRIBE