Confirming a rumor that had been floating around for a week or so, the Luna Rossa sailing team has been announced as a challenger for the 34th America's Cup. Challenging under the burgee of the Circolo della Vela Sicilia of Palermo, Luna Rossa Challenge 2013 has been accepted by the Golden Gate YC. This is an extremely exciting development in a Cup that was looking to be a little short on quality teams. You might remember that this team managed to get to the Cup final in 2000 on its first try, and challenged subsequently in '03 and '07. Headed by the Italian fashion house Prada's Patrizio Bertelli, the team has been sailing TP 52s and an STP 65 for the last few years to stay sharp.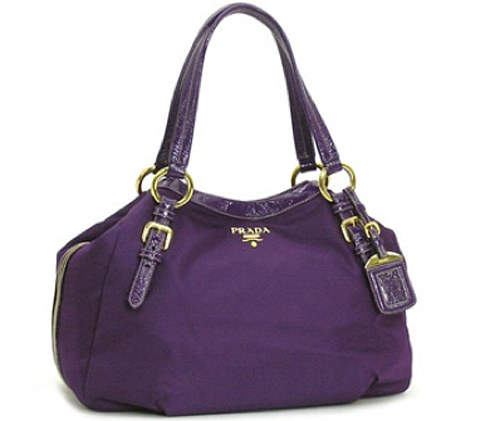 But due to their late entry, the team will be buying an off-the-shelf design. Interestingly enough, they will not be going with the Oracle Racing standard design package, but rather with Emirates Team New Zealand for design and build work on an AC 72. It's been rumored for awhile that Grant Dalton's team had the funding to build two AC 72s, but not sail both of them, and it would appear that Bertelli and Luna Rossa view the ETNZ package as the better choice. To that end, Luna Rossa and ETNZ have signed a cooperation agreement until December 31, '12 which includes full access to all ETNZ design and performance data.
"I am certain that the co-operation of Luna Rossa with Emirates Team New Zealand will produce excellent results, giving to both teams a faster and more effective development, both in the technical and the sporting fields," Bertelli said. "The choice of the Circolo della Vela Sicilia as challenging yacht club is also significant. I think it is important, in a moment like this, to underline the unity of our country also in the field of culture and sports."
The hulls for the Luna Rossa AC72 will be built in Italy and all other elements will be built in New Zealand in close cooperation with ETNZ. Luna Rossa's plan for next year includes opening a base in Auckland for joint training with ETNZ and sailing in all the AC World Series events. Beginning in March '13, the team will continue its preparation in San Francisco. But other than getting more funding to pursue design concepts, what else is in it for ETNZ?
"The cooperation with Luna Rossa is another step towards the long-term objective of establishing our team as a provider of technology and services that highlight New Zealand's marine industry expertise," Dalton said. "We look forward to sharing our design office resources and cooperating with two such well-respected names in top-level sailing."
Receive emails when 'Lectronic Latitude is updated.
SUBSCRIBE