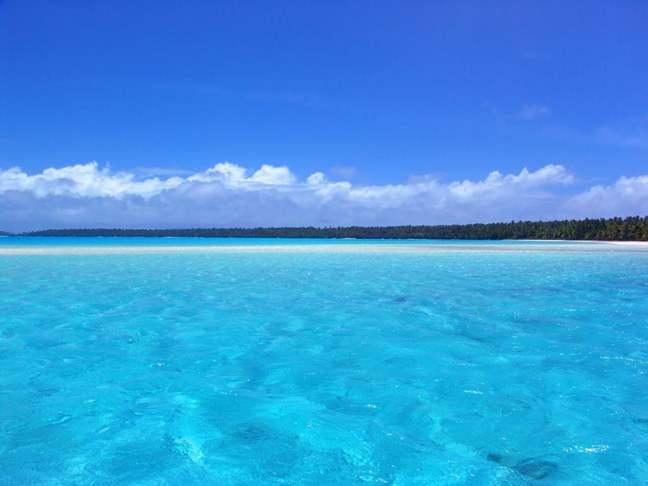 "We cruised the Caribbean last winter, during which time we spent two months in Cuba," write an American cruising couple, the male of which started cruising from Northern California. "We entered at Santiago de Cuba, sailed west along the south coast, and around Cabo San Antonio on the west end, and on up to Marina Hemingway near Havana. We didn't get any permission, so we did the whole thing illegally. We prefer to keep a low profile, so we're hesitant to write about it in Latitude. Anyway, it was a fun and interesting time — but we don't intend to move there anytime soon."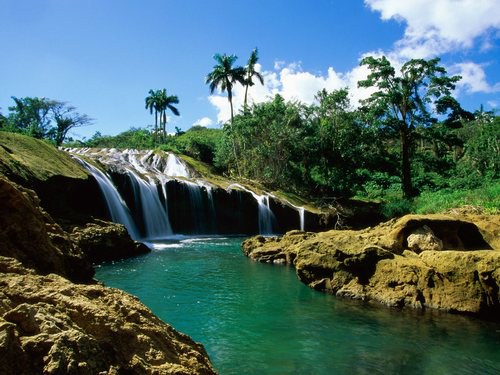 Although the concept is as un-American as can be, it's illegal for most Americans to cruise their boats to and around Cuba. That's because the U.S. Treasury Department says it would necessarily involve "trading with the enemy." But as we all know, all levels of U.S. government pick and chose which laws they wish to enforce, and who they want to enforce them against. In the case of taking one's boat to Cuba, then-President Clinton didn't care, so countless Americans cruised there. Bush, on the other hand, make it very clear he wasn't going to put up with it, so such visits stopped almost entirely. Under Obama's reign, we're back to non-prosecution. We know of a number of cruisers who visited Cuba last winter — including a Northern California couple who wrote a two-part story for Latitude on it — with no repercussions from the U.S. government. So, if you've always dreamed of doing the Cuban Slide, now is as good a time as any.
Receive emails when 'Lectronic Latitude is updated.
SUBSCRIBE