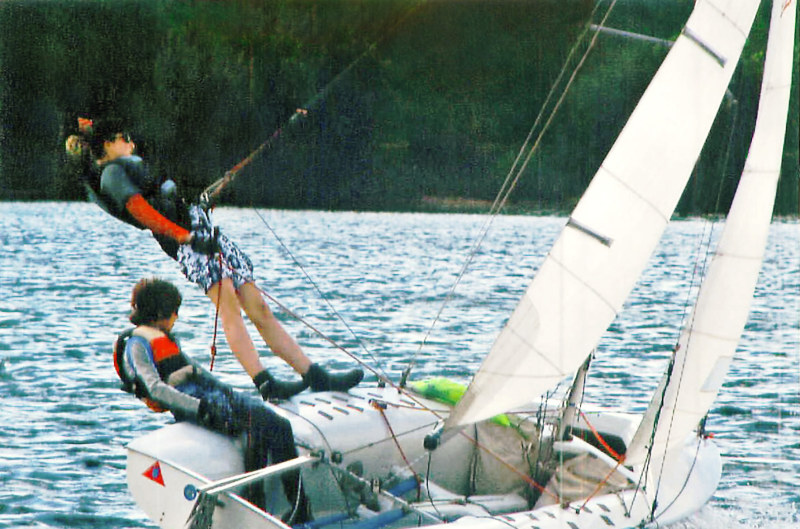 Despite what some may have you believe about 16-year-old girls' activities, there is middle ground between sailing nonstop, singlehanded around the world and falling into the dark world of drugs. Take Viviane Farke, for example. This 16-year-old German student, who hopes to find a sailing family in the Bay Area to host her during a 10-month exchange program, is a sailing fanatic.
"My favorite hobby is definitely sailing," Viviane wrote in her application to her student exchange program. "I am crazy about it and I spend a lot of time at the Elfrather See, a lake in Krefeld. In the photos you can see my friend Simon and me sailing a boat called a 420."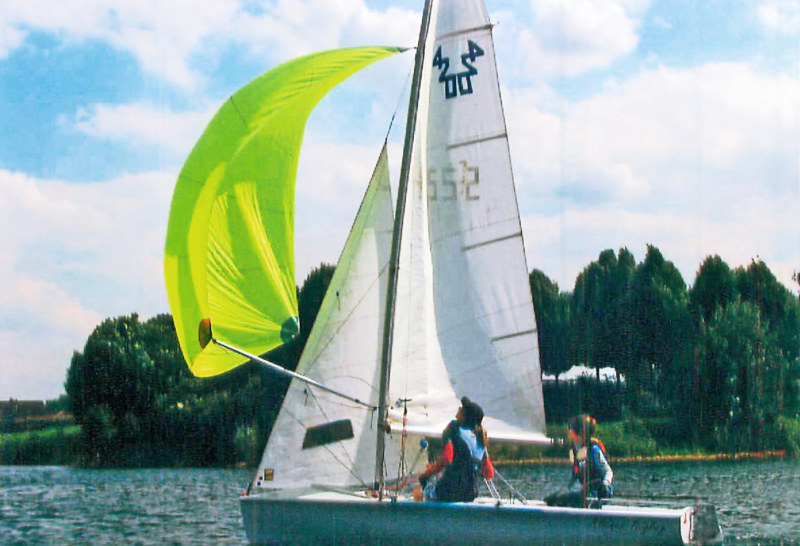 Viviane, who has a younger brother and sister, is an A/B+ student and plans to go into the sciences to become a doctor or researcher. Her other interests include guitar, dancing and soccer, but none apparently come close to sailing.
Cheryl Williams, who works with Inter-Ed to place foreign students in California homes, contacted us in hopes of finding a suitable home for Viviane. "I normally place kids in the Fresno area but we don't have a lot of sailing here," she said. "Viviane sails twice a week so I really hope someone in the Bay Area who's involved in sailing will host her."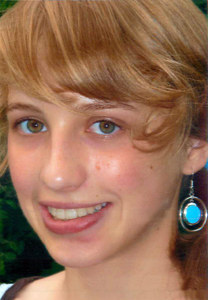 Cheryl notes that while the program is 10 months, it's possible to split the commitment between two homes, though the ideal is to have Viviane stay in one home the entire time. All students are fluent in English and arrive with their own medical insurance and spending money — host families are asked to provide a roof over their heads and meals. "And it doesn't have to be a family with kids," Cheryl said. "Retirees and couples are welcome to apply as well." The application process seems relatively painless, as well as obvious — criminal background check, Megan's Law check, reference check and an in-home interview — but Cheryl needs to find a host by July 30 or Viviane may have to suffer through a year of no sailing.
If you're interested in hosting Viviane, email Cheryl or call her at (559) 940-4713.
Receive emails when 'Lectronic Latitude is updated.
SUBSCRIBE