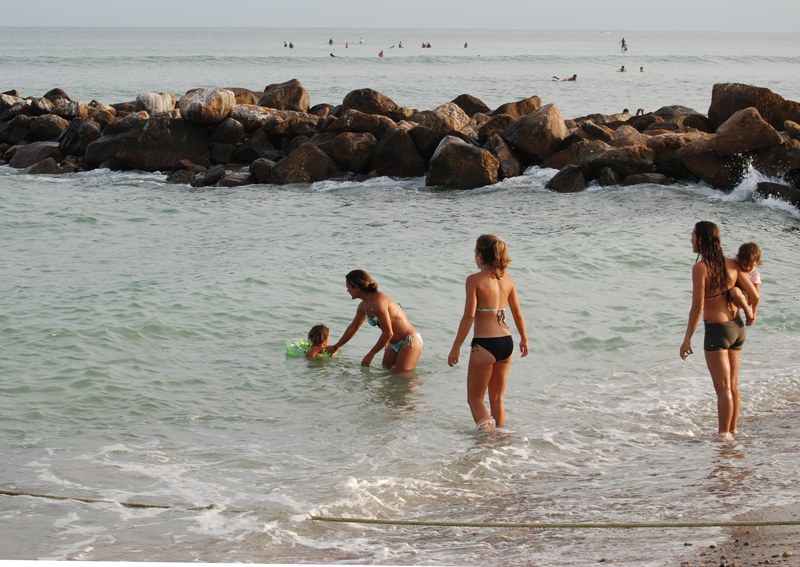 Of the 20+ boats that were in La Paz for yesterday's start of the Sea of Cortez Sailing Week, about eight travelled nearly 400 miles north from Banderas Bay for the event. While it's plenty warm in La Paz in the afternoons — in the mid to high '80s — the late afternoons and evenings are a different story.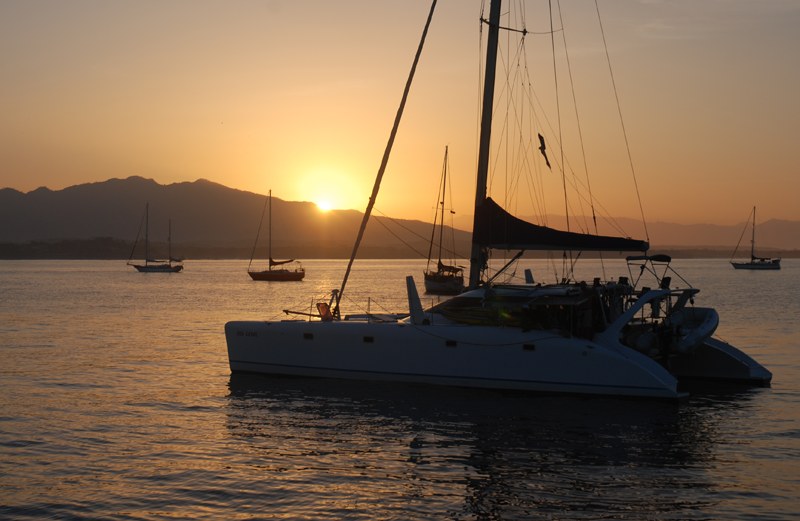 For example, the blood-thinned folks from the mainland were shocked to wake up to find icicles on their noses, bergie bits floating in the bay, and dog sleds being used as taxis. It actually got down to 65° last night. As if that wasn't bad enough, lots of thin, billowly, cloud-like shapes were seen drifting around overhead. "It almost looks like, no wait, it really is . . . fog," said one before fainting. Once revived, he had to be stopped from immediately setting sail for Zihua.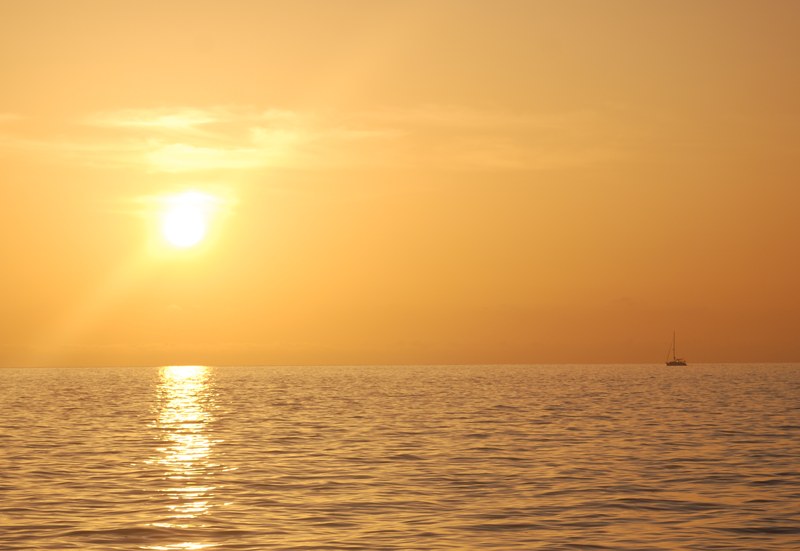 These reactions are understandable, coming from folks who hadn't worn more than shorts and a t-shirt all through the winter, and who are used to surfing without a wetsuit after sundown. But these are tough sailors, so if enough bear skins and polar fleece can be found, they will probably survive.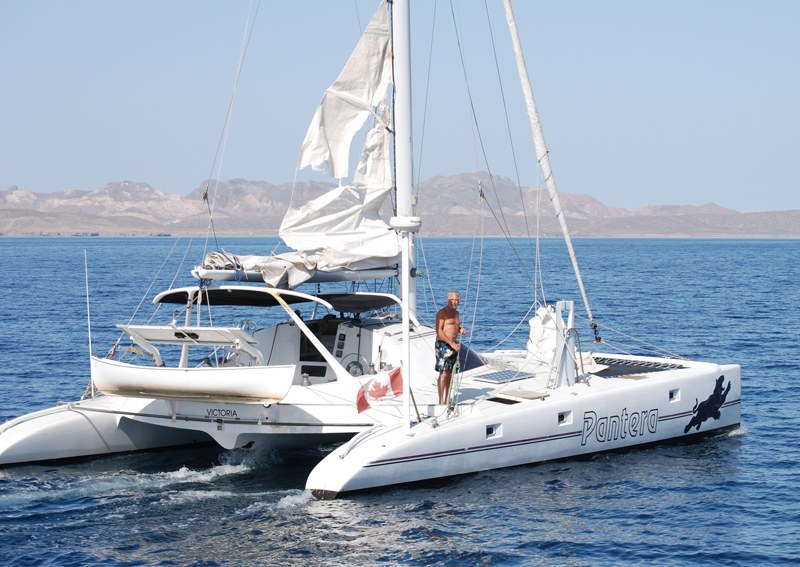 All right, we're kidding just a little. There are no bergie bits in the bay, and cruisers don't wear snow shoes instead of flip-flops. But lordy, the nights seem frigid. This will all change dramatically over the course of the next two months. By then, locals and cruisers will be willing to give their left arm for a chill or taste of fog.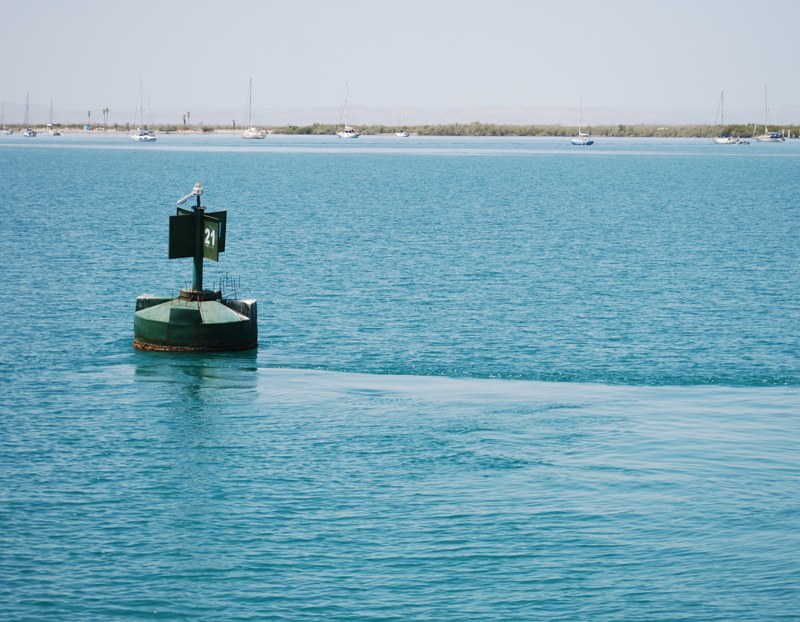 After running around provisioning in La Paz yesterday afternoon, we have to say that the booming city is looking cleaner, more prosperous and more upscale than ever. We're not going to tell you that it's as clean as Singapore, as properous as Wall Street or as upscale as Beverly Hills, but the trend line is up, and more importantly, everyone is a lot friendlier than any of those other places.
The only negative we have to report is that prices have gone up at Rancho Viejo, one of our all-time favorite places to eat in Mexico. If you wanted a mixed grill papa — mashed potato back in its skin with a variety of meats, corn and mushrooms — it cost a staggering $7. Sure, it was as supremely delicious and big as ever, and the most expensive item on the menu, but $7!? Others got the chile relleno plate for about $4, which was more like it. Fortunately, there are plenty of excellent dining options in La Paz. We like Super Burros, a block or two from Marina de La Paz, where papas and beer came to just $6. It was 'rico', too!
Receive emails when 'Lectronic Latitude is updated.
SUBSCRIBE