"Don't be a fool by missing the April 1-6 Sea of Cortez Sailing Week," advises Patsy Verhoeven of the Portland/La Paz-based Gulfstar 50 Talion. "If you're into saIling as least as much as socializing, and like 'nothing serious' cruiser destination racing, the third edition of the revived SOC might be for you. We start in La Paz, sail to Caleta Partida, then to Isla San Francisco, back to Partida and back to La Paz. Naturally, we have lay days in between. Our social activities include a costume cocktail party on Profligate, beach potlucks, volleyball in ankle-deep water, a hike to the crater peaks, a sunset cruise on Profligate, and who knows what else. Don't miss it!"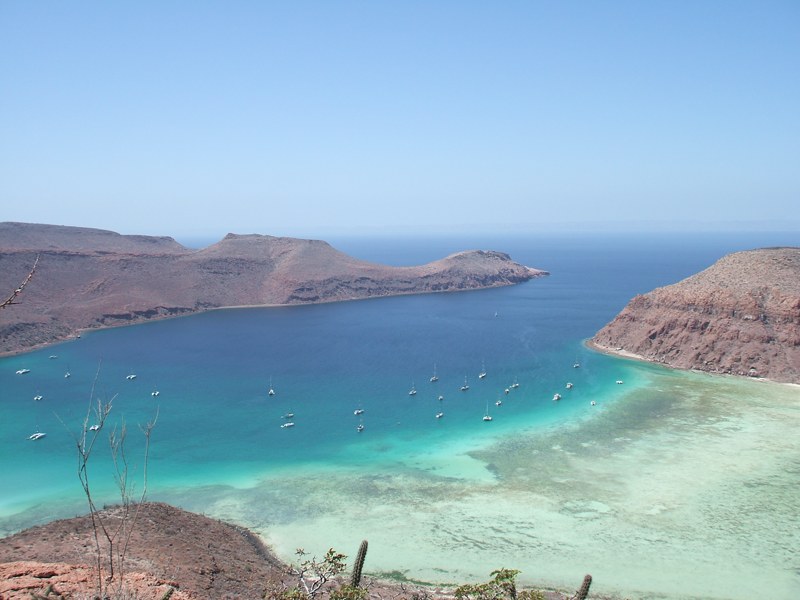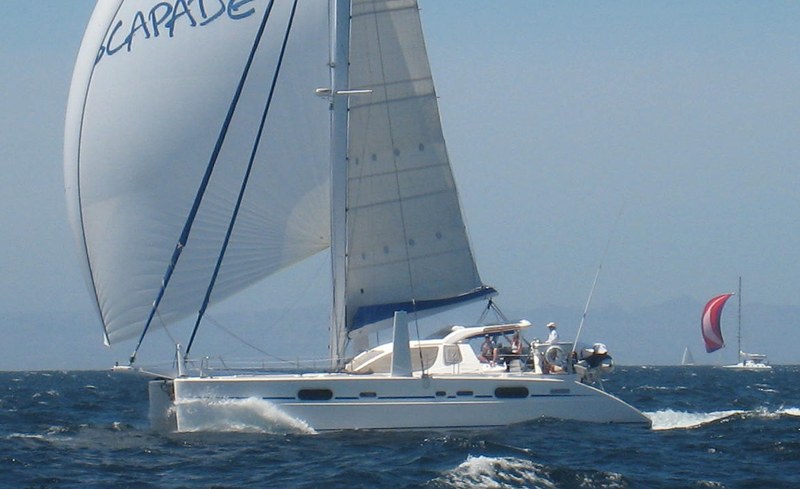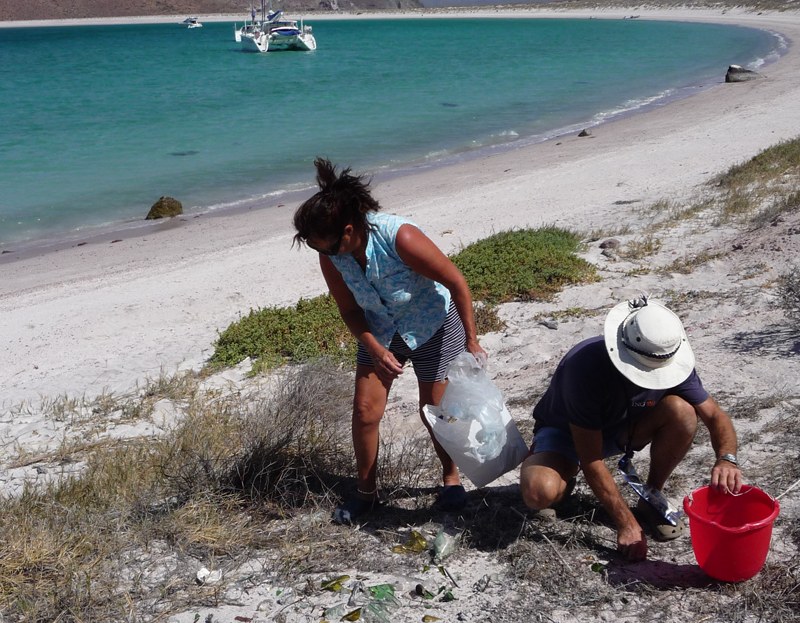 There has been some confusion about the dates of the event, which were previously mid-month, but had to be changed to avoid a conflict with the Strictly Sail Boat Show in Oakland. But the dates are April 1-6.
There is no entry fee for the SOC, you just show up in La Paz and listen on the net for details. About 20 boats are expected, with the following signed up so far:
Adios / Columbia 43 / Craig Shaw / Portland
Moontide / Lagoon 470 / Bill Lily / Newport Beach
Braveheart / Mac 65 Pilothouse / Bob Callaway / Pleasant Harbor, WA
RotKat / Lidgard 43 cat / Arjan Bok / San Francisco
Talion / Patsy Verhoeven / Gulfstar 50 / La Paz
Tango / Perry 43 cat / Denis Michaud & Holly Testa / Colorado
Follow You Follow Me / Hunter 466 / Allan & Rina Alexopulous / Ventura
Profligate / Surfin' 63 cat / Doña de Mallorca / Punta Mita, Mexico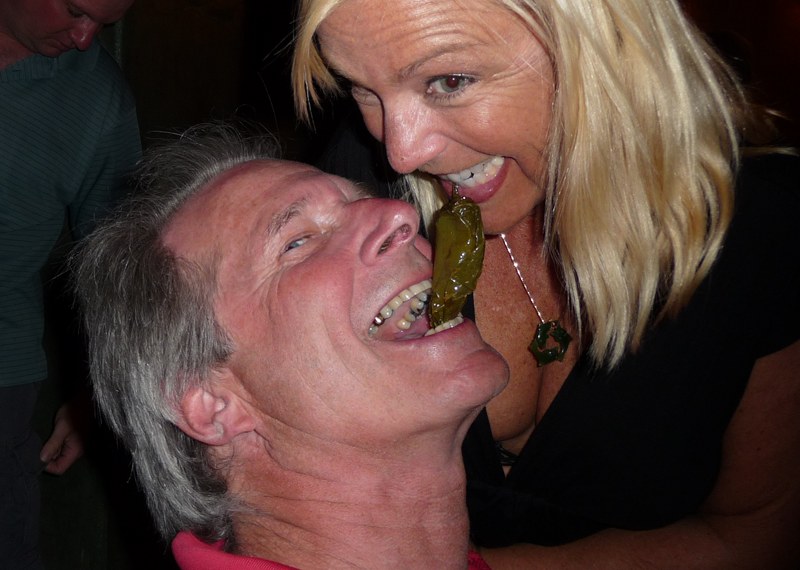 PHOTO
PHOTO
If you plan on participating, please send an email to Patsy. By the way, all proceeds from t-shirts, plus other donations, are presented to Mary Shroyer of Marina de La Paz, who makes sure all the money goes to a responsible charity.
By the way, many of the SOC boats will also be doing the Banderas Bay Regatta, which starts late next week. If the BBR website is to believed, 59 boats have signed up, which would be double the number of previous years. Furthermore, an astonishing 14 multihulls have signed up, which would make it one of the largest cruising multihull fleets ever. All we know for sure is that Banderas Bay offers the finest cruising-boat racing venues and conditions imaginable, and that we'll be there with Profligate. We hope you'll be there, too. too. For details, visit the Banderas Bay Regatta website.
Receive emails when 'Lectronic Latitude is updated.
SUBSCRIBE