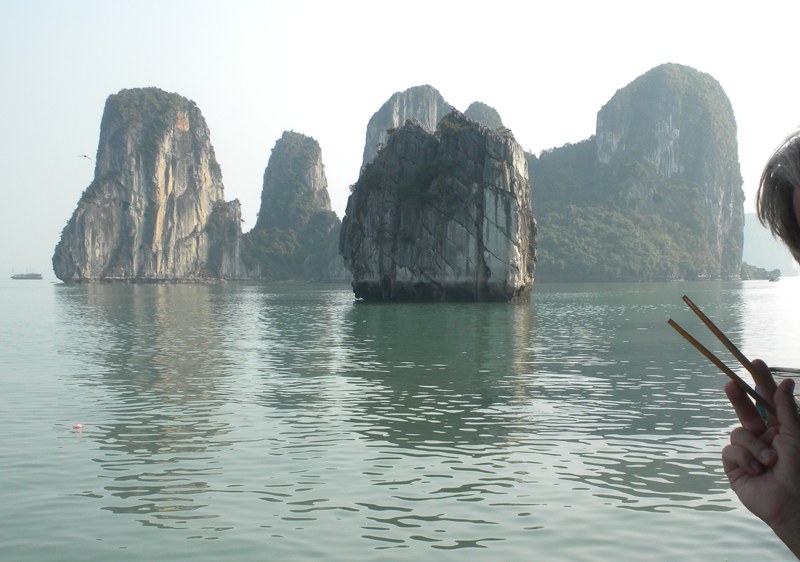 Because of America's troubled yet intense relationship with Vietnam during the war years, we think an unusually high number of American sailors think they would like to cruise the waters of that Socialist Republic. Indeed, a couple of years ago there was an article in one of the sailing slicks that called Vietnam a "virgin cruising ground." And while we've been in Asia and haven't seen a copy, apparently there is an article in the current Cruising World saying that Vietnam is a great place to cruise.
Having travelled much of the length of Vietnam, we can tell you that it's a fascinating and dynamic country, and the people we met were wonderful. Nonetheless, we have it from three excellent sources that cruising Vietnam would not only be a nightmare, but at this time it's absolutely impossible.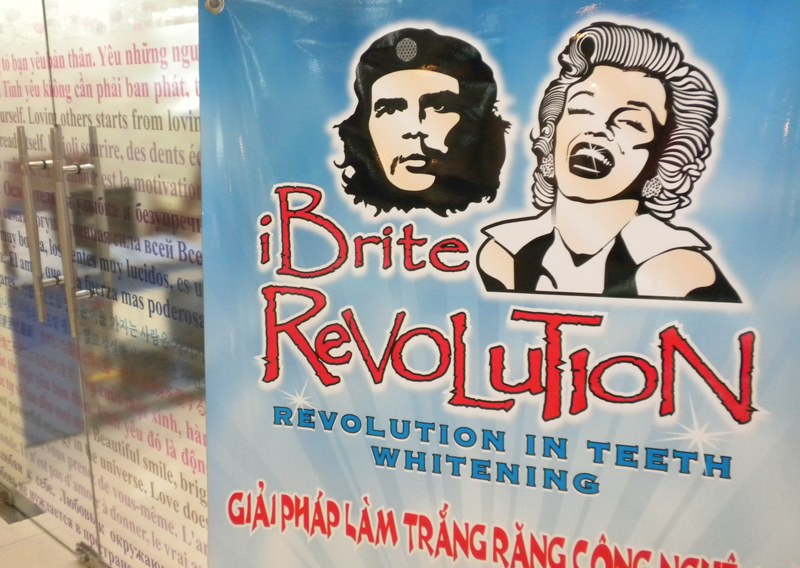 The most devastating indictment comes from Frank and Lisa Coale of Portland, who spent five months in Vietnam taking delivery of their Saigon-built Corsair 50 catamaran Mango Moon. Lisa broke her ankle the first time she set foot on the Reichel-Pugh design, and having a boat in Vietnam didn't get any better after that.
Frank listed three main problems. The first is weather. He notes that the northern part of Vietnam, including beautiful Halong Bay, is subject to typhoons. Further, the trades in the South China Sea regularly blow at 25 to 30 knots. Second, there are no boating facilities or boat gear in Vietnam. For example, not once were the Coales able to pull their cat up to a fuel dock. As a result, they've had to fill their 200-liter fuel tanks five gallons at a time from transported fuel jugs. And when it came to trying to find something as common as a cooler to keep cold drinks in, it took three weeks of diligently searching Saigon, a city of seven million people.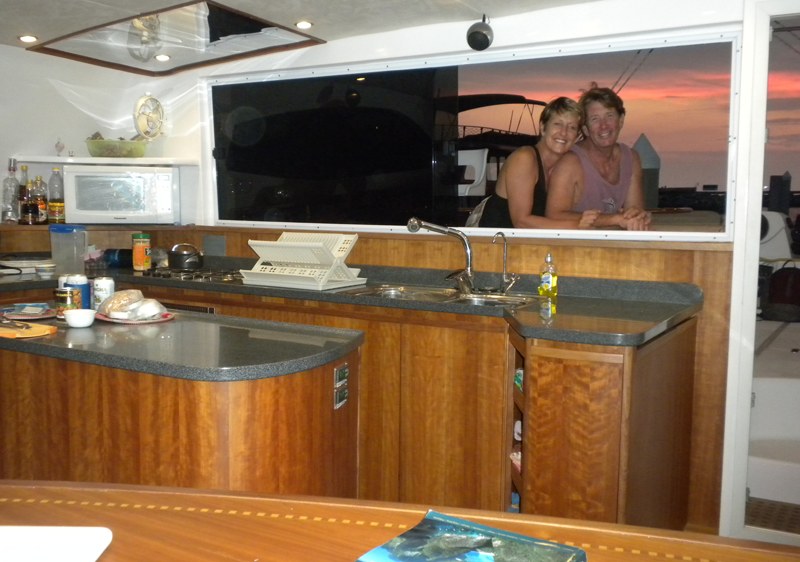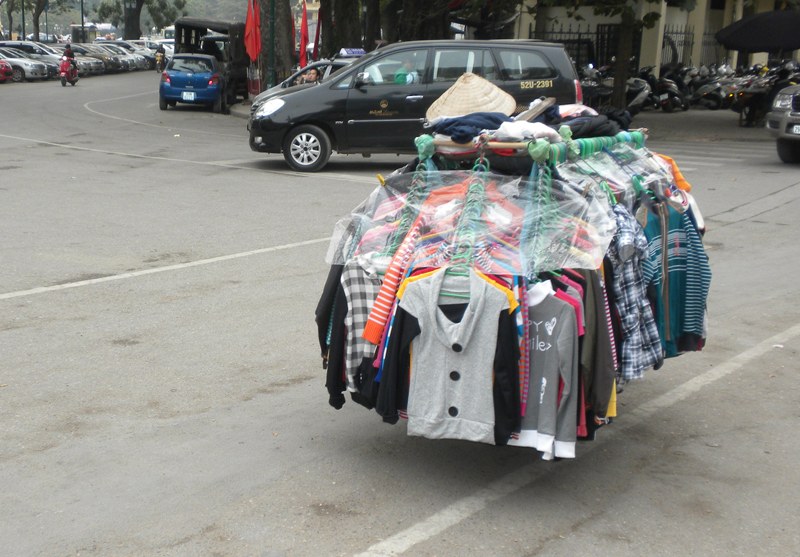 But the real cruising killer in Vietnam is the bureaucracy, which has weird regulations, and demands so much paperwork and so much money in bribes. How bad can it be, you might wonder. Consider that it took the Coales 3.5 days of dealing with paperwork when they wanted to go for a daysail! And then they were required to have two Vietnamese captains and a Vietnamese engineer along! Further, they were given specific lat-long positions of where they could anchor, usually in 70 feet of water with no protection from the howling trades. One time they got caught using their dinghy. "We were told dinghies were only to be used in emergencies," says Frank, "and we were told that we'd be jailed if we ever used ours again!" Then there were the bribes and fines. According to Frank, each official wanted about $100 U.S. whenever they wanted to do anything with the boat, and that the money was to go to "a party." When you want to go anywhere on your boat in Vietnam, you have to file a complete list of all the gear and food and drinks you have on your boat. When one official found that the Coales didn't have the case or two of beer they'd listed as part of their stores, Frank explained they were going to buy it before they cast off the next day. The official would have none of it. He insisted on a $500 U.S. fine! After a very long and trying discussion, the fine was reduced to $38 U.S.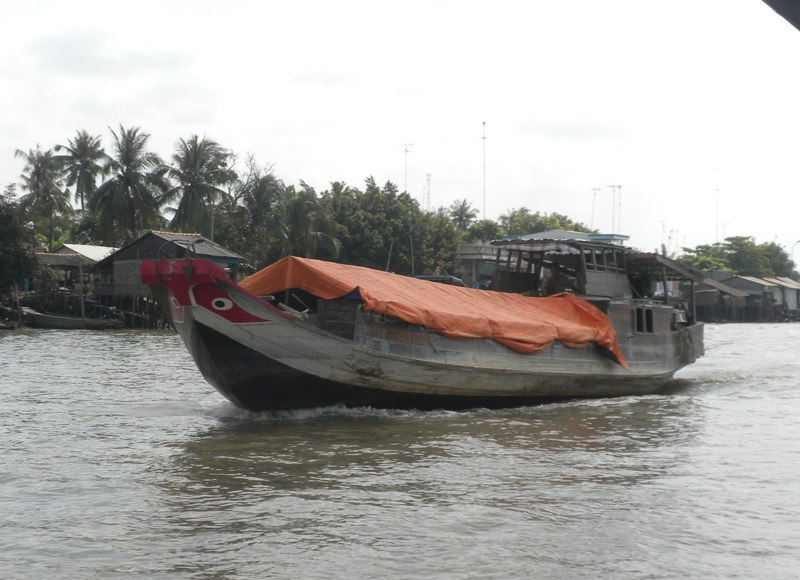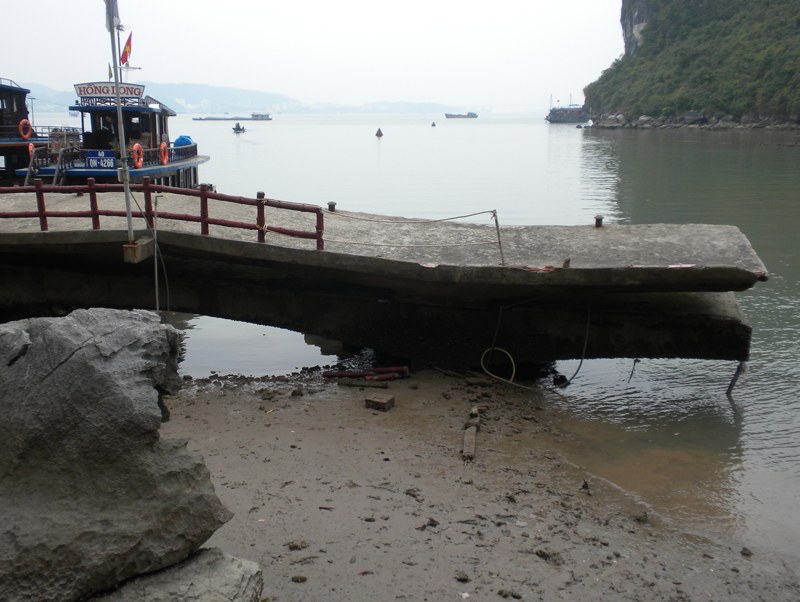 But didn't Sunsail have a charter operation in Vietnam? They did, past tense. The base manager told the Coales that in the early going, the Vietnamese government would only allow charter guests to anchor in five places. The next year they only allowed them to anchor in four places. And the paperwork just kept getting worse. The base manager told Frank that things got so bad about a year ago, that the small staff loaded everything on their boats — and fled the country under cover of darkness. The manager now runs a Sunsail base in the Gulf of Thailand — which, unlike the west coast of Thailand, also has some Vietnam-like problems for cruisers — and has proved to be a great friend and tremendous help to the Coales.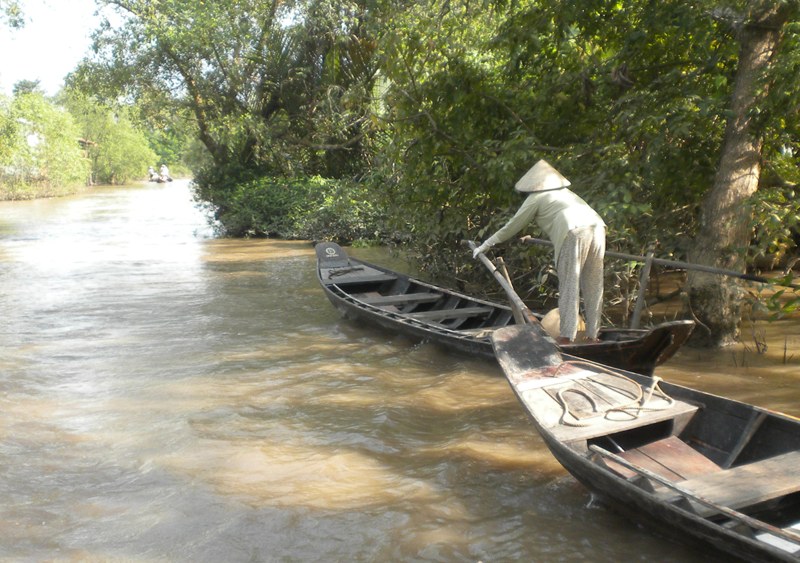 We'll have more facts and details on why you absolutely cannot cruise Vietnam in the March issue, but trust us, it's just not possible. The better alternative is to put your boat in a marina in Singapore or Langkawi, Malaysia, and visit Vietnam, Laos and Cambodia by land. Oddly enough, of these three, the Vietnamese see the Americans — not the Chinese or the Russians — as their hope for the future. By the way, forget cruising the coast of Cambodia. They don't have any facilities either, the regulations are probably just as bad, but the real problem is that there are still landmines on the beaches.
Receive emails when 'Lectronic Latitude is updated.
SUBSCRIBE