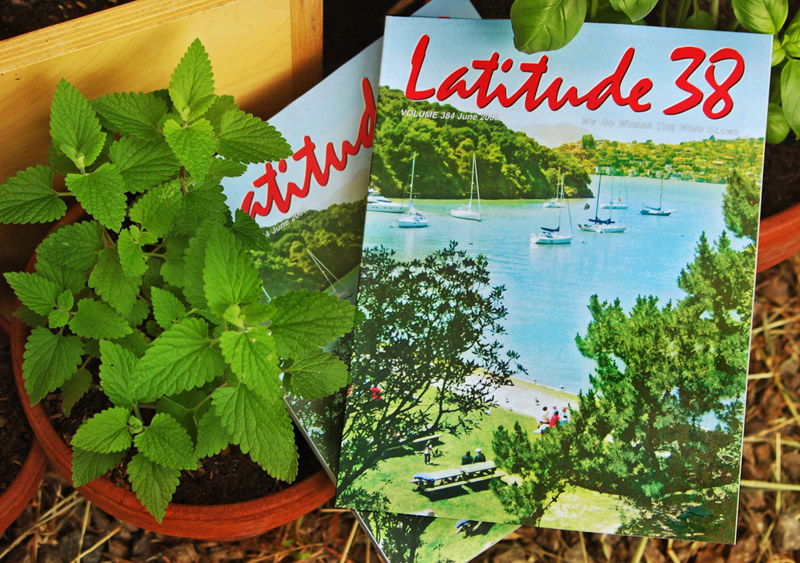 So much for 'stay-cations'. The California Department of Parks and Recreation confirmed on May 28 that it plans to close or partially close many state parks, a move meant to help ease the ongoing budget woes. The 'new' news in the announcement was not the confirmation of 48 parks mentioned earlier this year, but that the number is now up to 220. Among those on the expanded chopping block is Angel Island State Park. In broad terms, this would mean everything at Angel Island would be padlocked and no one could legally land, dock or even moor in Ayala Cove. (Boaters could anchor in other coves which are not controlled by the park.)
Details of the closure and how it would be implemented is very much up in the air at this time. With Park personnel only learning about the proposed closure when everyone else did a week ago, "There are more unknowns than knowns," said Park Superintendent Dave Matthews.
The decision makers in Sacramento need to hear from you about this. To make your voice heard, go to the California State Parks Foundation site at www.calparks.org/stopclosures and use the automated form to generate a fax on your behalf directly to the Governor and your state representatives. Feel free to tweak the form to specify your concerns about Angel Island. If nothing is done, Angel Island and 219 other state parks could close as soon as Labor Day.
Receive emails when 'Lectronic Latitude is updated.
SUBSCRIBE