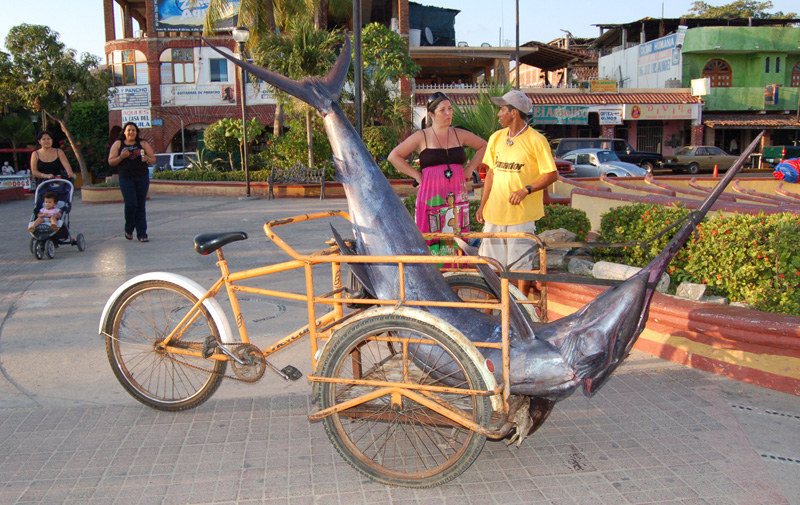 Not that anything about our current economic meltdown makes perfect sense, but it strikes us as pretty ironic that the dollar is actually stronger today than it has been in years in a bunch of places where sailors congregate.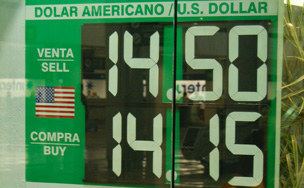 The most striking example is Mexico, where the exchange rate has been around 10 pesos to the dollar for the past decade. During our recent 10-day stay in Zihua and Puerto Vallarta we saw the rate increase from the mid 13s to 14.3, and today it's up to 14.75. Bottom line, if you've got any money left in the cookie jar, it's a great time to travel south of the border.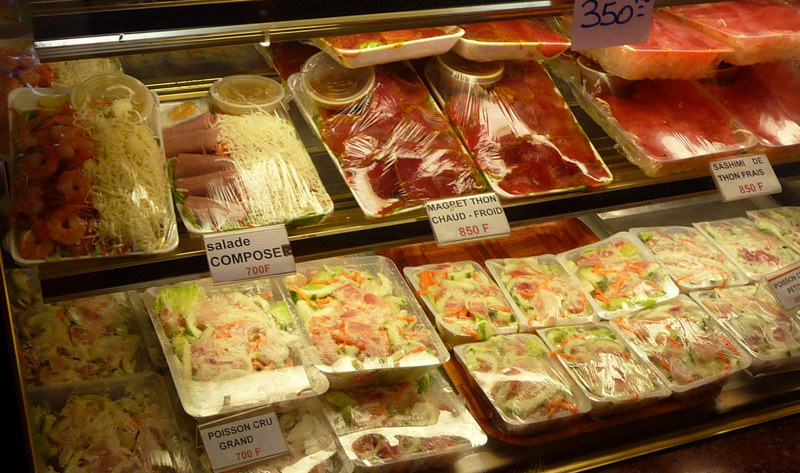 Meanwhile, 4,000 miles to the west, Bruce Balen of the Long Beach-based Cross 46 Migration reports that the strengthening greenback is now a boon to Americans cruising the South Pacific. In an email from Tahiti yesterday he wrote: "It's so nice now with the exchange rate at 92 CPF (French Polynesian francs) to the dollar. It was 72 when we arrived in the Gambier last year. Everything is so much more reasonable. Well, most things. We still don't eat out when we are here – as you know, the restaurants are tres cher. But we've been buying a kilo of fresh tuna for $10. Yum!"
Receive emails when 'Lectronic Latitude is updated.
SUBSCRIBE