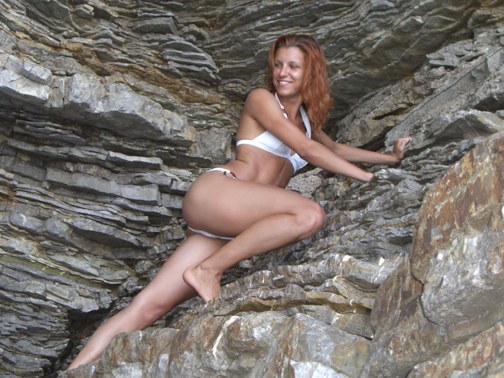 Some of you will remember that San Franciscan Andrew Vik, who is actually "36 going on 26", not 26 as we previously reported, is the third Northern Californian to own the Islander 36 Geja in the Med. And based on the photos he's sent us, he's probably had the most fun with her out of all the owners. In fact, he describes his time there as "the most amazing dream tour." Vik covered 1,700 miles from June to early September, and stopped at 50 different places in 90 days. He had 21 different friends help sail the boat. Kind of makes your summer seem banal by comparison, doesn't it? But fortune has always favored the bold, and there's always next year.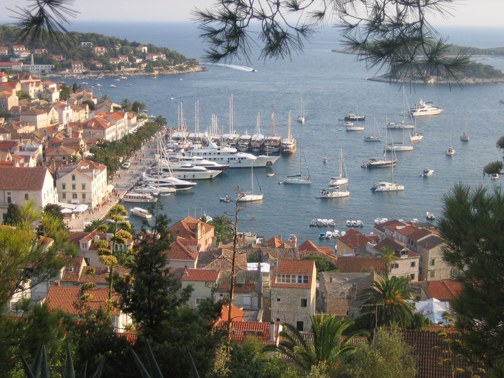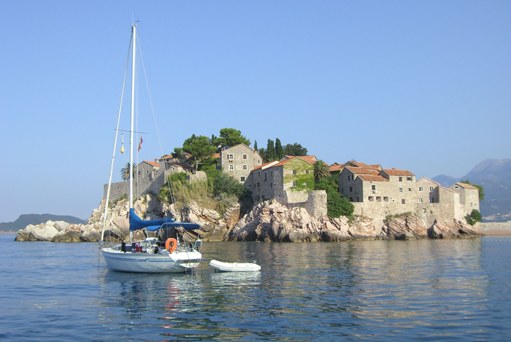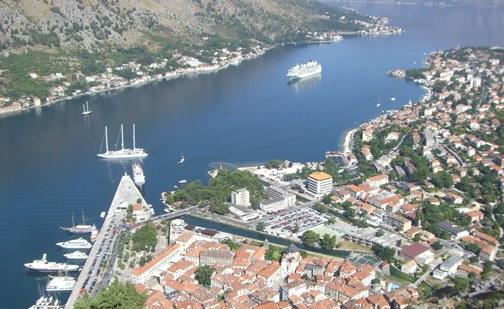 But all good things must come to an end — at least for the winter in the temperate zones — and the cruising season in the Croatian part of the Med has abruptly closed. "A week ago it was in the mid-90s," writes Vik, "but now it's in the 60s and very cold at night. I'm freezing!"
We'll have much more from Vik in October's Changes. Until then, we hope you enjoy these photos. We sure did.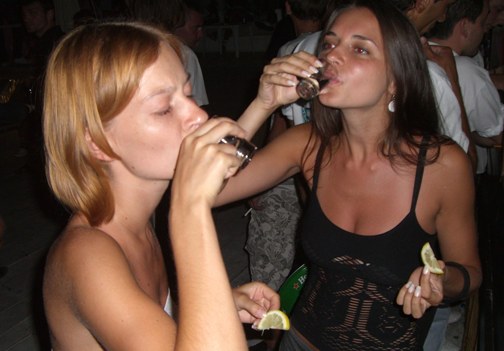 Receive emails when 'Lectronic Latitude is updated.
SUBSCRIBE