Yacht Designer Doug Peterson Passes
Doug Peterson, one of the leading American yacht designers, passed away at the age of 71. Peterson was revered for his America's Cup credentials, dominant offshore racing designs and sturdy cruising boats.
"I've met some very intelligent, even brilliant people over the years, but I can only claim to have met one true genius," wrote Paul Bishop, a former associate of Peterson's, on Scuttlebutt. "If you never experienced Doug, you couldn't understand."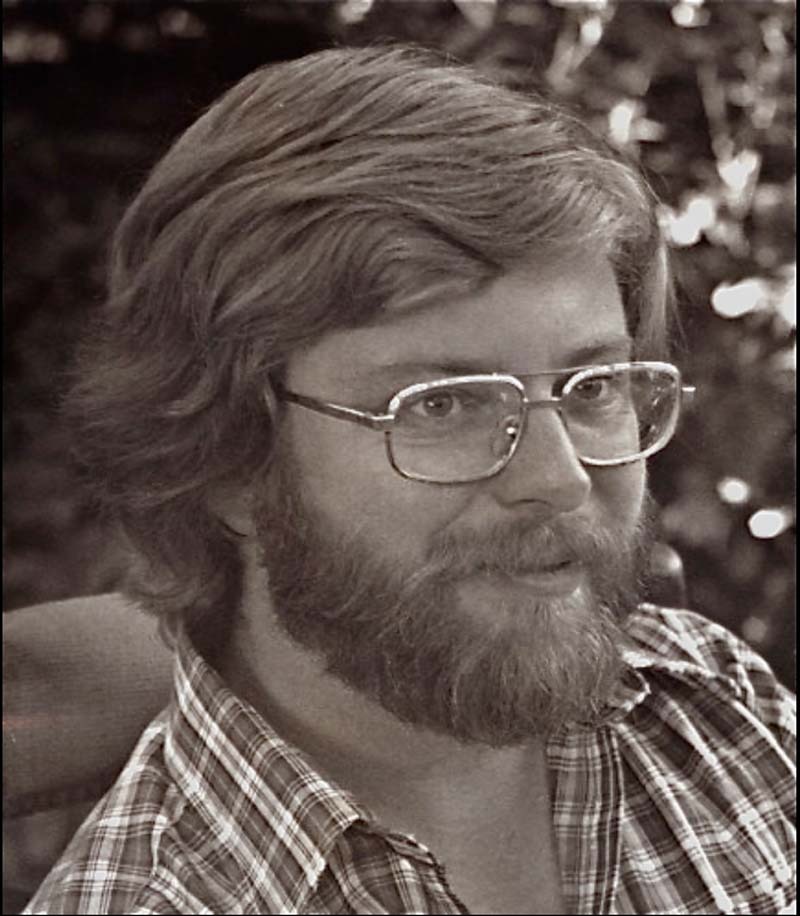 Bishop said Peterson was the embodiment of one of the four major 20th-century design eras in naval architecture for yachts, which he listed as Herreshoff, Sparkman & Stephens, Farr and Peterson. Bishop also reminded sailors that the era in which Peterson's designs were competing — the heyday of the SORC circuit and the Admiral's Cup — were seminal events where designers competed with dozens of custom entries each year.
"Doug's designs won overall in seven of nine years, from '75 to '83. Utter domination of the very best," Bishop said.
Peterson went on to make his mark in the IACC era of the America's Cup. He helped design America3 which won in 1992, and along with Laurie Davidson, co-designed Black Magic NZL 32, a boat that was remarkably different from — and faster than — any of its competitors, and easily won the Cup for New Zealand that year. Peterson's Cup-winning streak was broken in 2000, when he headed the design team for the Luna Rossa challenge.
But Peterson was known for more than racing yachts. He built many solid cruisers, including the famed Peterson 44. "Today, in many major cruising ports you can find one of the over 200 44s originally built," said Cruising World. "Owners have nothing but praise for the performance achieved by this moderate-displacement bluewater design; 180-mile days are not uncommon."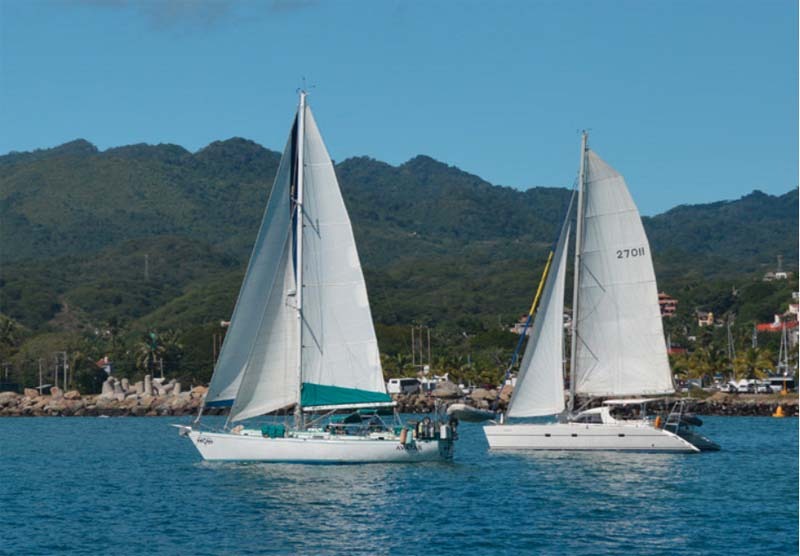 The Kelly Peterson 44 was said to be "quite ahead of her time at her introduction in 1975," according to Blue Water Boats. "Legend has it Jack Kelly, a San Diego yacht broker in search of his ultimate cruising boat, approached Peterson. The plan was to build ten boats, sell nine, keeping one to sail away. A couple of hundred hulls later, Kelly hadn't left for his voyage but had a thriving boat building business instead."
Doug Peterson would "completely lock in on whatever task he decided to take on, with a laser-like focus, until he decided something else was the priority," Paul Bishop wrote. "Many days were fueled with nothing but good imported beer and handfuls of pistachio nuts. Anything else would be an unwanted distraction."
Peterson will be inducted into the America's Cup Hall of Fame, located in Bristol, Rhode Island, in October. Peterson is survived by four children.
Receive emails when 'Lectronic Latitude is updated.
SUBSCRIBE