If there's one thing we've learned during our three decades of interviewing sailors in far-flung destinations, it's that first impressions don't always clue you in to the whole story. Such was the case when we met a bright-eyed, young Frenchman in Moorea with wild curly hair and a scraggly beard. Crewing aboard the 113-ft German schooner Infinity, Olivier Peyre was one of many twenty-something travelers aboard who seemed to be completely carefree, and living for the moment. But there was much more to Olivier's story.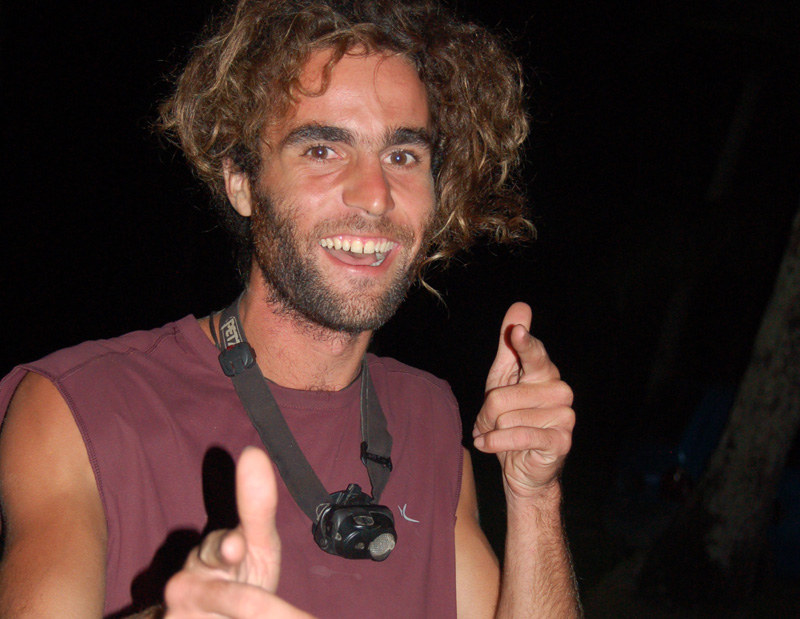 Turns out, he is a modern-day Don Quixote who's chasing what most would consider to be an impossible dream: to circumnavigate the globe utilizing virtually no fossil fuels. That is, via bicyling, paragliding and sailing. He set out from Grenoble, France, in July 2008, peddling south with his lightweight mountaineering kite on his back. In Morroco he hitched the first of many rides on a sailboat; this one bound for the Canary Islands. From there he worked his way to Brazil via Senegal and the Cape Verde Islands. Arriving at Bahia, he biked all the way to Paraguay. "So, you must have an extensive background in biking," we asked. "No, actually, I hadn't done much biking at all before all this." "But you've done a lot of paragliding, right?" "No, not much background in paragliding either, and I didn't know anything about sailing. I don't know much," he says with an ear-to-ear smile, "but I want to know more. So my attitude is, 'Let's do it.'"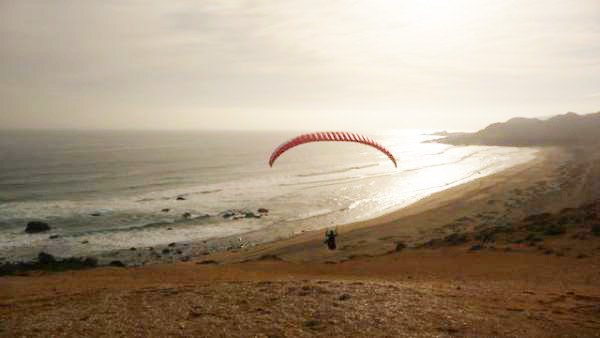 As you'll read in Latitude 38 later this summer, Olivier's ongoing adventures have included dragging his 145-lb bike over a 12,000-ft Andean pass between Argentina and Chile, and joining a pair of vagabonding ex-drug dealers at Cartegena for a cruise to the San Blas Islands, where his headlamp was the only source of electricity aboard. As we learned long ago, long-term travelers are some of the most interesting people you could possibly meet, because they've invariably got a wealth of great stories to tell.
Receive emails when 'Lectronic Latitude is updated.
SUBSCRIBE