The Latitude Movie Club Presents . . .
OK, we need to talk about this movie . . . or these movies . . . sooner rather than later. It is (or they are), for better or worse, the biggest sailing film(s) of the last 15 years, a fact that is not particularly satisfying, and is perhaps a little embarrassing.
We want the discussion to start with you, rather than our simply droning on about the film . . . or, yes, films — they actually made five of them. We stumbled on the most recent one on Netflix a few weeks ago, making us scratch our heads and wonder: "Really, a fifth one? When the hell did this come out?"
Anyone know what movie . . . or, OK, movies we're talking about? Here are some of our favorite quotes: "Well! I'm feeling rather good about all of this. I think we've all arrived at a very special place. Spiritually. Ecumenically. Grammatically." And of course, the most famous line of the franchise: "But why is the rum gone!"
Readers and movie fans, let's talk about Pirates of the Caribbean.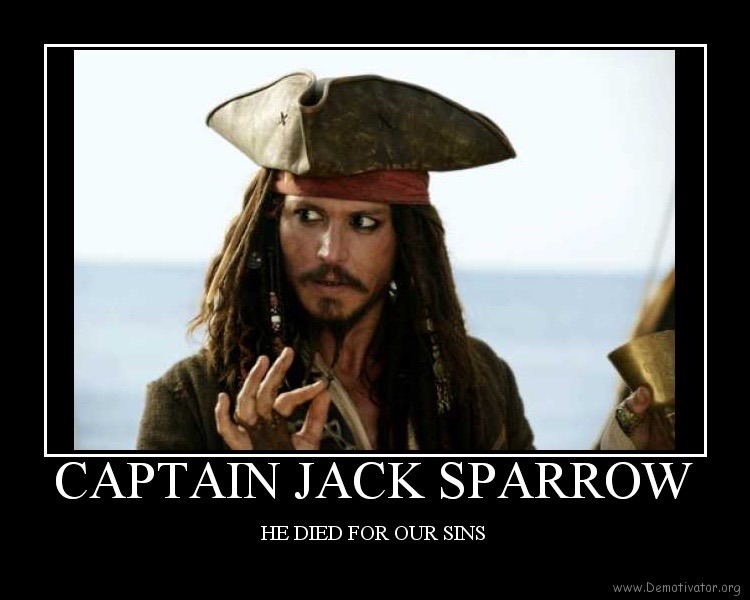 Do you consider Pirates to be one good movie (The Curse of the Black Pearl), are you a fan of the entire franchise, or do you hold your nose when watching (or even considering) Pirates two through five? Don't be shy, we won't judge. In fact, watching Pirates, Dead Men Tell No Tales, we were surprised to find that it actually wasn't that bad, though we wouldn't go so far as to call it good either. It's amazing how well served one can be by low expectations.
We are happy to admit that we're huge fans of The Black Pearl, which, despite its penchant for the supernatural, is a totally decent sailing film, and which has one of our favorite sailing movie quotes: "Wherever we want to go, we go. That's what a ship is, you know. It's not just a keel and a hull and sails; that's what a ship needs. But what a ship is . . . What the Black Pearl really is . . . is freedom."
There are plenty of fun moments from the seemingly endless onslaught of Pirates sequels, but they all seemed to repeat a formula that was never that great to begin with, venerating the bad and purging the good — which was namely sailing itself. So while it's nice to talk about a good movie we all love, there's a devious part of us (a 'piratey' part) that loves to discuss bad films, especially really bad films.
Please, let us know what you think.
Receive emails when 'Lectronic Latitude is updated.
SUBSCRIBE