The Delta Doo Dah Starts This Weekend!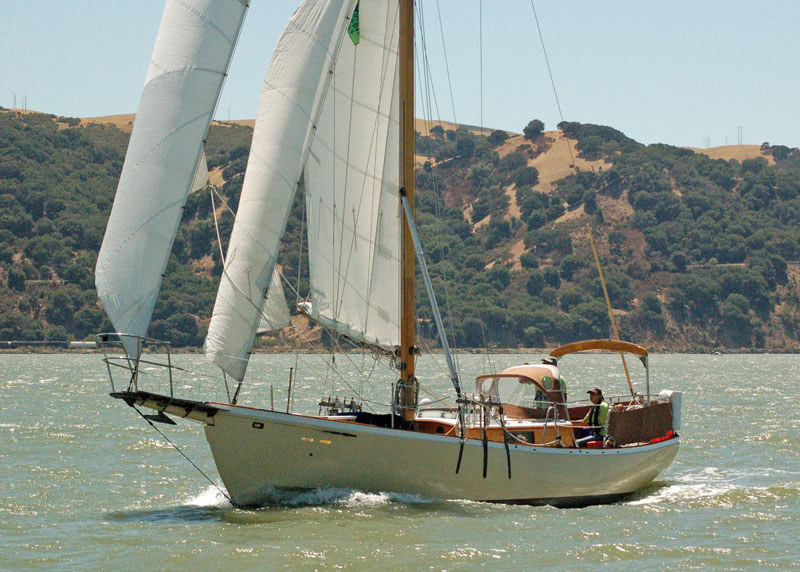 Although Delta Doo Dah DIY 2014 starts tomorrow, don't worry because you've actually got all summer. Before you go, be sure to sign up – it's free and you'll get valuable discounts from participating marinas along the way.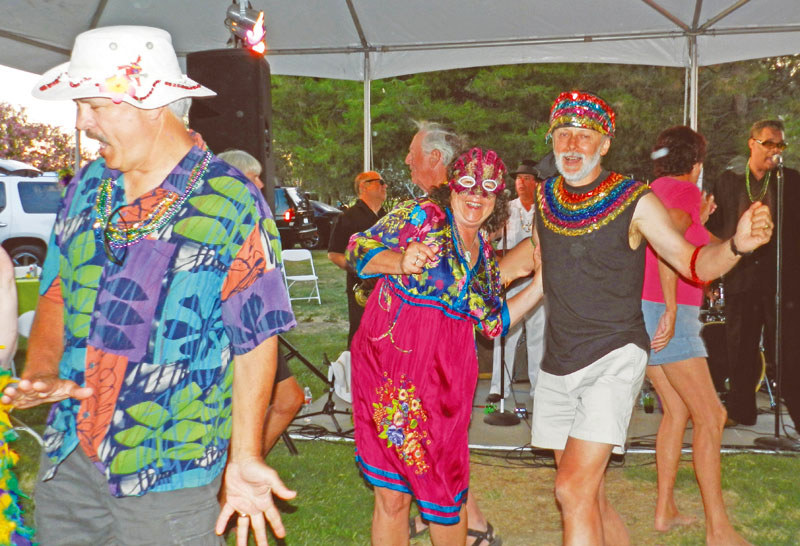 If you're doing the Doo during June, we'd love to see you at Owl Harbor on June 14 for their Who's in Blues BBQ dinner and party (make a slip reservation at 916-777-6055) and our Summer Sailstice potluck at Tiki Lagun on June 21. See our Itinerary page for details.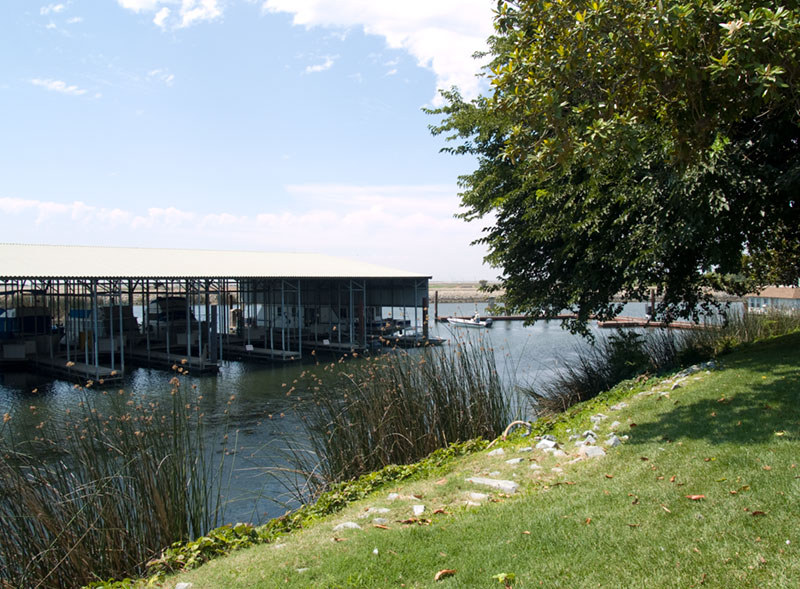 On this, the eve of the rally, we thought we'd share Doodette LaDonna's prep checklist (with Doodette Christine's comments in parentheses).
• Sunscreen, the higher the SPF the better — and don't forget 15+ SPF lip balm. (We look for zinc oxide among the ingredients.)
• Bug spray, netting and swatters. (We look for natural insect repellents that don't contain DEET.)
• Lots of hot weather clothes — shorts, bathing suits, tank tops — but don't forget a light jacket and a pair of pants for the odd cool evening. (And foulies for the bash back to the Bay.)
• Wide-brim hats.
• Good quality but reasonably priced sunglasses. Why? Because, with all the time you'll spend in the water, you won't be too bummed out when you sacrifice your shades to the river.
• Windscoops — need we say more? (We have a tiny electric fan.)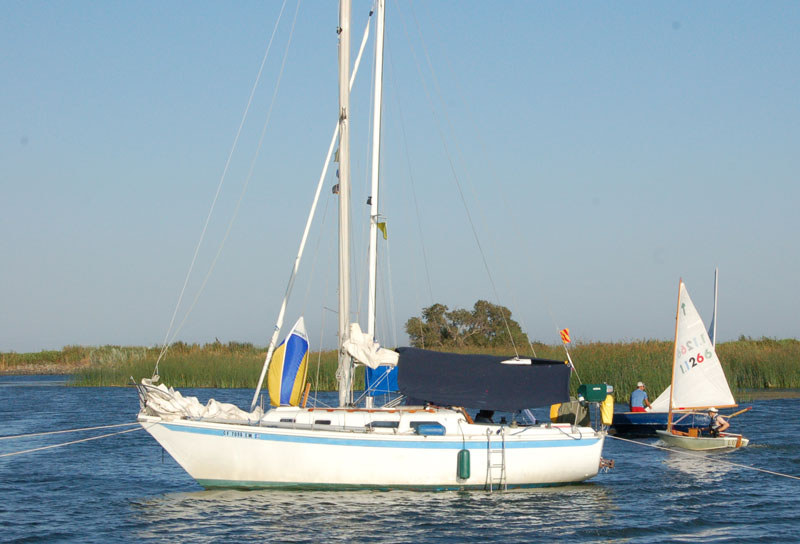 • Hal Schell's Delta Map and Guide and/or Franko's California Delta Adventure Guide — both are widely available 'up Delta'. And Carol Jensen's The California Delta for an historical view of the area (and Bill Corp's Sacramento River Boating Guide).
• A Delta tide book. Not only will it help you know when to travel, but it also gives you contact info for bridges.
• A working depthsounder and a little patience — most keelboats touch ground at least once on any Delta trip, so don't feel bad. (With just a paper chart and a depthsounder, we always know where we are in the Delta.)
• Water toys — inner tubes, air mattresses, inflatable kayaks, windsurfers and/or sailing dinghies are musts. (Water weaponry can turn even most boring adults into fun-loving kids. Stick to hardware though, as water balloons are bad for wildlife.)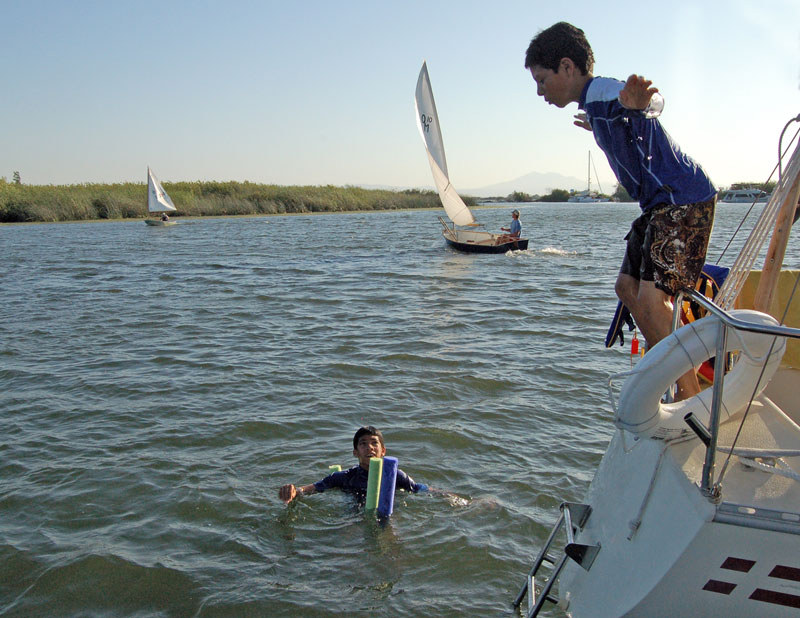 • A hammock and comfy boat cushions.
• Lots of reading material — if you can, try to pick up copies of the long-out-of-print Dawdling on the Delta by the late Hal Schell and/or Robert Walters' Cruising California's Delta.
• Digital camera. (We hope you'll upload your best shots to our SmugMug gallery.)
• Inflatable dinghy with a good-size outboard for side trips.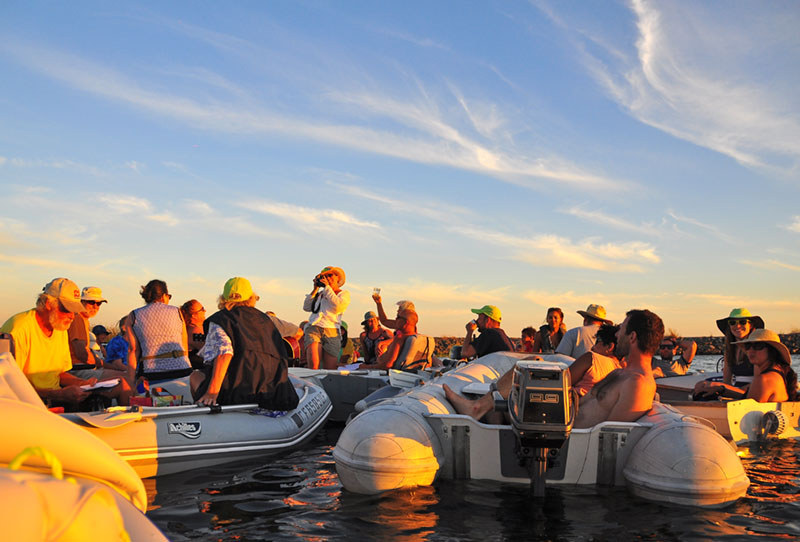 • Fishing license and gear — nothing tops off a great day better than dinner you caught yourself.
• Boat shade — anything from a couple of umbrellas to a custom-made deck awning. (We use nursery cloth.)
• Ice, ice, baby! Hot summer days just aren't the same without ice-cold beverages.
Stay cool!
Receive emails when 'Lectronic Latitude is updated.
SUBSCRIBE