The Body of Stefan Ries Is Found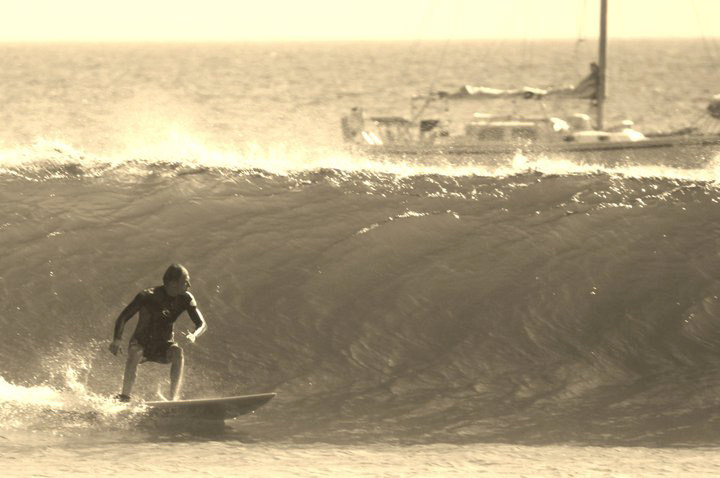 Officials in Panama have confirmed that the body found floating in the waters off the Pacific Coast of Panama is that of well-liked young German singlehander/surfer Stefan Ries. There was no sign of foul play, so we presume he fell overboard. Mintaka, his Triton 29, has not been found. A regular contributor to Latitude 38, for a number of years Ries worked as a bartender at the Palladium on the north shore of Banderas Bay, living aboard his anchored-out 25-ft sailboat. After that boat was destroyed in a storm, he replaced her with the $5,000 engineless Triton 29 Mintaka.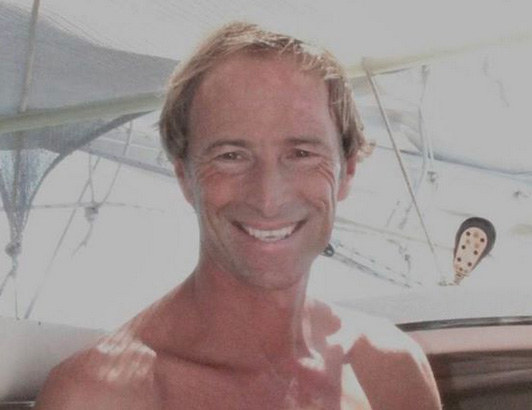 In the off seasons, Ries would cruise as far south as Costa Rica in search of waves. During one report to Latitude he described having had his thigh speared — in one side and out the other — by a needlefish. Ries 'retired' about two years ago to live the ultra-simple life, cruising and surfing full time, mostly in Panama. His base was Santa Catalina Island (Veraguas), where he would stay for weeks at a time, mostly to surf. According to Karlien Vandecasteele, Ries' former girlfriend, he was last heard from on May 2, at which time he was presumably headed back to Santa Catalina for more surfing. "Stefan was my love, my best friend, and my hero," writes Karlien. "I will never ever forget him, our little home Mintaka, and all the beautiful adventures we shared in Panama. He was such a special and beautiful person, and such a great sailor and surfer. I will forever have a very special place in my heart for him."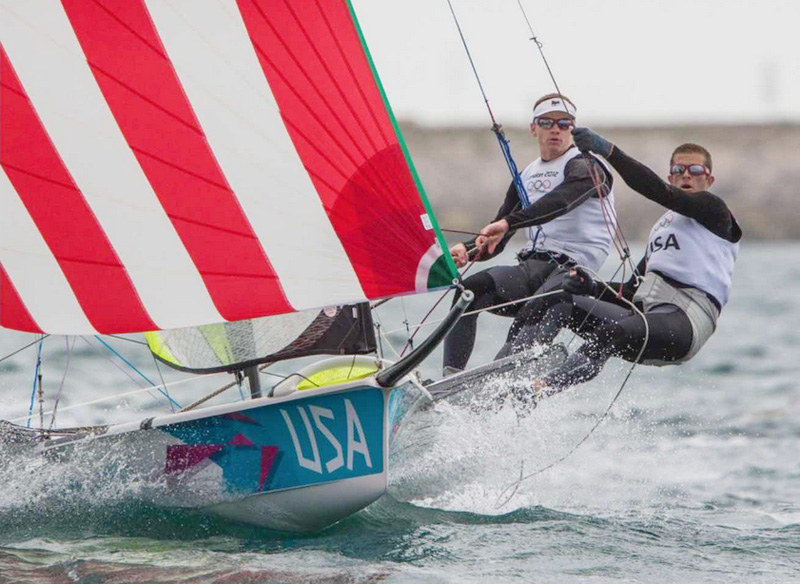 In nearly 40 years of publishing Latitude, we can never remember a shorter period of time in which so many experienced sailors have apparently been lost overboard or in curious water-related (mostly) activities. Last week there was Olympic sailor Trevor Moore, who was apparently lost overboard from a small powerboat off Florida. Carly Hill, another very experienced sailor, was lost overboard from the 33-ft catamaran Oryx in moderate weather while on a passage from Durban, South Africa, to Mozambique. And Laurent Bourgnon, the great Swiss sailor who set so many singlehanded records, including 7 days, 2 hours to cross the Atlantic, is reported long overdue from a dive trip in French Polynesia. And it wasn't that long ago that we lost the great Florence Arthaud to that ridiculous helicopter accident in South America.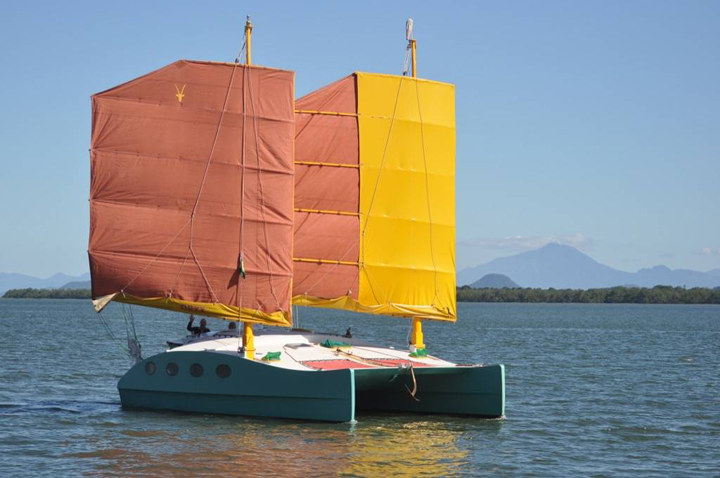 Receive emails when 'Lectronic Latitude is updated.
SUBSCRIBE