The 750-Mile Race to Alaska Started Today
At 5 a.m. today the 750-mile Race to Alaska started from Port Townsend, WA. The event website stated, "We're back. 829 days since the world was canceled by the murder sneeze, R2AK Central is shaking off the cobwebs and getting back in the saddle for a long-delayed year of engineless hard-charging to Alaska."
It's a long wait to join a grueling race, but some are still willing!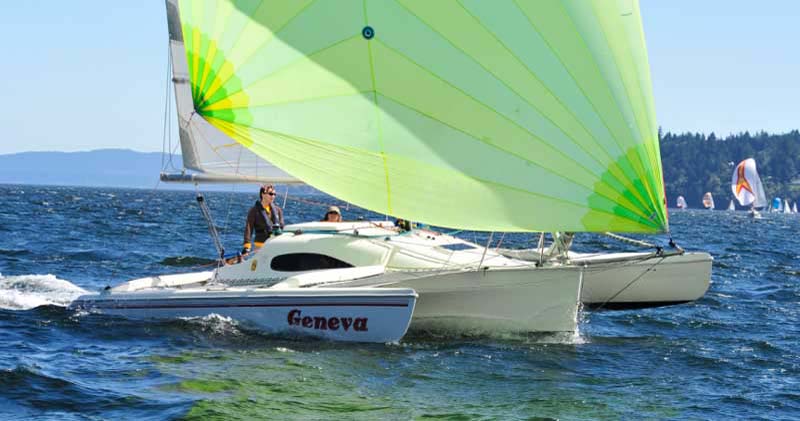 And for today's start on FB they said, "With a weather forecast between seasick and dangerous for the next two days, R2AK High Command is extending the proving ground (the first stage from Port Townsend to Victoria, BC) by 24 hours. Race start is still 5 am, Monday 6/13. Racers will need to finish in Victoria no later than 5 pm on Wednesday 6/15. No change to any Victoria schedule of events. Racers missing the Tuesday skipper's meeting will get a make-up on Wednesday. Second start in Victoria is high noon on Thursday. Race hard, be safe."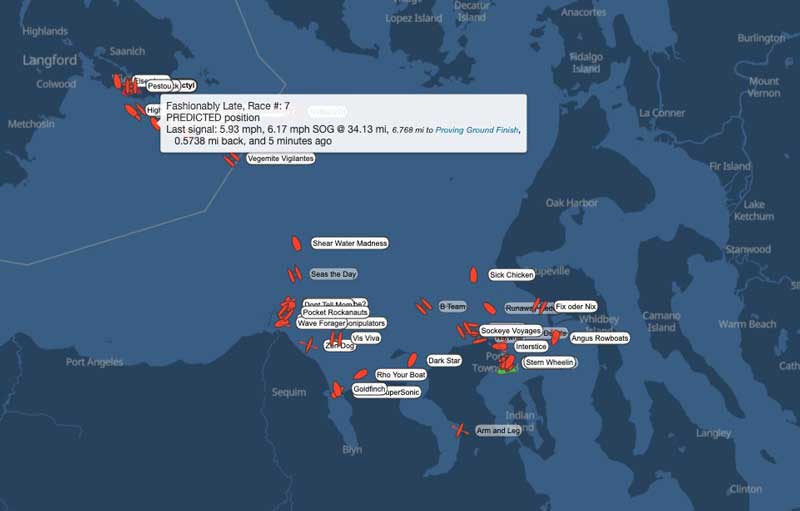 They started today, but those who survive stage one will still be on the water next Summer Sailstice weekend as they make their way north to the finish line with their eye on $10,000, or at least a hot shower. Follow their progress here.
Receive emails when 'Lectronic Latitude is updated.
SUBSCRIBE