'Team Silver Alert' Put on Hold
The pessimist complains about the wind; the optimist expects it to change; the realist adjusts the sails. We're sure you've all heard that one a time or two. Personally, we think it's a bit misleading: One who adjusts the sails can certainly be optimistic that it will turn out for the best.
Right?
In the current issue of Latitude 38, you may have read about Ants Uiga and his Team Silver Alert Moore 24 he was preparing for participation in the Race to Alaska. This event, now in its fourth running, will start on June 14 in Port Townsend, WA, and end 750 miles later in Ketchikan, AK.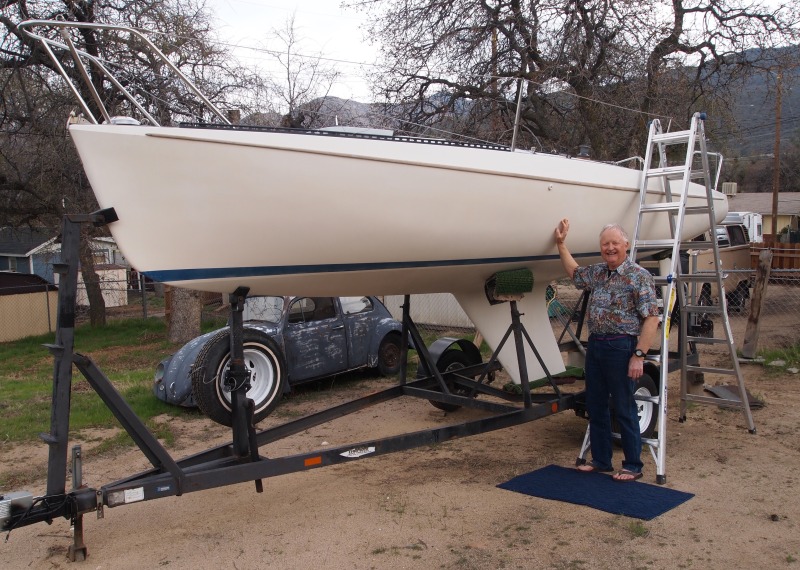 Ants has been getting the boat ready in both the usual and some unusual ways in his backyard at the edge of the high desert east of Bakersfield. Among the latter are three rowing stations. (The rules prohibit engines, but manual power is allowed.) Unfortunately, as we all know, boat prep always takes a lot longer than planned, and Ants has decided to postpone his participation in the R2AK until 2019.
"There is not enough time to prepare and test to my satisfaction," he notes.
So he's 'adjusted the sails' a bit. He plans to attend the start of the event, then follow the course (by ferry) as far as Prince Rupert.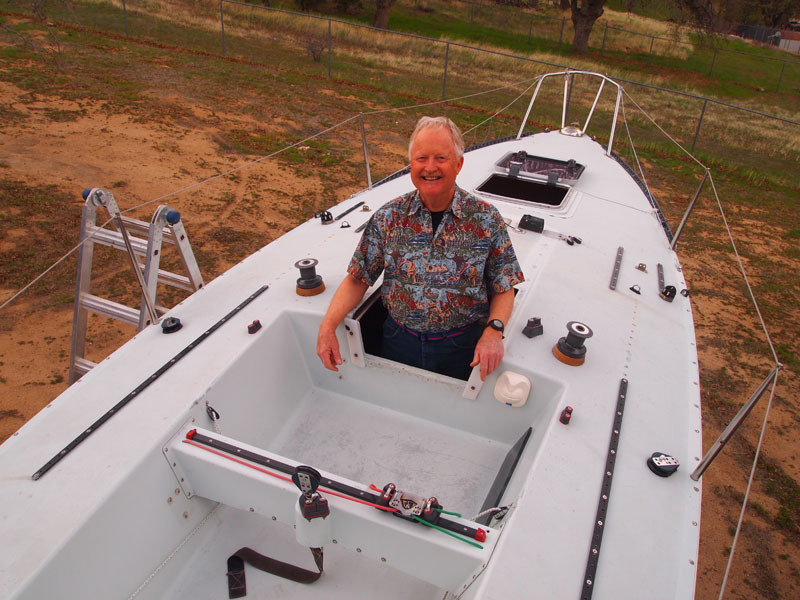 He also plans to trailer Team Silver Alert to Port Townsend in August for a bit of a PNW shakedown. Then it's back to Brickyard Cove in Point Richmond in September for further testing and a bit of fun on the Bay. And he is certainly optimistic that this new plan will allow him and his two crew to be much better prepared for next year.
We'll keep you updated on any new developments. In the meantime, you can find out all about the wild and crazy R2AK at www.r2ak.com.
Receive emails when 'Lectronic Latitude is updated.
SUBSCRIBE