Surfers & Cruisers Lend a Hand
Currently cruising the South Pacific aboard Moonduster with his ladyfriend Neria, Alameda-based cruiser Wayne Meretsky reports from the Kingdom of Tonga: "The big deal at Ha'apai this week — and probably for the month and year, if you don't count the tsunami and the ferry sinking — is an influx of palangi (foreigners) here, who have arrived in a quest to clean the beaches of Tonga. The event has been organized by some surfers from New Zealand and there are perhaps 100 Kiwis and a few Aussies in town, plus a number of visiting cruisers. In addition to the out-of-towners, the local school children have been organized, propagandized and accessorized with garbage bags, and are expected to bring the turn-out to about 1,000.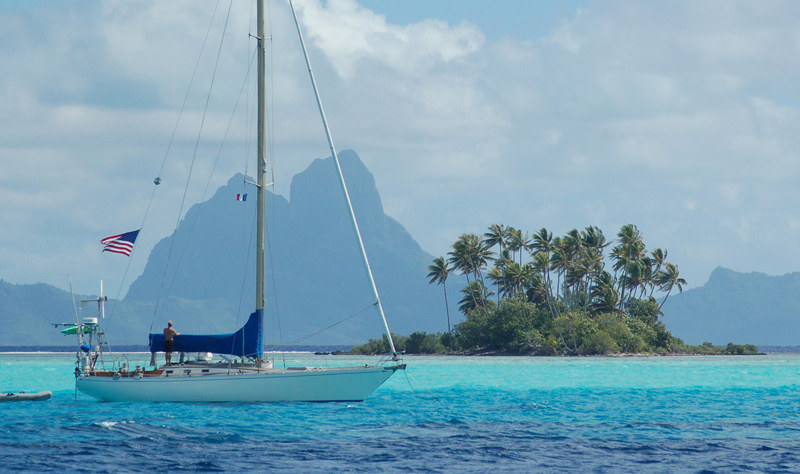 "It's interesting to me," says Wayne, "that the surf is on the east coast of Tonga, and that most mid-Pacific debris would be washed up on those shores — but they just aren't very accessible, so the clean-up will only address the west-facing beaches, and those for only half a day."
In any case, the clean-up effort starts tomorrow morning, followed by a big party in the afternoon to celebrate the newly cleaned beaches. Sounds to us like a worthwhile cross-cultural exchange that could easily be copied at other island groups. When asked to help out with a good cause, cruisers and other 'water people' are usually willing to lend a hand.
Receive emails when 'Lectronic Latitude is updated.
SUBSCRIBE