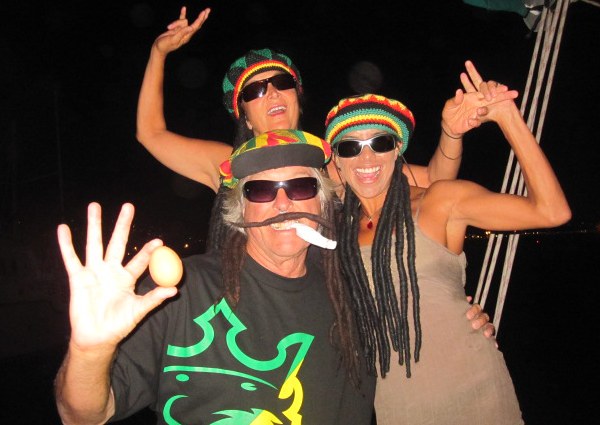 Hey dreadies! The sun be out and the fleet be ready to Latitude's first-ever SoCal Ta-Ta, the 'Reggae pon de Ocean' event. Thanks to Jah, the sun be up — put your darkers on — and the weather is looking perfect for the first leg, which is Santa Babylon to Santa Cruz Island, followed by legs to Paradise Cove, King Harbor, and Two Harbors, Catalina. Irie! Enough to make you skin your teeth.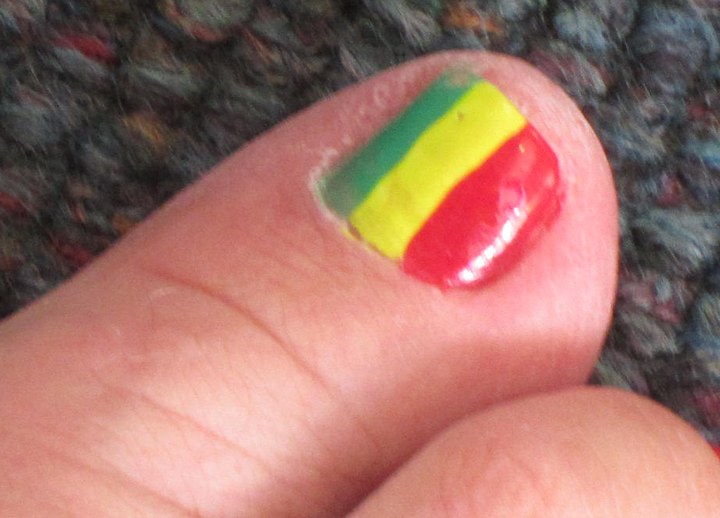 Ninety-three bredda and sistren from 33 boats showed up for the Skipper's Meeting and Party yesterday afternoon at the Harbor Restaurant on Stearns Wharf. White tablecloths? Kiss me neck! It was a good ting that no more showed up, because there were no more seats. Good ting no more boats either, because no more berths in the Santa Babylon Marina. But all was cook and curry.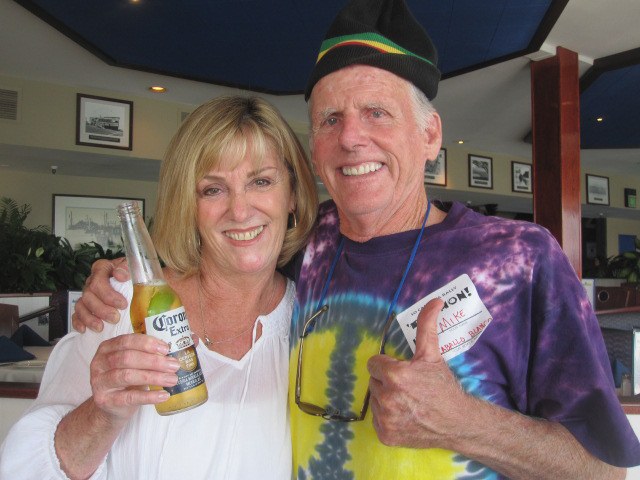 Jah plans good weather for today, light in the morning, 10 to 15 knots in the afternoon. We be jammin', Jah know! Tonight and tomorrow the fleet anchors at Smuggler's at Santa Cruz Island. Should be cool runnings. Thanks to dreadie Mike Pyzel, who has sailed between Santa Babylon to Santa Cruz Island 700-plus time, the fleet will get good anchoring advice. Thanks to the absence of a south swell, beach landings could be easy. Praise Jah!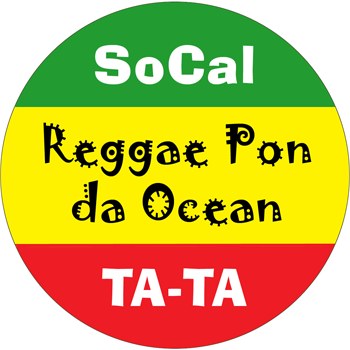 Receive emails when 'Lectronic Latitude is updated.
SUBSCRIBE