Skiers Who Sail; Sailors Who Ski
As winter draws to a close on another solid California ski season, we want to take a moment to ask what might be the no-brainer-est question of all time: Do all sailors like to ski? We ask because many of the sailors we know and follow on Instagram are swooping down the slopes whenever they're not swooping through the water.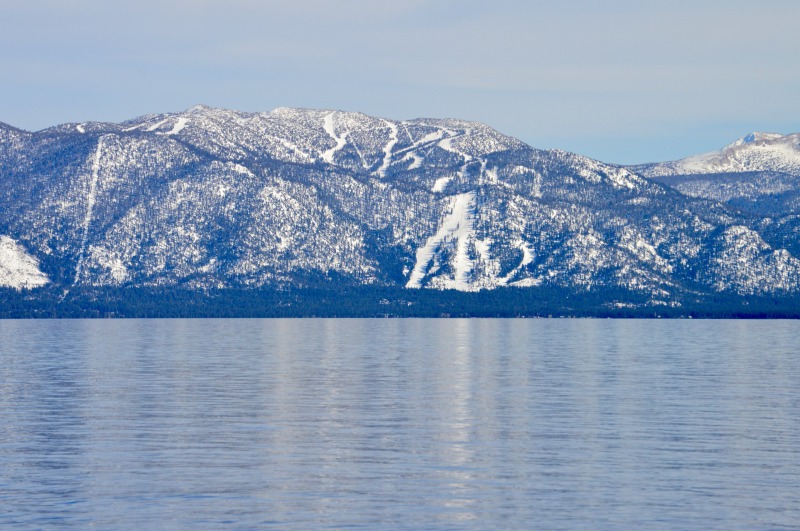 We're curious about two points: Why sailing and skiing? Is it a love for outdoor sports? Or a love for the infuriating angst of waiting around for the right weather? Ot is it all just a pursuit in the opposite direction of responsibility, looking for different outdoor endeavors to be a 'bum' in?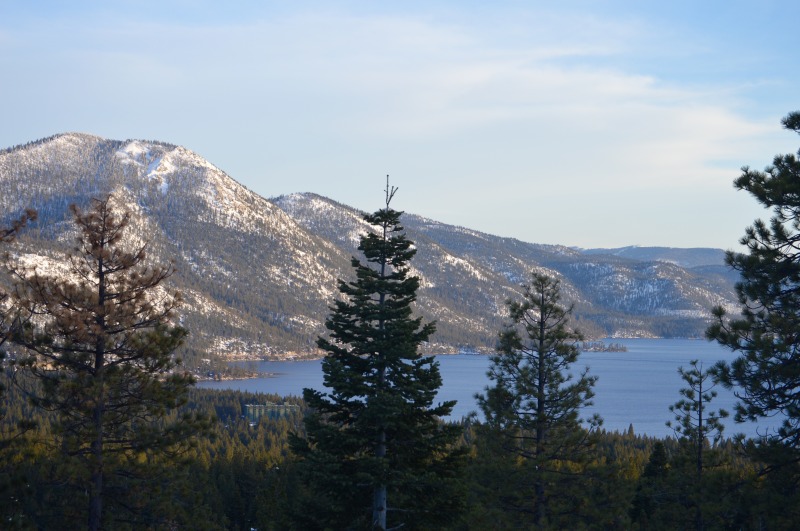 And for those of you familiar with Lake Tahoe — California's ski/sail mecca — we'd like to gather information about the sailing scene in Tahoe. How's the wind, what are the best parts of the lake, and where can you rent, launch, or bum a ride? Are there fun regattas that are worthy of coverage? Do you have a photo or story to tell? Please, let us know.
Receive emails when 'Lectronic Latitude is updated.
SUBSCRIBE