As we look forward to Labor Day Weekend, we see that the Folkboat International Regatta continues at Corinthian YC through Friday; the 75th Windjammers Race from San Francisco to Santa Cruz will start on Friday. On Saturday, the Jazz Cup will carry Bay racers inland instead of out to the ocean, to a party at Benicia YC.
Time is running out to sign up for St. Francis Yacht Club's Rolex Big Boat Series. Eligible competitors must enter online at www.rolexbigboatseries.com before Tuesday, September 6. We'll have a stand-alone preview of the regatta in a future 'Lectronic Latitude post.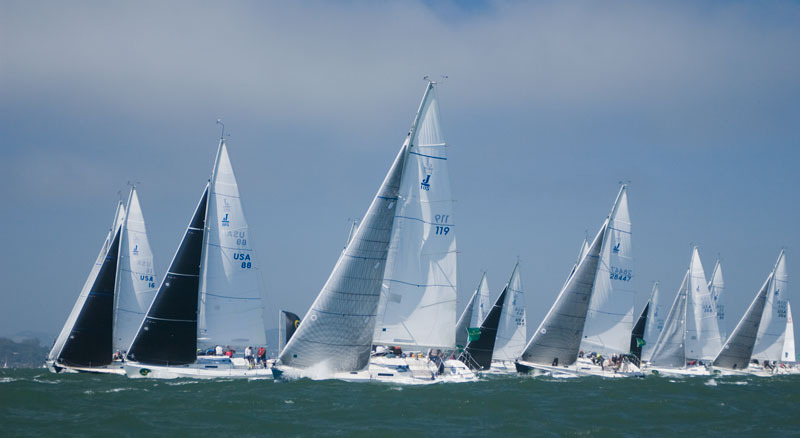 The Tahoe Laser Fleet Championships are coming up on the weekend of September 8-10. "Bring your family for this fun event. Biking, hiking, water skiing, SUPs, kayaking etc.," entices fleet captain and Tahoe YC Commodore Rick Raduziner, "all right from the campsite." Stampede Reservoir is the locale, "25 minutes from Truckee. The water level is high. The typical wind is 10-16 knots with puffs on flat water."
On September 16, the single- and doublehanders of the SSS will sail to Half Moon Bay. The skipper's meeting will be held on Wednesday, September 13, at Island YC in Alameda.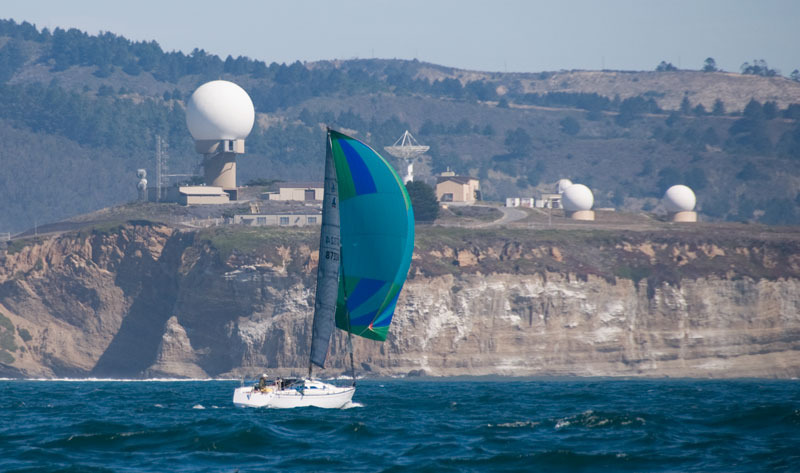 The Etchells Founders/Pre-Worlds on September 16-17 will serve as a prelude to the Worlds. On September 22-30, teams are coming to SFYC from China, Hong Kong, the UK, New Zealand, Australia and even Nigeria. "Competitors walking our docks will be past world champions and veterans of America's Cup, Volvo Ocean and Olympic racing," commented co-chairs Steve Fentress and Julie Wiard in the SFYC Bulletin.
Richmond YC invites you to go Totally Dinghy on September 23-24.
The dog days of summer are winding down, which means the close of the 2017 YRA racing season is on the horizon. "We invite you to come be a part of the last hurrah of the YRA racing year and join us for the Season Closer," says the YRA. Race to Point Bonita and back to CYC on September 30 and race in the Knox area on October 1. On the same weekend, StFYC will host the Pac52 Cup.
For much more, see our 2017 Calendar, and pick up the September issue on Friday. The monthly Calendar starts on page 12.
Receive emails when 'Lectronic Latitude is updated.
SUBSCRIBE