Readers — On December 11, Jeff Hartjoy set off from Callao, Peru, on a singlehanded nonstop trip around Cape Horn, bound for Buenos Aires, Argentina, aboard his Baba 40 Sailors Run. We'll be running his reports in 'Lectronic throughout his voyage.
Christmas has come and gone, and both days were pretty sad for me as I miss Debbie, my family and friends. On Christmas Eve, I had a very large albatross cruise the seas in my area. I was truly amazed at the effortless flight of that huge bird with a 9-ft wing span. On Christmas Day, Santa brought me a most special gift: winds that started filling in from the SSW.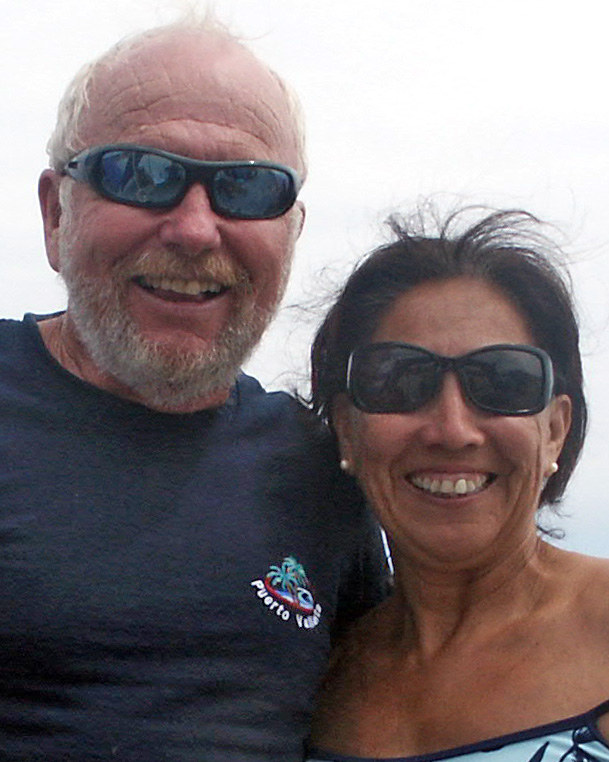 Unfortunately, they never developed. Instead High #3 filled in instead. I'm twinking and tacking just trying to get south, where I hope there will be more wind. I'm currently getting lots of rest and reading lots of novels, while sailing along under spinnaker in the "roaring-snoring 40s."
Receive emails when 'Lectronic Latitude is updated.
SUBSCRIBE