Healing in the British Virgin Islands
When we leave US shores to sail far away from home we sometimes forget we're actually sailing closer to someone else's home. When we 'get away' from here, we're getting closer to there, wherever that may be.
Wayne and Suzie Koide of the Richmond Yacht Club-based Sydney 36 CR Encore are far away from home but right where they want to be. Wayne responded to an email from us with, "Just a quick note from Roadtown, Tortola. Thank you for your email that I received today — if it's anything that frees us, it's sailing, whether here in the BVI or in the S.F. Bay.
"We're a little apprehensive about coming back home, but for concern that our borders may close, we've decided to press on."
All is looking good in Roadtown, Tortola: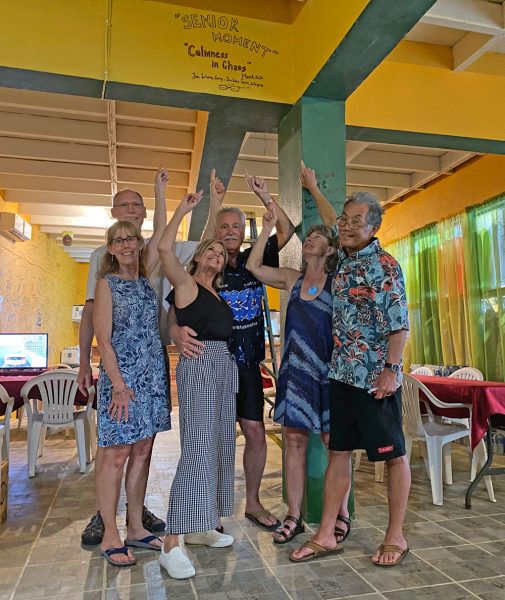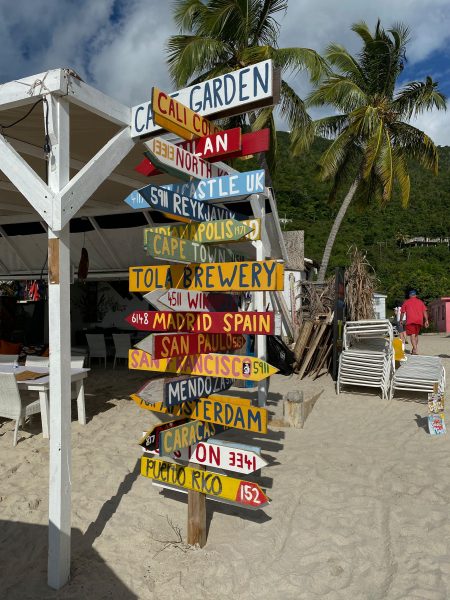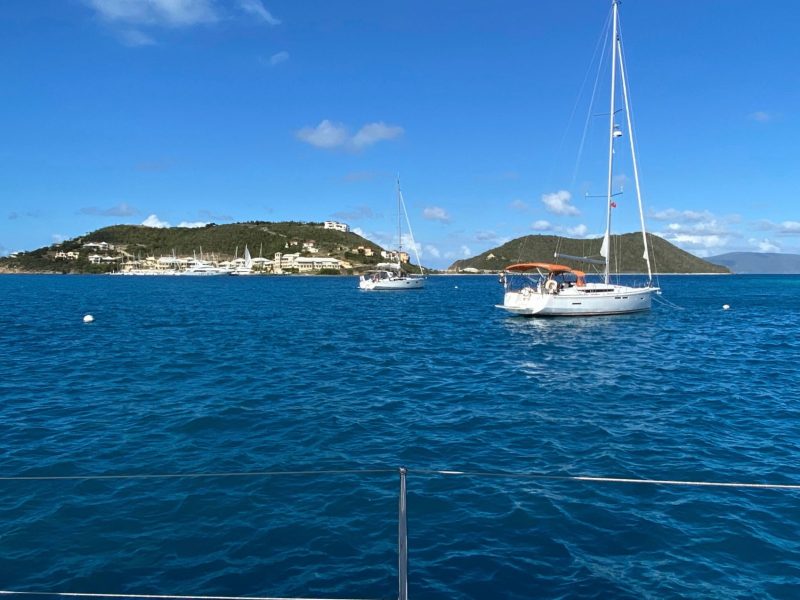 One thing to note in these photos: These are the British Virgin Islands that were walloped in 2017 by both hurricanes Irma and Maria. Now it's all looking spectacular again. Given our current crisis, we're sure it will follow the path of Irma and Maria — some short-term pain that will take time to heal but, yes, it will get better.
We often associate sailing with heeling but, in this case, we associate it with healing.
Receive emails when 'Lectronic Latitude is updated.
SUBSCRIBE