Round New Zealand's North Island Two by Two
Northern California has the Singlehanded Sailing Society and Southern California has the Pacific Singlehanded Sailing Association. Much farther south, in New Zealand, they have the Short Handed Sailing Association, or SSANZ. It's kind of like the California versions only turbocharged with faster winds and faster boats. Their latest race has just finished. Thirty-eight boats signed up to race around the North Island in the aptly-named Round North Island Race, or RNI for short.
Only doublehanded crews are allowed. The race started from Auckland on February 22, then headed anti-clockwise in four legs with layovers in towns that are basically at the four corners of the island. (Think of it as a giant version of British Columbia's Van Isle 360 that goes around Vancouver Island.) Conditions varied. Each leg has its own mood, from protected light winds to a windy ocean along a lee shore. The boats were varied too, with everything from 27 feet to 52 feet. Let's break down the winners and some of the more interesting competitors (with a North American translation).
The smallest boat was Moving Violation, an Elliott 7.9m with Ben Beasley and Nick Gardiner, two young dinghy sailors who met at their local junior program. Translation: Two Richmond YC kids race their Express 27 on the Coastal Cup and then to Hawaii in really windy years.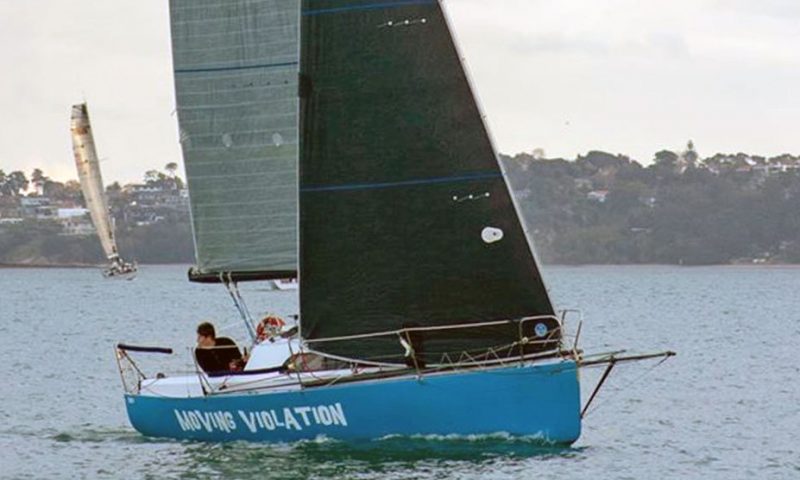 The biggest boat was Kia Kaha, a TP52 sailed by the father/daughter team of Chris Hornell and Rebecca Gmuer-Hornell, obviously two crazy people on a death mission. Translation: "Honey, let's race the Farr 36 One Design to Kaneohe. It will be fun."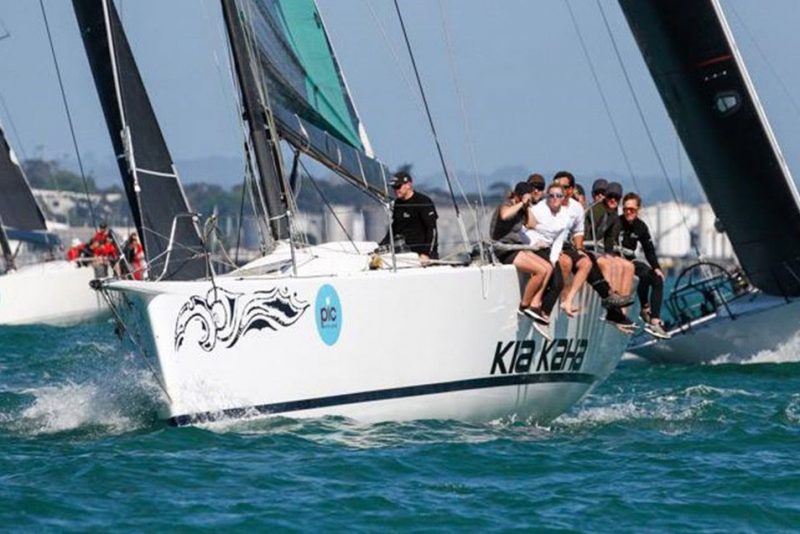 The most practical boat was Am Meer, a Bavaria 38 with husband and wife Geoff Thorn and Katie Mathison. Translation: This is the boat that attracts the small, wet boats at the raft-up to enjoy comfort in the Drake's Bay Race.
Of the 38 boats that started only four dropped out with gear failure, an amazing feat considering the scope and difficulty of the course.
The overall three top winning boats were a good example of the variety of the fleet with Clockwork, a fast BW37 (sort of like one of our Santa Cruz 37s) coming in first. Laissez-faire, a humble Beneteau First 47.7 (we have lots of those too) came in second. Mr. Kite, a Cape 40, finished third. A name like Cape 40 makes it sound like a cruiser, but it's not. It's a canting-keel, carbon fiber, twin-canard experimental thing that goes really fast. (We don't have one of those here.)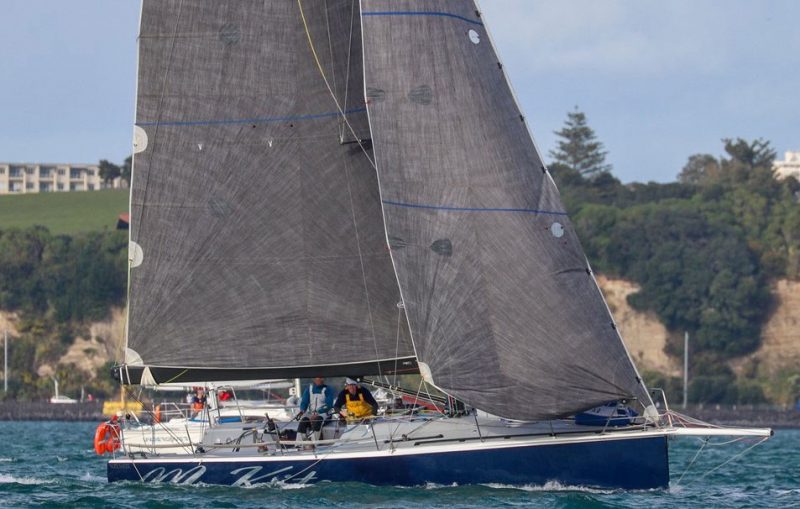 Tough boats and — more importantly — tough people make up the SSANZ. We in Northern California and beyond have someone to look up to in the shorthanded world.
Receive emails when 'Lectronic Latitude is updated.
SUBSCRIBE