RBOC Urges a Call to Action
The Recreational Boaters of California, or RBOC, is calling on Bay Area sailors to take action.
Following a recent report from the Auditor of the State of California on the San Francisco Bay Conservation and Development Commission (BCDC), the RBOC is urging "boaters throughout the San Francisco Bay Area to contact their state legislators and urge them to follow up on the findings [of the] recent state audit and pursue the essential reforms to ensure that the [BCDC] performs its key responsibilities in a fair, consistent and timely manner. This is important to ensure that the thousands of Bay Area boaters have access to marinas and boatyards."
The RBOC has several recommendations to reform the BCDC, including reducing the size of its 27-person commission, which RBOC says is "too large to provide effective governance," and reactivating the Citizens' Advisory Committee.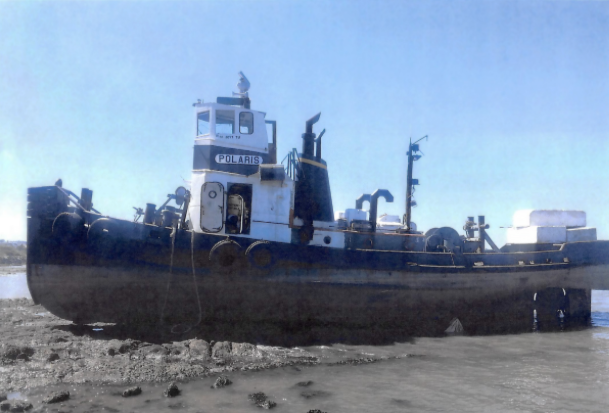 Following the auditor's report in mid-May, many critics of the BCDC felt that the agency had effectively spun what was a scathing review, including the assertions that the BCDC had failed to perform some of its key responsibilities, and had allowed ongoing harm to the Bay. Critics — including the SF Bay Stewardship Alliance — also felt that the BCDC's attitude was along the lines of, "We just need more money and more staff," rather than acknowledging that broad, systemic change was necessary.
Many people — including us — believe that the BCDC needs a substantial legislative (and drastic) fix.
The RBOC provided a link to identify your legislators. Please click here.
Receive emails when 'Lectronic Latitude is updated.
SUBSCRIBE