Episode #93: John Burnham on Telling Sailing Stories
This week's host, John Arndt, is joined by John Burnham to chat where sailing meets writing. John Burnham is a leadership coach, content creator, and champion sailor. He's served as Editor of Sailing World and Cruising World magazines, several top sailing websites, and manages content for several marine and coaching organizations.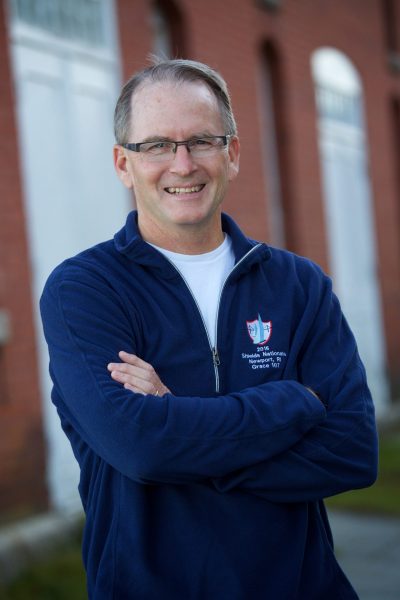 Hear how to become a sailing writer, the differences between West Coast and East Coast sailing, John's favorite races, stories from working with Rob Moore, and how to push yourself to be uncomfortable.
This episode covers everything from magazine editing to sailing with dolphins. Here's a small sample of what you will hear in this episode:
Why did John start writing about sailing?
What got him interested in West Coast sailing?
How do the East Coast and West Coast sailing communities compare?
What boats does John find most interesting?
How is sailing in Narragansett Bay?
What are John's best memories of Rob Moore?
How is it working with the CCA?
Short Tacks: Why should people sail?
Learn more about John Burnham at JohnSBurnham.com and on LinkedIn.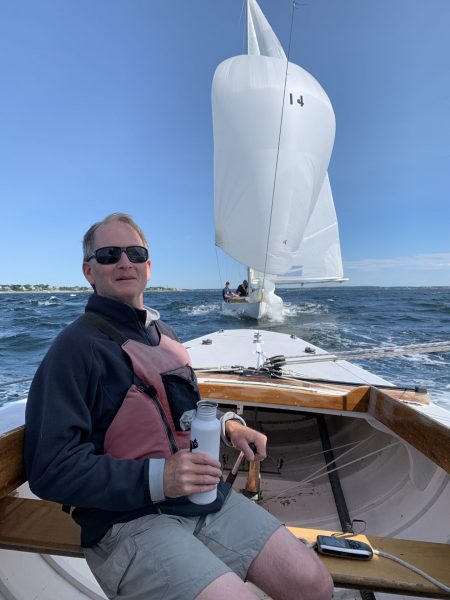 Listen to the episode on Apple Podcasts, Spotify, Google Podcasts, and your other favorite podcast spots – follow and leave a 5-star review if you're feeling the Good Jibes!
Check out the episode and show notes below for much more detail.
Show Notes
John Burnham on Telling Sailing Stories
What is Good Jibes with Latitude 38?
Welcome to the world of sailing through the eyes of the West Coast Sailor. Each week, hear stories and tips from West Coast sailors on the topics of community, cruising, and racing. Cast off, laugh and learn, and become a better sailor. Hosted by John Arndt, Nicki Bennett, Ryan Foland, and the team at Latitude 38 – the sailing magazine for West Coast sailors since 1977!
How do I subscribe to Latitude 38?
Thanks for listening to John Burnham & John Arndt on Good Jibes with Latitude 38. Subscribe here to receive Latitude 38 to your home each month.
Receive emails when 'Lectronic Latitude is updated.
SUBSCRIBE