Master Mariners Wooden Boat Show This Weekend
If you're like us, you sail around happily in your fiberglass boat being thankful you don't have too much varnish or woodwork to care for in the hot California sun. Then, suddenly, you find you're in the middle of the Belvedere Classic Yacht Regatta run by the San Francisco Yacht Club. You begin to feel the emotional tug of elegant wooden boats with gleaming varnish as the fleet cruises by and the boat you love feels as if it's lacking something.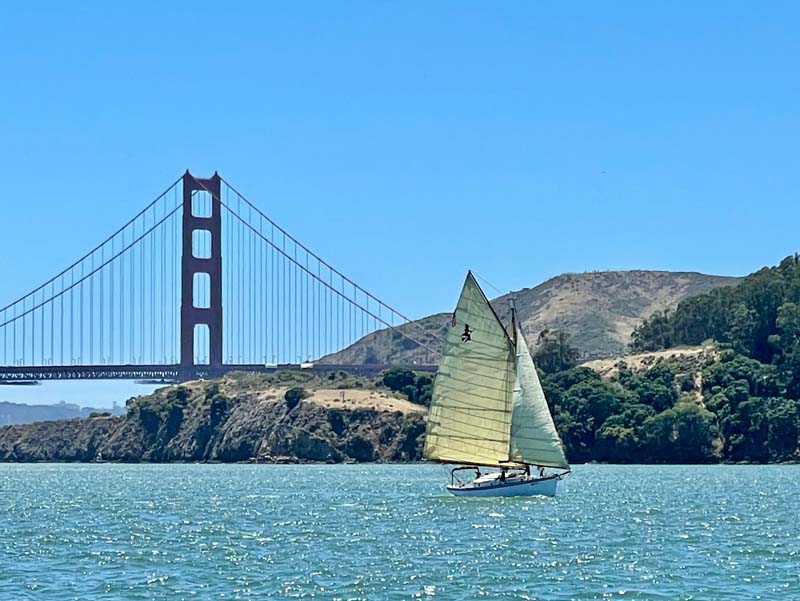 Rather than just admire the beauty from afar, take the opportunity to see the wooden boats up close this weekend. The 28th annual Master Mariners Wooden Boat Show will be held at the Corinthian Yacht Club in Tiburon this Sunday. A collection of the Bay's best will be on display for you to view and climb aboard, and enjoy the warmth of wood. The event is open from 10 a.m. to 4 p.m. with music and entertainment alongside the numerous beautiful Bay classics. Paid parking is available right across the street in downtown Tiburon.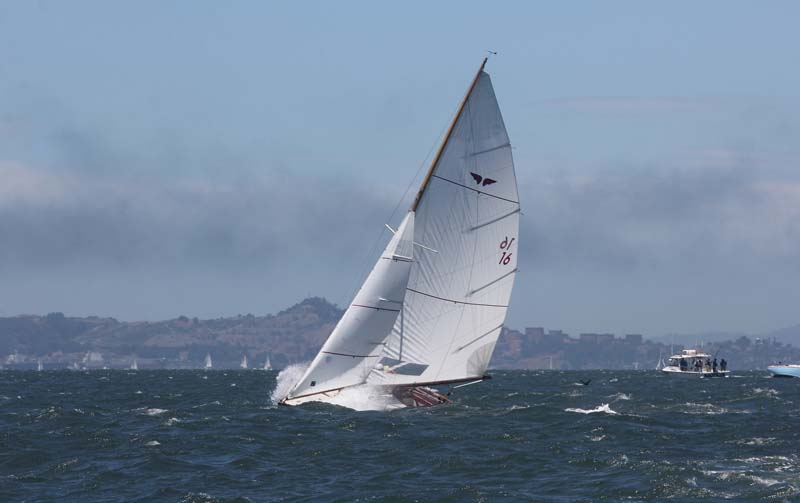 The $20/adult entry fee benefits the Master Mariners Benevolent Foundation, a 501(c)(3) organization that supports a range of activities, including scholarships and expenses tied to youth sail training and maritime-related vocational training.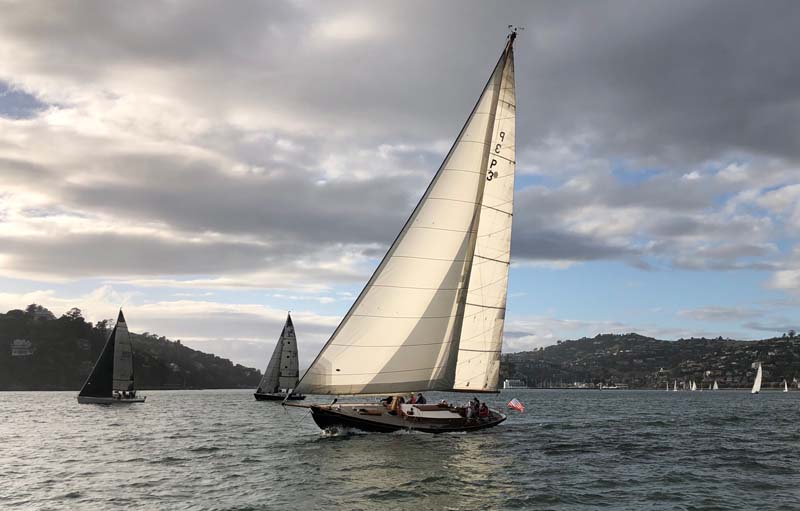 The roots of the Master Mariners Benevolent Association go back to the original wooden-boat race on the Fourth of July in 1867. After being dormant for many years, the MMBA came back to life in 1965 with the Memorial Day weekend Master Mariners Regatta, and now continues to serve the community, and the conservation of wooden boats and the trade skills required to care for them.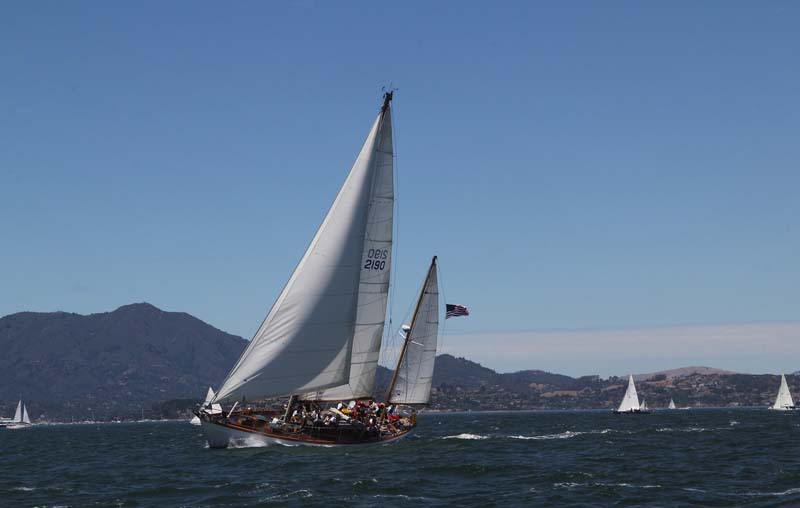 If you've ever been curious and wanted to get close to the stunning classics that ply the Bay, this is your chance to climb aboard, meet the owners, and connect with those who care for sailing's historical legacy. You'll discover once-popular rigs such as schooners, yawls and ketches. What is the difference between a ketch and a yawl, anyway? Come find out. You'll see people who still opt for fancy ropework over plastic clips. It's not just the boats, but the whole culture and heritage of wooden boats that will be on display.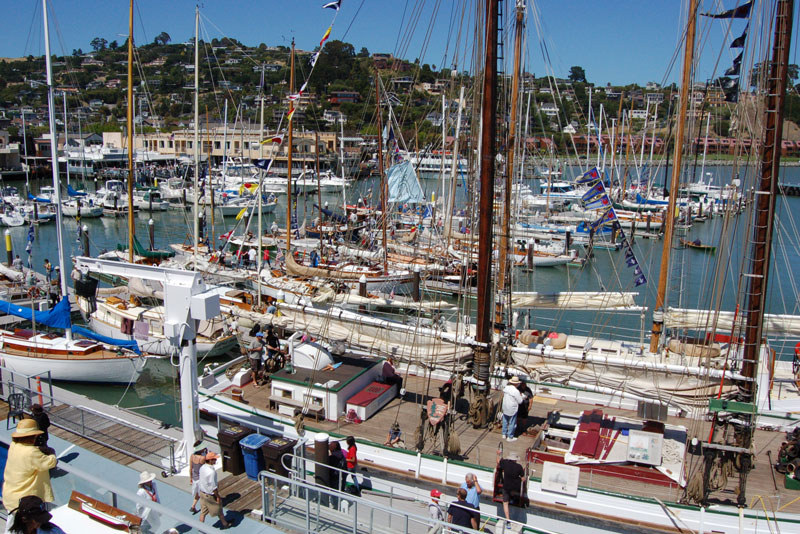 We look forward to seeing you on the docks before heading back to our fiberglass boats, hoping we love them as much as we did before the show.
Receive emails when 'Lectronic Latitude is updated.
SUBSCRIBE