Love Is in the . . . Water?
Hey, it's February 14. Maybe you heard, or maybe you're reading this and going, 'oh shit', I'd better go buy some damn roses and make reservations. Welcome to the Valentine's Day edition of 'Lectronic Latitude, where we'd like to ask the following question: Did Cupid's arrow ever pierce your heart while onboard a boat, or while sipping bubbly on a yacht club deck?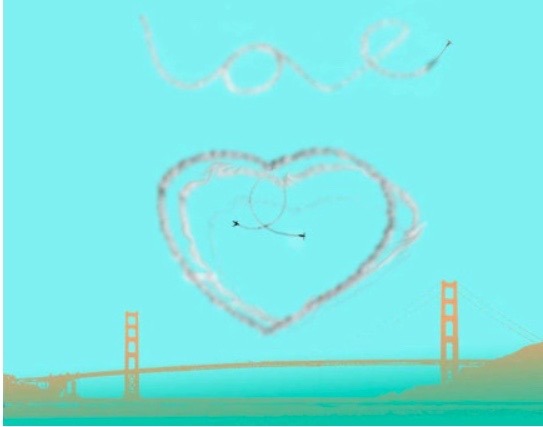 The question is semi-rhetorical — we've heard of many lovebirds meeting at the Latitude Crew List Party, and of regatta weddings and proposals via a message on a spinnaker (seriously, that happened once at the Big Boat Series). Love and sailing go together like peas and carrots.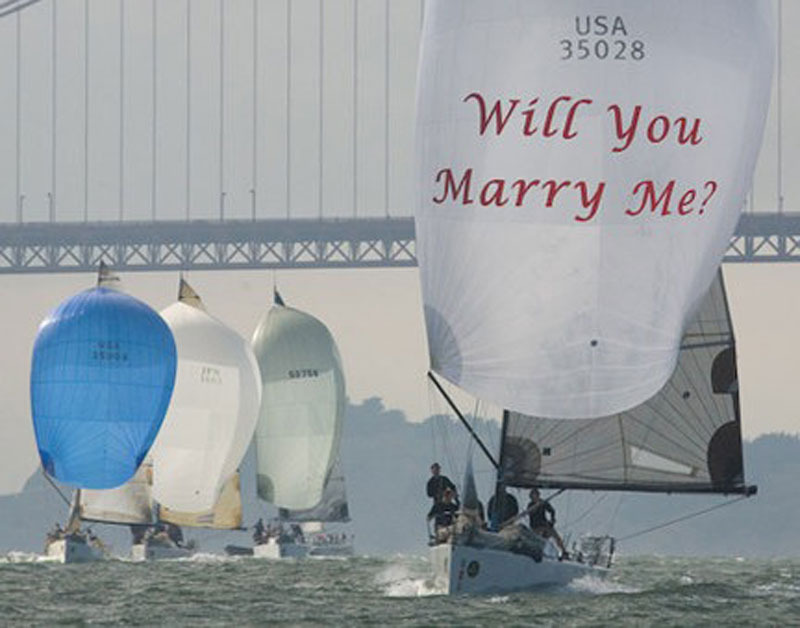 We'd like to hear about your boat romances. Did you meet your significant other — or just someone significant — because of sailing? We tip our hat to all the lovers out there, but also respect all of you singles and cynics who will be perfectly happy when it's February 15 and some corporate holiday isn't reminding you that you're all by your lonesome and should be buying chocolates and slaughtering flowers for someone. We feel for you too, bachelors and bachelorettes, and we hope you proudly singlehand your way through this day.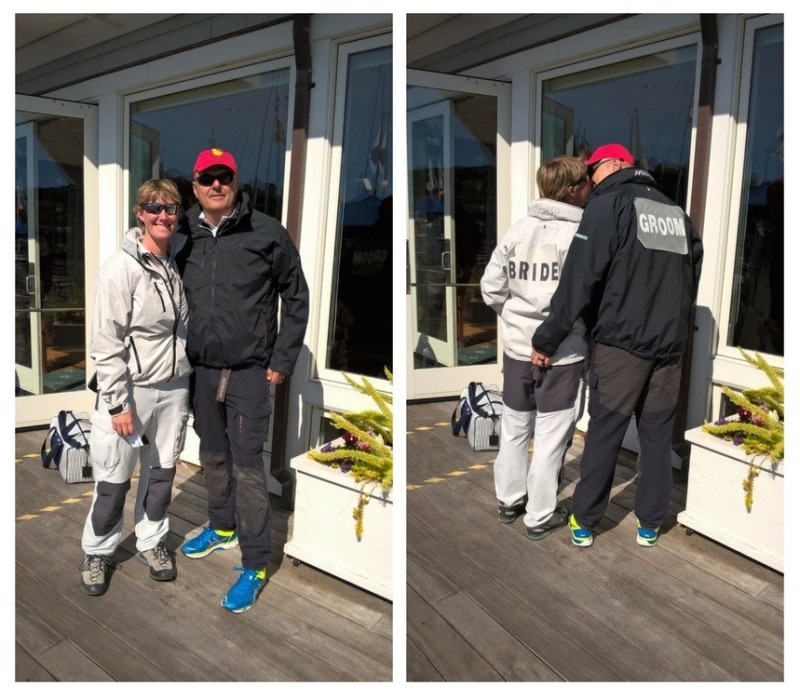 And for everyone else, Happy Valentine's Day.
Receive emails when 'Lectronic Latitude is updated.
SUBSCRIBE